Video: Armed robber jumps the counter of Stamford betting shop to steal cash
Police released CCTV footage of betting shop robber.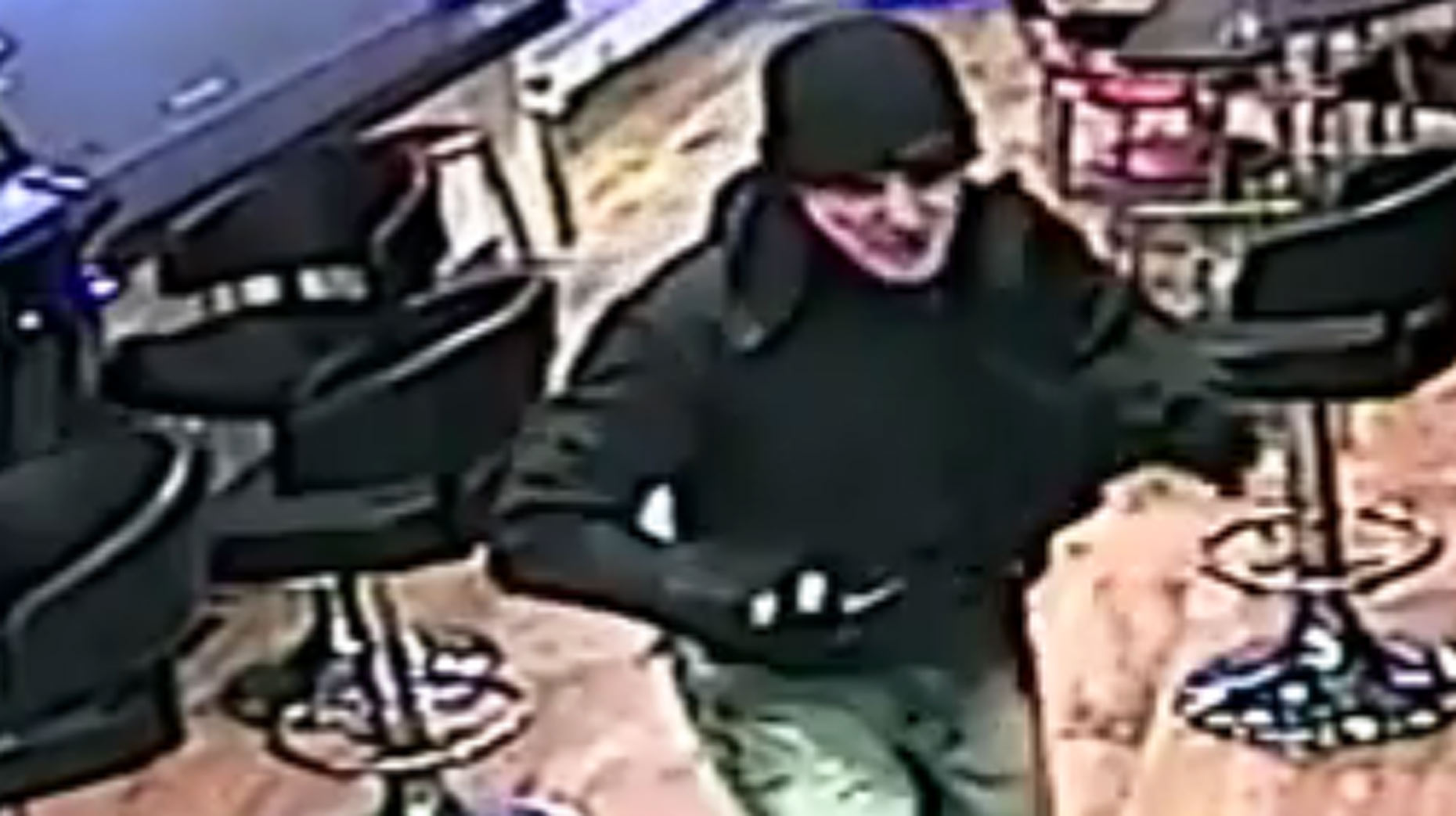 An armed robber with a hammer entered a betting shop in Stamford before climbing over the counter to steal money.
The man approached the till at the betting office on High Street in Stamford on Saturday April 7.
He was pushed away by the cashier before taking out a hammer that had been hidden in his clothing.
CCTV video footage released by police shows a man wearing a dark jacket and a hat climbing over the counter in the incident, which took place at around 9.30pm.
The man then gained access to the till and removed a small sum of money.
Police are appealing for help in identifying this man in connection with an investigation into the robbery.
Investigating Officer DC Daniel Hunt from CID Grantham said: "The offender went to great lengths to receive what was in the end a small sum of money. We are asking for your help to make sure the offender in this case is put before the courts."
Anyone who recognises the man in the video, or knows anything about the incident, should contact police on 101 quoting 1800 01 56 661.
It can also be reported via email at [email protected] quoting reference 412 and the date in the subject box, or through independent charity Crimestoppers anonymously on 0800 555 111 or online here.