April 27, 2018 4.02 pm
This story is over 67 months old
Sheds at two Lincoln allotment sites broken into and damaged
Damage was caused, but nothing was stolen.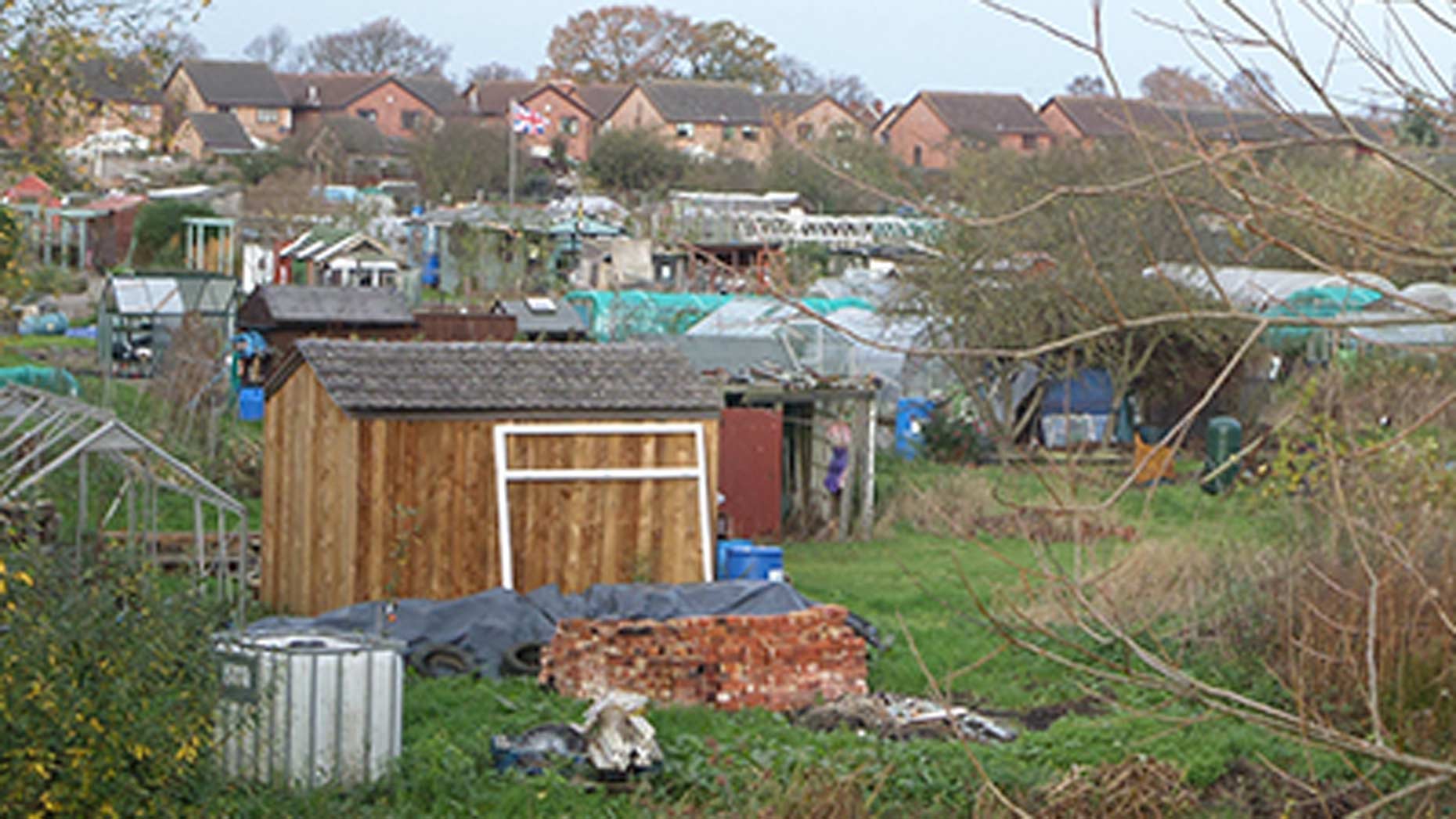 Multiple sheds at two Lincoln allotment sites have been broken into and damaged over the last few days prompting police to issue security advice to allotment holders.
At least six sheds were reported to have been broken into at the allotments on Long Leys Road.
Although it is not believed anything was stolen, damage was caused at the allotment at some point between April 23 and 26.
In a separate incident, two sheds at an allotment on Yarborough Crescent were broken into at some point between 5.30pm on April 25 and 4.30pm on April 26.
Damage was again caused, but nothing is believed to have been stolen.
Crime Reduction Tactical Advisor at Lincolnshire Police Sally Picker said: "Lincolnshire is a lovely place to live, socialise and garden. Crime is low but security on allotments has long been a problematic issue – petty theft and shed break-ins are a fact of life for many allotment growers."
Anyone with any information should contact police via 101 quoting incident number 76 of April 27 (Long Leys Road) and incident 344 of April 26 (Yarborough Crescent).
Security advice for allotment owners
Sheds should be kept in a good condition and located in a visible position
Use high quality locks, doors and hinges and ideally block off all windows
Use tamper proof screws or drill out screw heads
Visibly mark property and record the serial numbers for free on the Police national property register here.
Consider securing tools through their handles to a shed shackle or similar security anchor point
Regularly check all fencing is in good condition – it should ideally be 2m high and form a solid barrier with no gaps
Gates should be securely locked and of a design that makes climbing difficult
Check there are no climbing aids such as bins, composters etc that would make access easy
Consider planting thorny bushes inside the fence to deter entry
A well-lit allotment is much less attractive to thieves
If a shed alarm is in place make sure there is a procedure with other allotment holders
Install clearly visible, weatherproof signs telling people opening hours, rules, how to report a crime etc
If equipment and tools stored in the shed aren't used regularly take them home
More information on security products can be found here.