Survivor's stalking horror story shared to help others
One woman has bravely spoken out.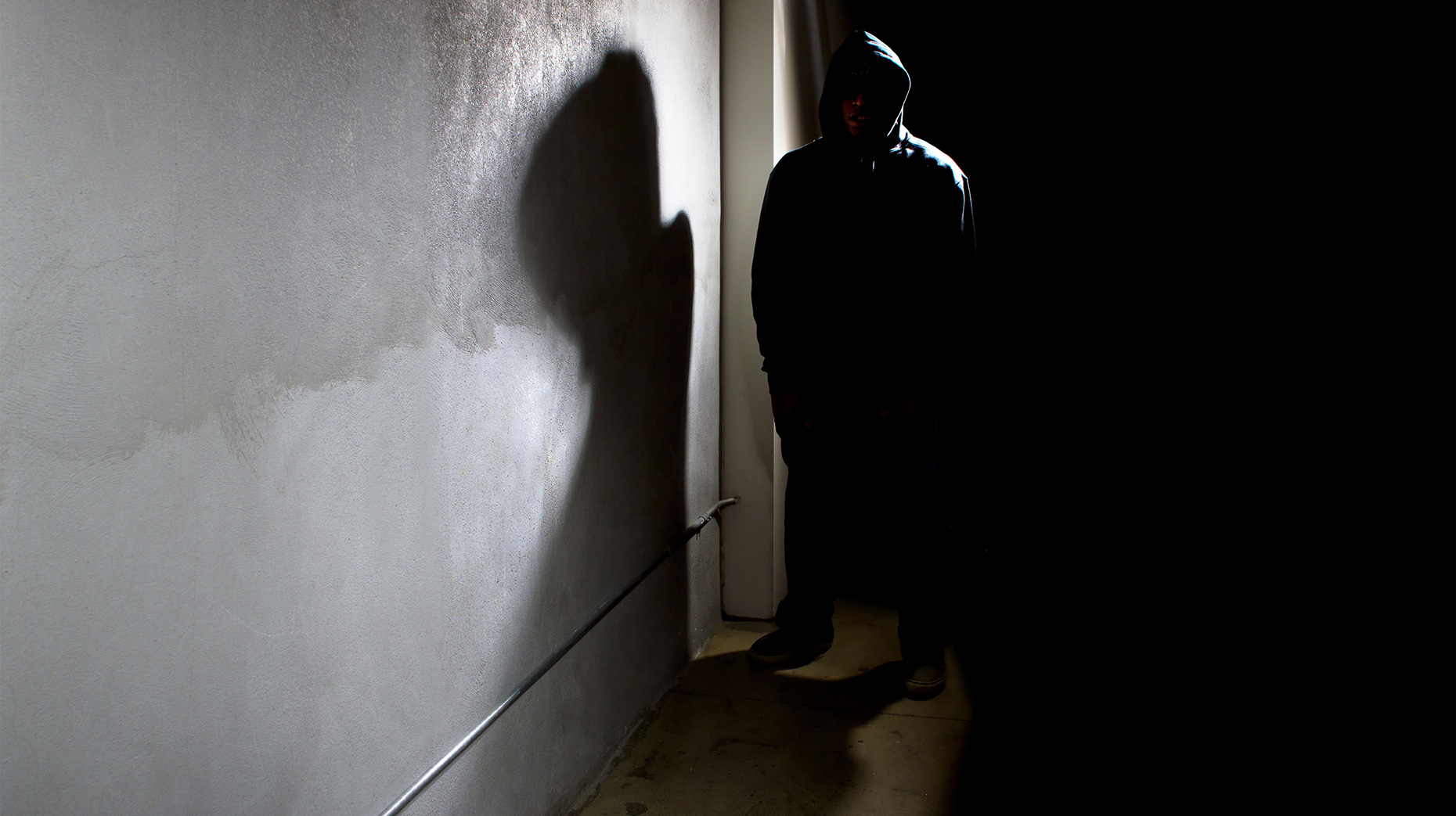 A brave stalking survivor has shared her terrifying experiences in a mission to inspire others to come forward as part of national stalking awareness week.
Lauren (whose name has been changed to protect her identity) was subjected to a constant barrage of texts, calls and messages. She was living a nightmare and her stalker resorted to threatening her life and to harm her family.
She lost her job and someone she was close to as a direct consequence of his actions. She cried herself to sleep then experienced such intense nightmares she kept herself awake.
She explained: "I lived in fear every day of him hurting me, I was terrified. The stress and anxiety it caused me was something that took a long time to fade.
"There were times where I questioned why I was still living. Times I had to tell myself that it will stop just to try and stop the tears, the shaking and the feeling ill and drained from no sleep."
Read Lauren's full story on Lincolnshire Reporter here.
She is now working with Lincolnshire Police to share her experience and to help others to spot the signs.
Stalking Awareness Week this year is focusing on reporting stalking.
Assistant Chief Constable Shaun West said: "Stalking can be an isolating experience breeding fear in the victim of repercussions should they seek help.
"A perpetrator may lower the self-esteem and confidence of their victim – leaving them questioning if there is any escape.
"If you are being stalked or harassed, please take that brave step and come forward. We know that on average a victim will not report to us until the 100th incident.
"We need to change this so we can stop the escalation in behaviour that is a trademark of stalking. We want that opportunity to deal effectively with perpetrators at the first opportunity.
"Getting this right, first time and every time, is crucial. We are very grateful to Lauren for sharing her experience and allowing us to learn from it, and for giving others confidence to come forward."
Always call 999 in an emergency
Call 101 if it is not urgent but you would like to seek advice from the police.
The facts:
One in five women and one in 10 men will experience stalking in their adult life
Victims do not tend to report to the police until the 100th incident
One in two domestic stalkers, if they make a threat, will act on it
One in 10 stalkers, who had no prior relationship, if they make a threat will act on it
Stalking is a pattern of repeat and persistent unwanted behaviour that is intrusive and engenders fear. It is when one person becomes fixated or obsessed with another.