April 19, 2018 11.55 am
This story is over 67 months old
Transport Secretary threatened with legal action over East Coast mainline franchise
Department for Transport argued there is "no basis for legal action"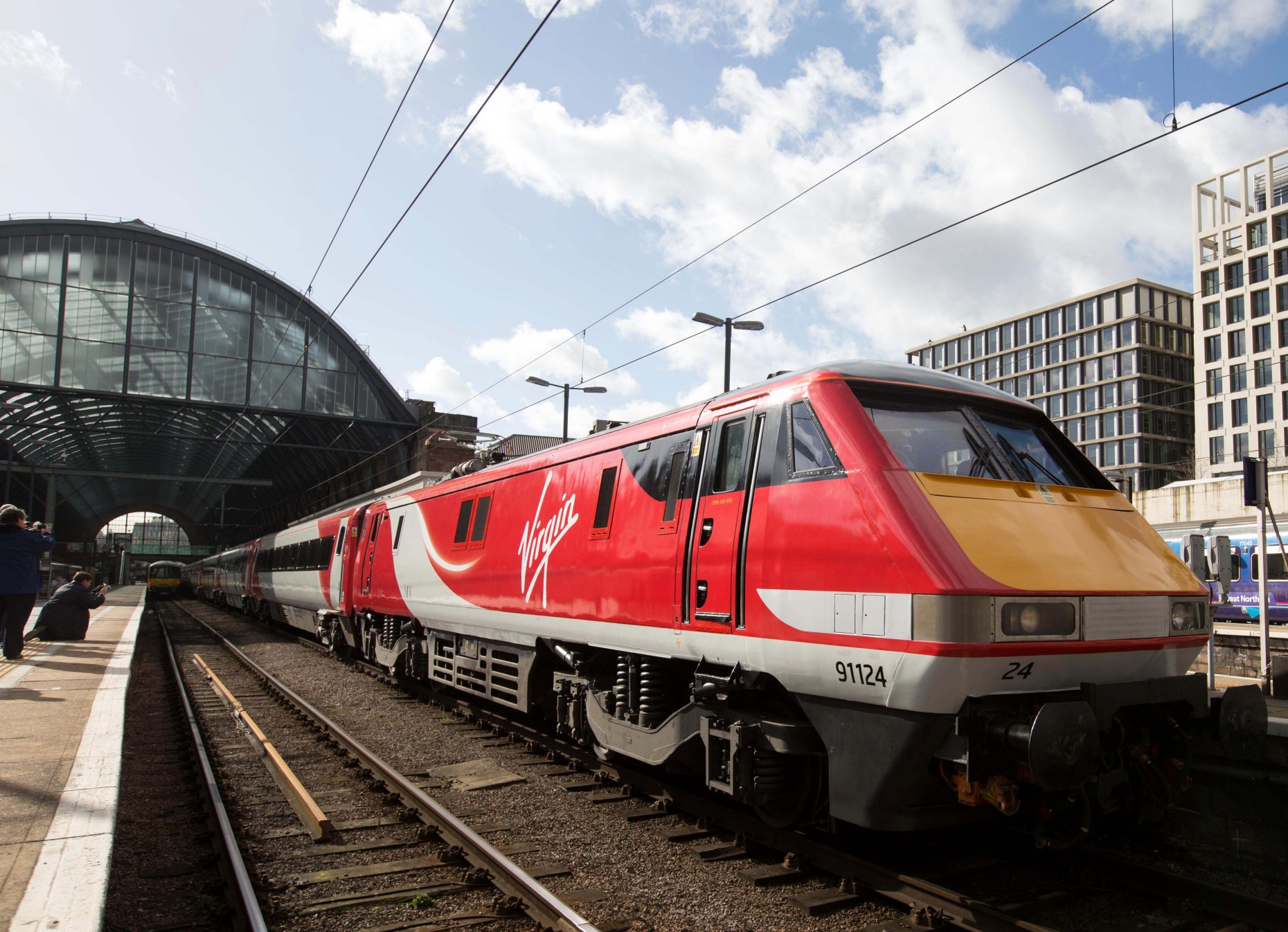 Transport Secretary Chris Grayling has been threatened with legal action over his handling of the East Coast Mainline franchise.
Bring Back British Rail, a group campaigning for the re-nationalisation of Britain's railway lines, has warned of action if firms running the line are allowed to bid for future contracts.
Mr Grayling previously agreed a deal to terminate the franchise contract of Virgin Trains East Coast three years early in due to losses on the line.
It was a joint venture led by Stagecoach with Sir Richard Branson's Virgin Group, who pledged to pay £3.3 billion to run the line until 2023 when it was reprivatised by the Conservatives in 2015.
The East Coast rail line from London to Edinburgh runs through Lincolnshire, stopping at Grantham, and nearby towns such as Newark, Retford, Peterborough and Doncaster.
The Department for Transport has been quoted as saying there is "no basis for legal action" and that Virgin Stagecoach have met all of their financial agreements."
The Bring Back British Rail group has instructed lawyers to write to Mr Grayling to confirm if "the costs of terminating the franchise have in face been met or could be expected to be met by the fulfilment of Stagecoach's obligations."
They have raised almost £7,000 to support the campaign.
They said in their crowdfunder: "The current Virgin Trains East Coast franchise has failed within three years.
"Yet the Secretary of State for Transport Chris Grayling is allowing its operators, Stagecoach and Virgin, to simply walk away, free to bid for rail franchises again.
"We want an investigation and we want to stop this happening again."