Locals smash fundraising target to get houseboat theft victim back on his feet
That's the spirit!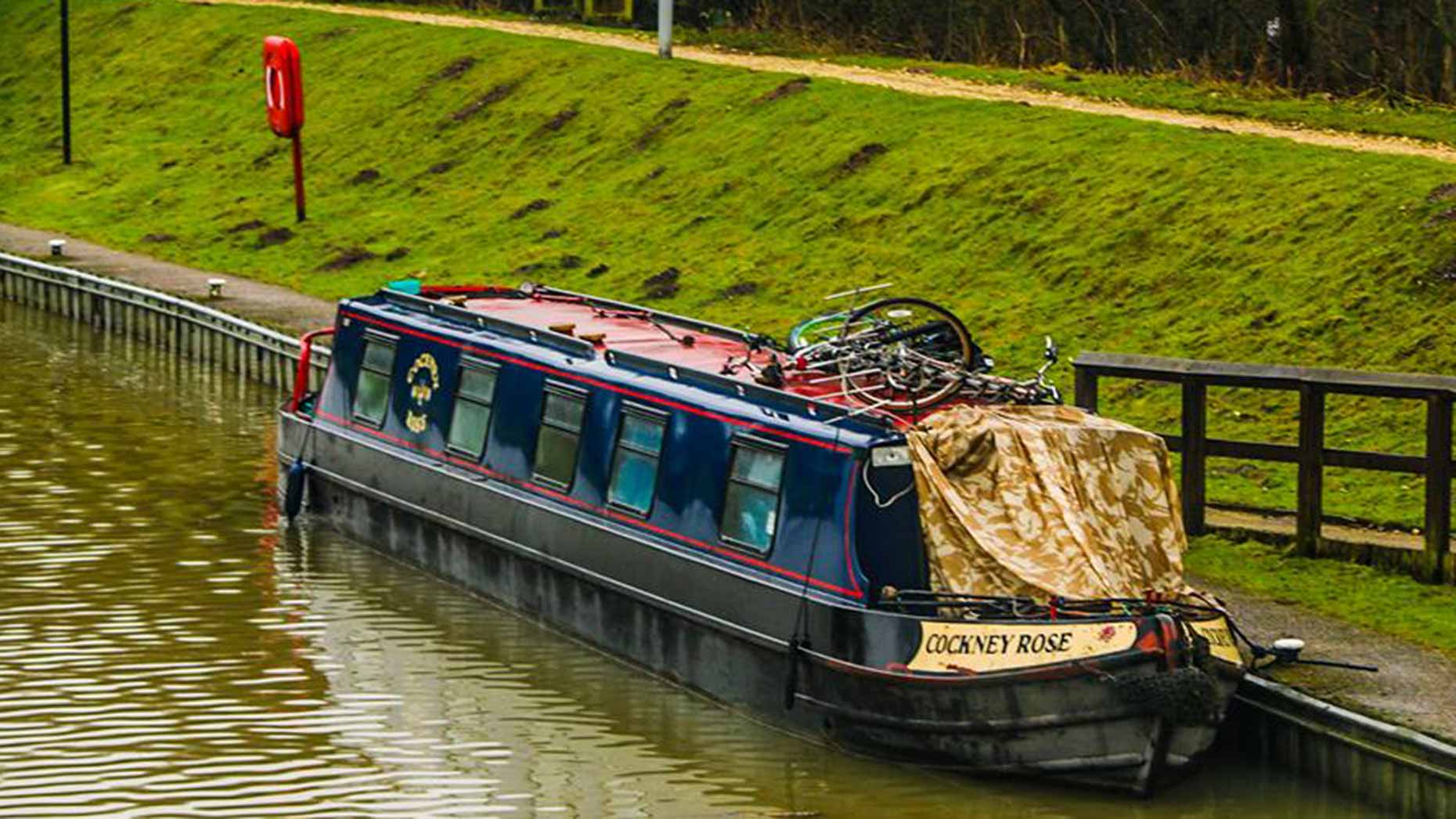 People in Lincoln have stepped forward in support of a 23-year-old whose houseboat was stolen and ransacked earlier this week.
Many reacted in horror at the news Sean Chambers' home was taken for a joyride from Saxilby to Lincoln with his dog on board before is was abandoned in Stamp End.
The thieves wrecked the Cockney Rose narrowboat's engine and took everything in sight.
"They have ruined the inside and stolen everything valuable", he told The Lincolnite. "They either stole or lost my dog, trashed my home and broke engine parts so it doesn't run now."
Kindhearted local people set up a GoFundMe page in order to get Sean back on his feet. 
In just two days, people have more than doubled the £300 target. At the time of writing, £619 has been raised and the total is continuing to rise.
Many wrote kind words of support for the victim.
Kay Johnson said: "Disgusted to hear what has happened to you. Bad enough thieves stole your home for a joyride, but to trash it as well is beyond comprehension. To steal your dog is wicked and cruel."
Frank Black added on the fundraising page: "Hope you get your boat sorted soon, so sorry to hear the story in the news. Good luck and all the best, everyone is behind you and supporting you.
At the time of writing police investigations are ongoing into the reported theft and damage of the boat.
There have been no arrests made at this stage.
Lincolnshire Police are investigating under incident number 473 of April 16. Anyone with information should call 101 quoting the incident number.