Two weekends of Outer Circle Road lane closures moved by a week
New dates to watch out for.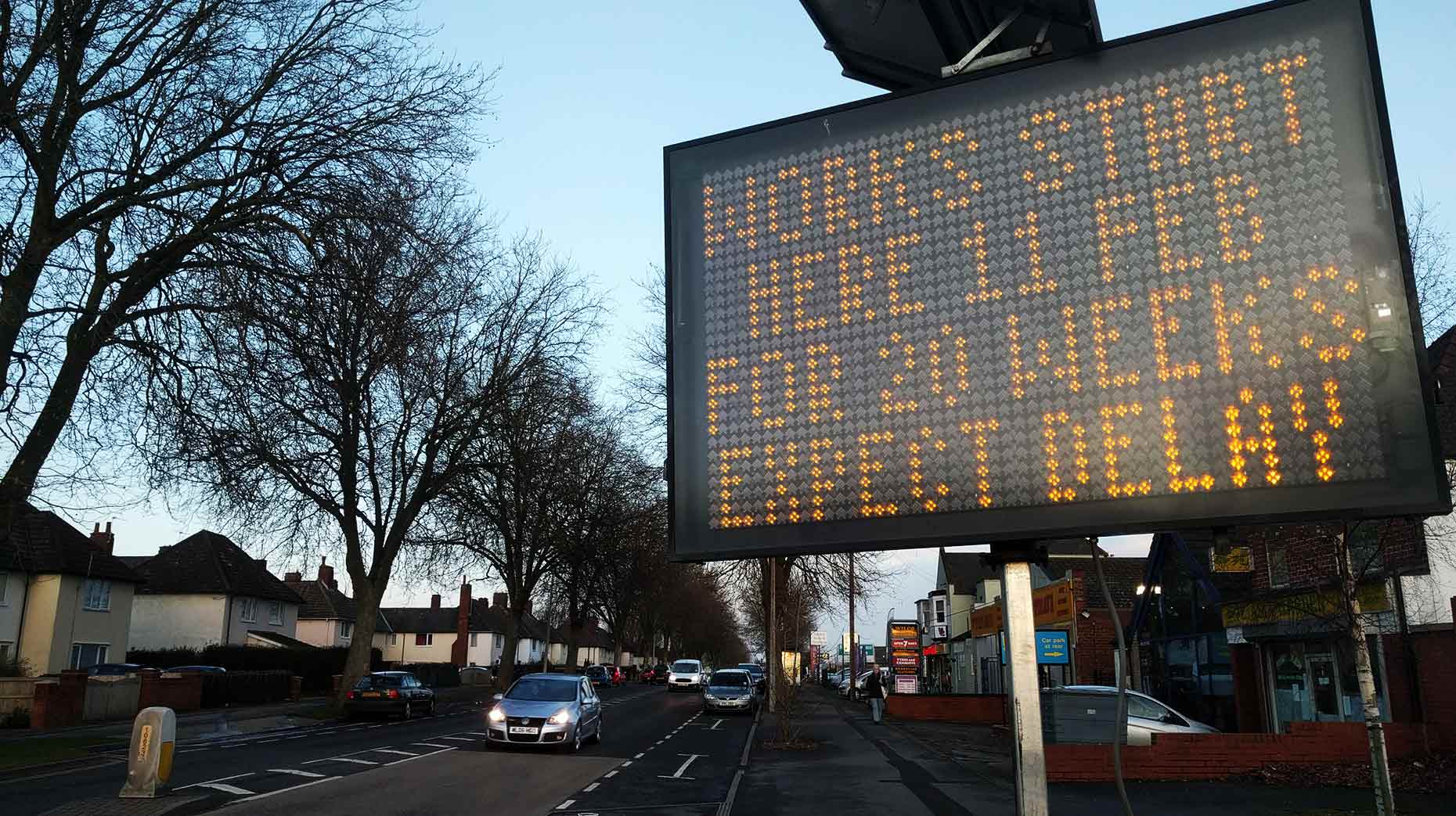 The southbound lane closures on Outer Circle Road have been moved by a week to allow third parties additional time to carry out works before the road is reinstated.
As previously reported, Outer Circle Road was due to be closed to southbound traffic between Wragby Road and the Carlton Centre's north entrance for two weekends starting on April 7-8.
The work will now start a week later instead and take place on the weekends of April 14-15 and 21-22.
Both closures will still begin at 6am on Saturday morning and end by 8pm on Sunday evening.
There will be a further southbound lane closure on Outer Circle Road on May 19-20 from 6am on Saturday morning until 8pm on Sunday evening.
The closures are part of a £2million scheme to improve traffic flow in the area.
Six months of works began in February to create longer lanes along Outer Circle Road and additional lanes on the Wragby Road junction.