Winter is coming to this Lincoln High Street shop
Official memorabilia for TV and film lovers.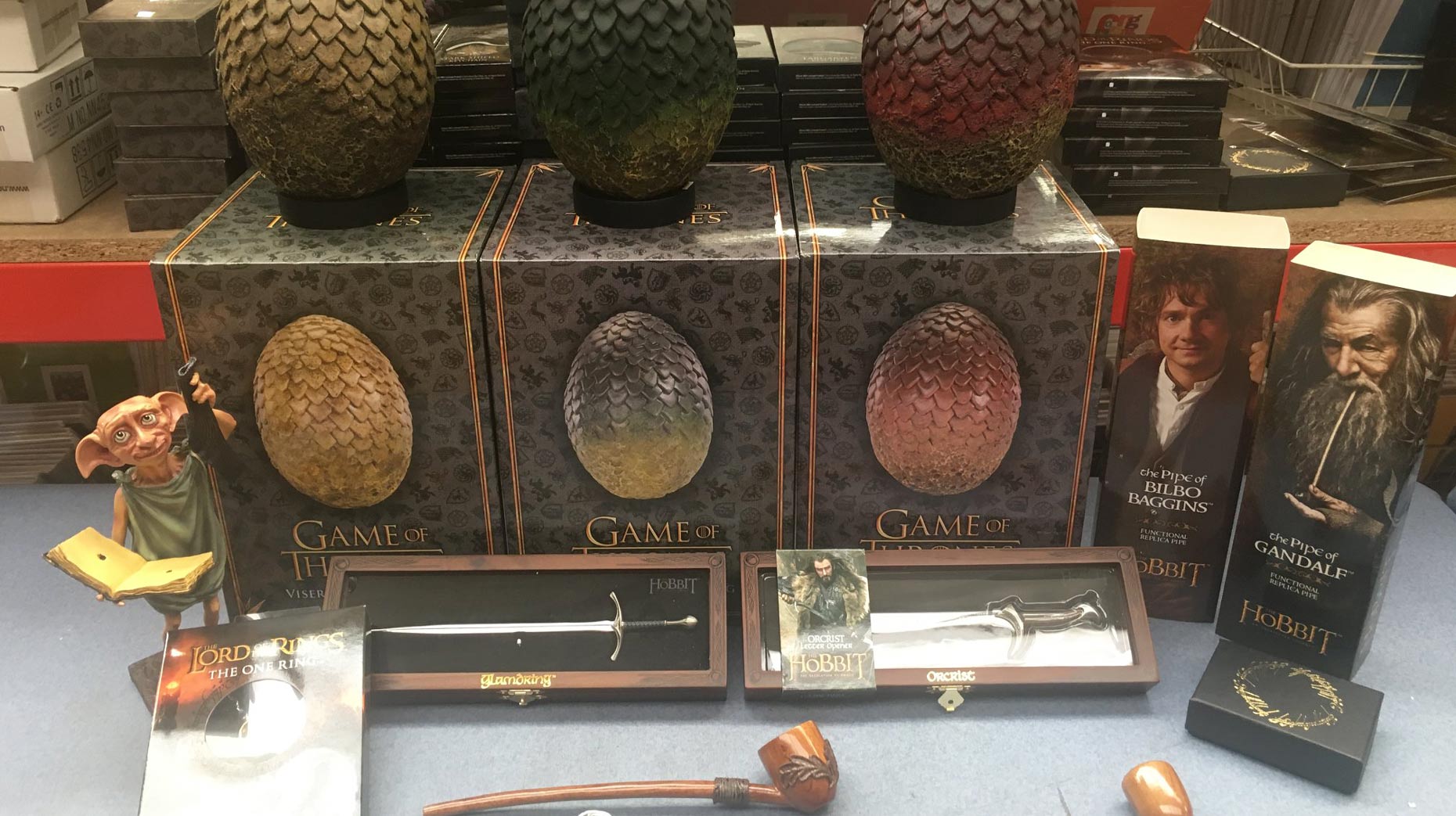 Where are my dragons? Well, Game of Thrones replica dragon eggs will be among the merchandise at a new big-screen adventure in St Barnabas Hospice's new pop-up shop opening in April.
As previously reported, The High Street store, located just below The Strait, began to display a series of clues for a new film and television-inspired pop-up shop.
Now an official opening date has been set of Saturday, April 28.
Game of Thrones replica dragon eggs, Gandalf and Bilbo's pipes from The Hobbit, Dobby merchandise from Harry Potter, and various other film and television merchandise are just some of the stock ready to wow customers at the store, which is currently hosting a Harry Potter pop-up shop.
Take a sneak peek of what's on offer: