Woman conned by fake bank call an hour after purse was stolen
Her card was used in a local supermarket.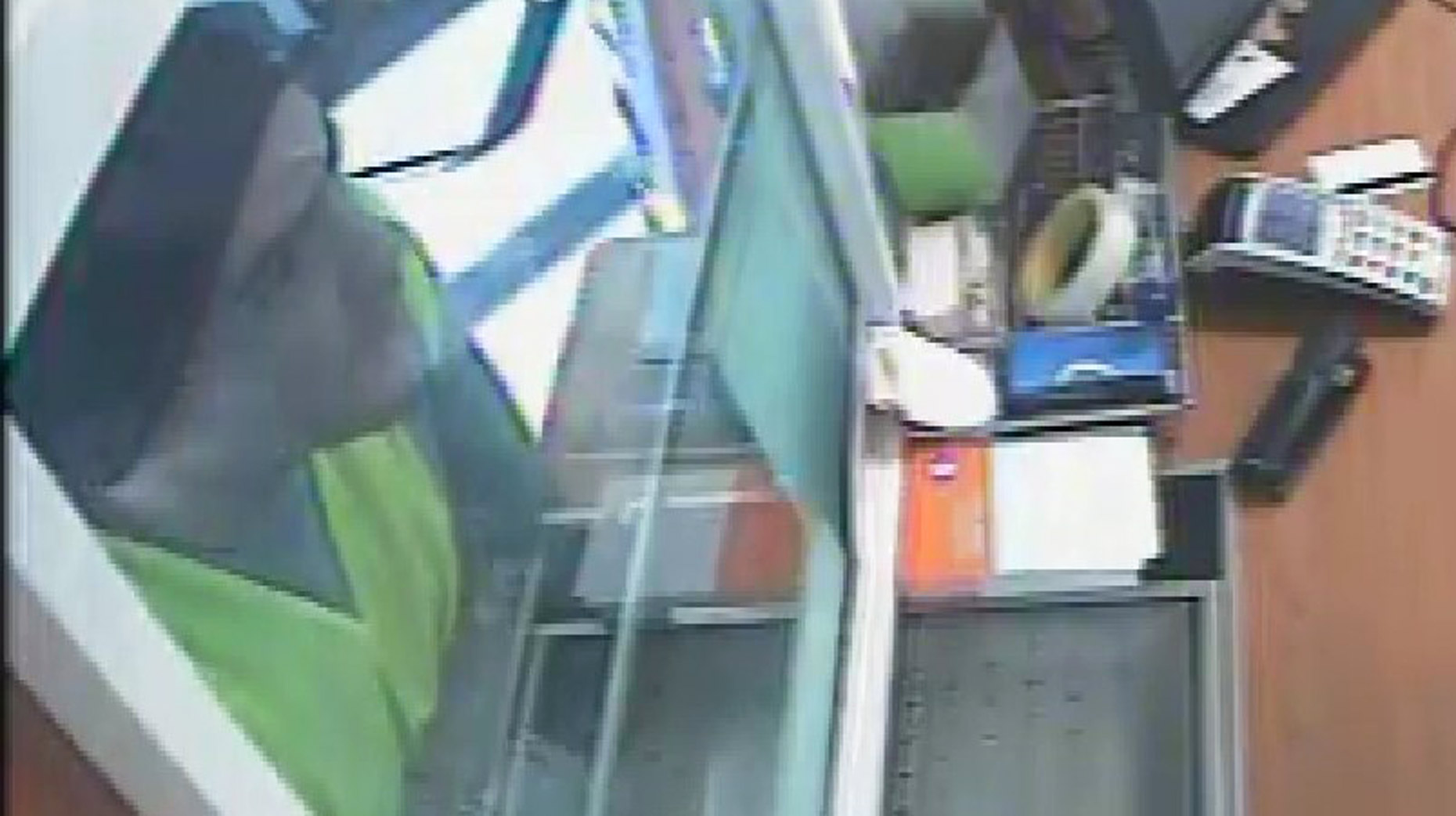 A woman was conned out of almost £1,500 when callers asked for her bank details, just an hour after her purse was stolen.
Her purse is believed to have been stolen from her handbag by a man at Birchwood Medical Centre on Jasmin Road in Lincoln on January 25 at around 10am.
The man is described as white, medium build and with a goatee beard.
The victim received a phone call around an hour later from a man identifying himself as John from her bank's fraud department, who claimed he needed her bank details.
The card was then used in a local supermarket to purchase goods totalling £1,490. The card was also tried at a cash machine, but the transaction failed.
Anyone with any information on the incident should contact police on 101 quoting incident number 163 of January 25.
It can also be reported via email at [email protected], quoting the incident number and date in the subject box, or through independent charity Crimestoppers anonymously on 0800 555 111 or online here.