Four people treated for smoke inhalation after arson attack at Grantham flats
The fire was deliberate, fire investigators said.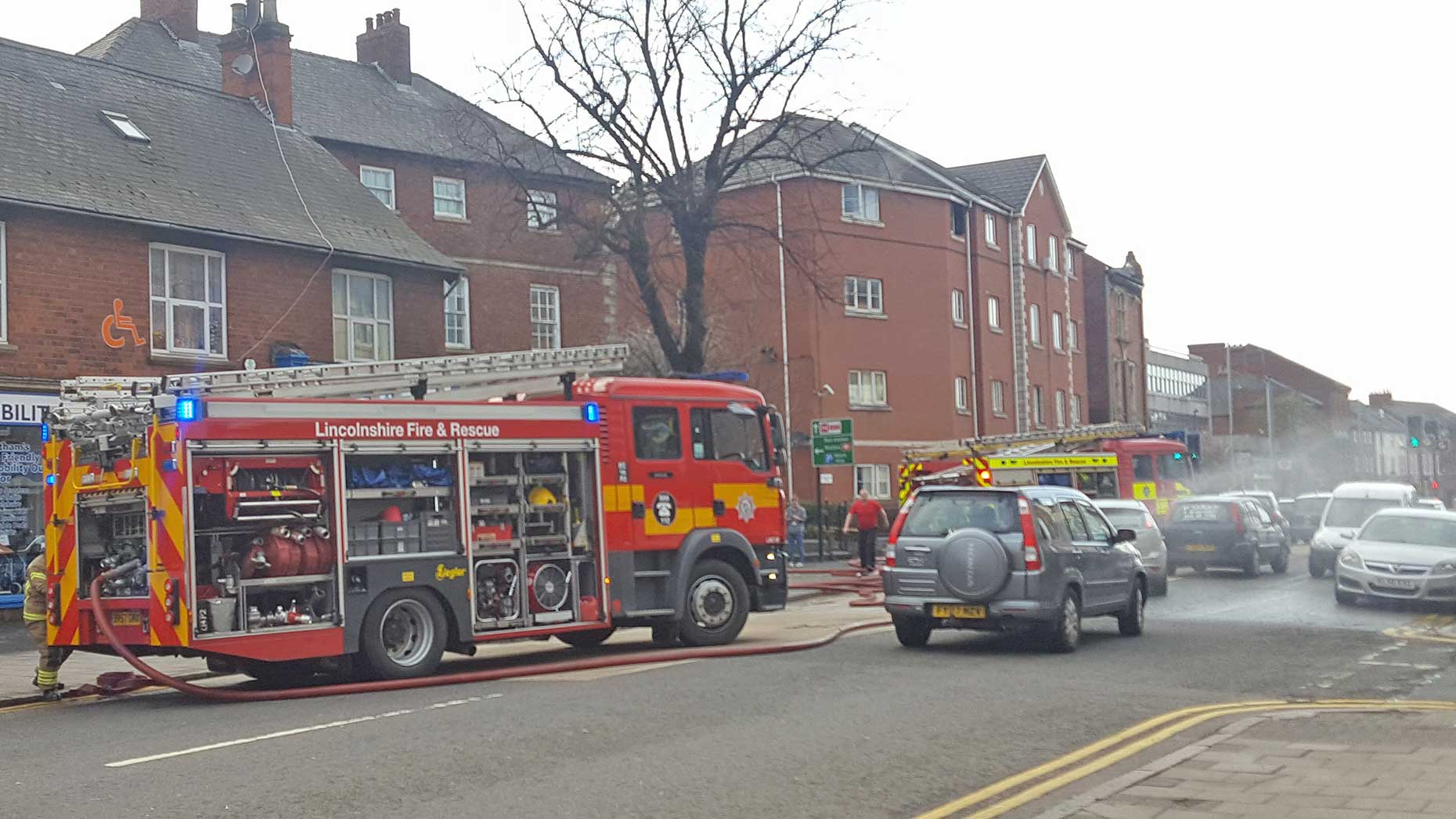 An arson attack at a block of flats in Grantham left four people requiring treatment for smoke inhalation on Easter Monday.
As previously reported, firefighters tackled the blaze in one of the flats on the third floor of the building on London Road during the afternoon of Monday, April 2.
There was serious damage by fire to one bed and mattress and smoke damage to an entire flat in purpose built four-storey flats.
The cause was recorded as deliberate, a spokesman for Lincolnshire Fire & Rescue said.
Four Lincolnshire Fire and Rescue crews and an ambulance were on the scene and police cordoned off London Road and diverted traffic down Oxford Street for the evening.