Woman wanted after purse theft near Grantham
Have you seen Terri?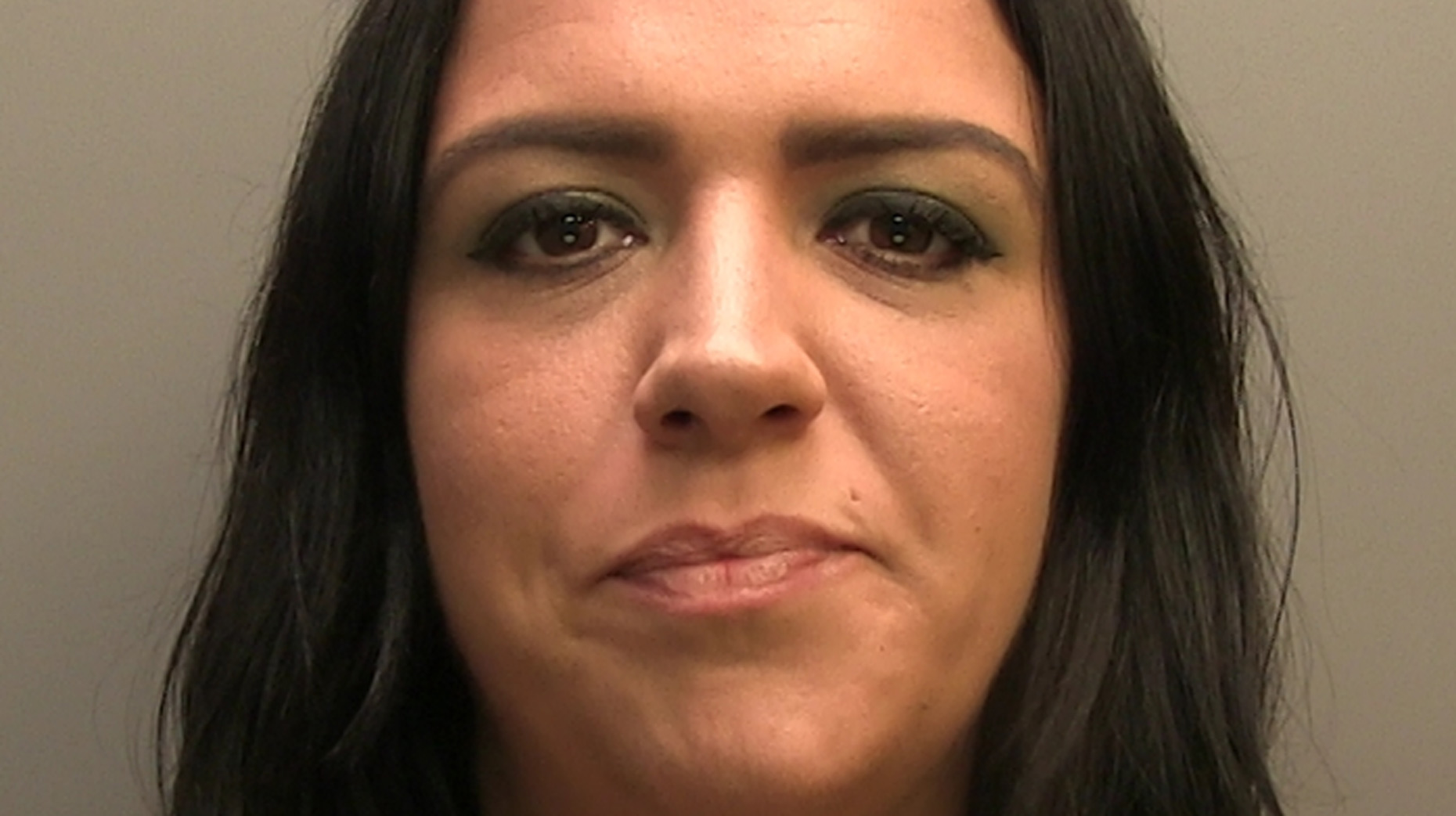 Update, April 23: Terrie Diment has been found and arrested by police.
---
A 31-year-old woman is wanted by police in connection with the theft of a purse near Grantham.
Police want to speak to Terrie Diment in relation to the incident which happened at a resident's address in Woodbrook near Grantham at around 6am on April 7.
Anyone with any information about the incident, or who knows where Terrie is, should contact police on 101 quoting reference number 18000156005.
It can also be reported via email at [email protected] quoting the reference number or through the independent charity Crimestoppers anonymously on 0800 555111 or online here.