Work begins on multi-million Grantham multiplex cinema
The new multi-million pound cinema complex to open in Grantham during Easter 2019.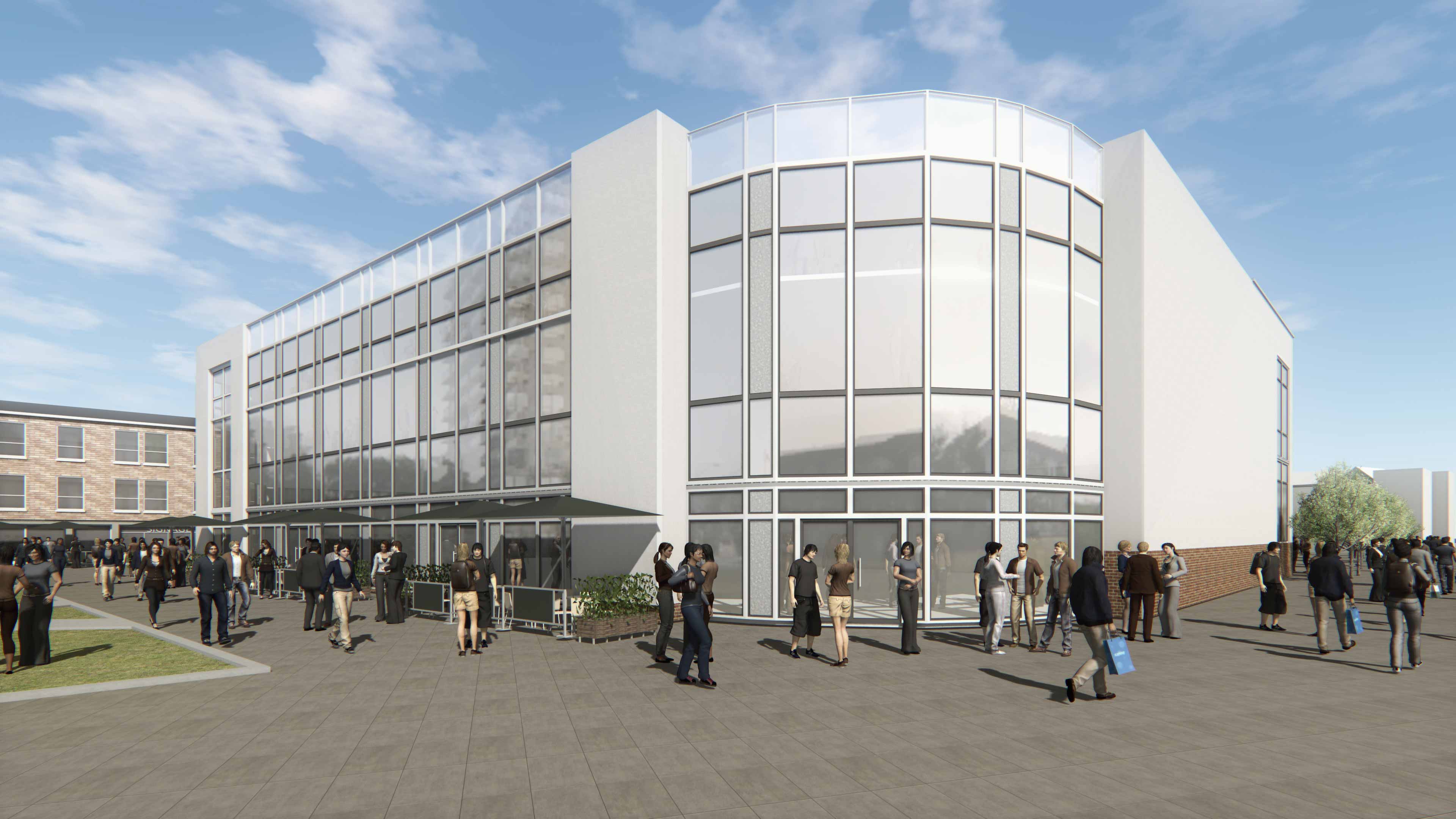 Work will start on a new multi-million pound Savoy Cinema and leisure development in Grantham on Tuesday.
As previously reported, revised plans for a five-screen cinema in the centre of Grantham were unanimously approved by councillors in July 2017.
Councillors gave the go-ahead for the plans on land off St Catherine's road in Grantham and councillor Jacky Smith will officially mark the start of the work on Tuesday, May 1.
Nottingham-based Savoy will be the cinema operator at the complex, which is scheduled to open its doors to the public during Easter 2019.
It will include five cinema screens with 650 seats and a variety of restaurants.
Grantham's has a long cinema history, with The Picture House opening in 1916, which was the town's first purpose built cinema.
When Savoy were unveiled as the cinema operator for the complex in January 2018, councillor Smith told the council's website: "Our new complex is set to be a fantastic asset for Grantham and the surrounding area and a real boost to Grantham town centre. We are pleased to be joining Savoy's growing number of excellent cinemas in the region."
The leader of South Kesteven District Council, councillor Matthew Lee, will be hosting representatives from Savoy Cinemas and construction company GF Tomlinsons at a ceremony on site on Tuesday, May 1.