Caroline Johnson: Building a Britain fit for the future
A balanced approach to managing the public finances is the most sensible.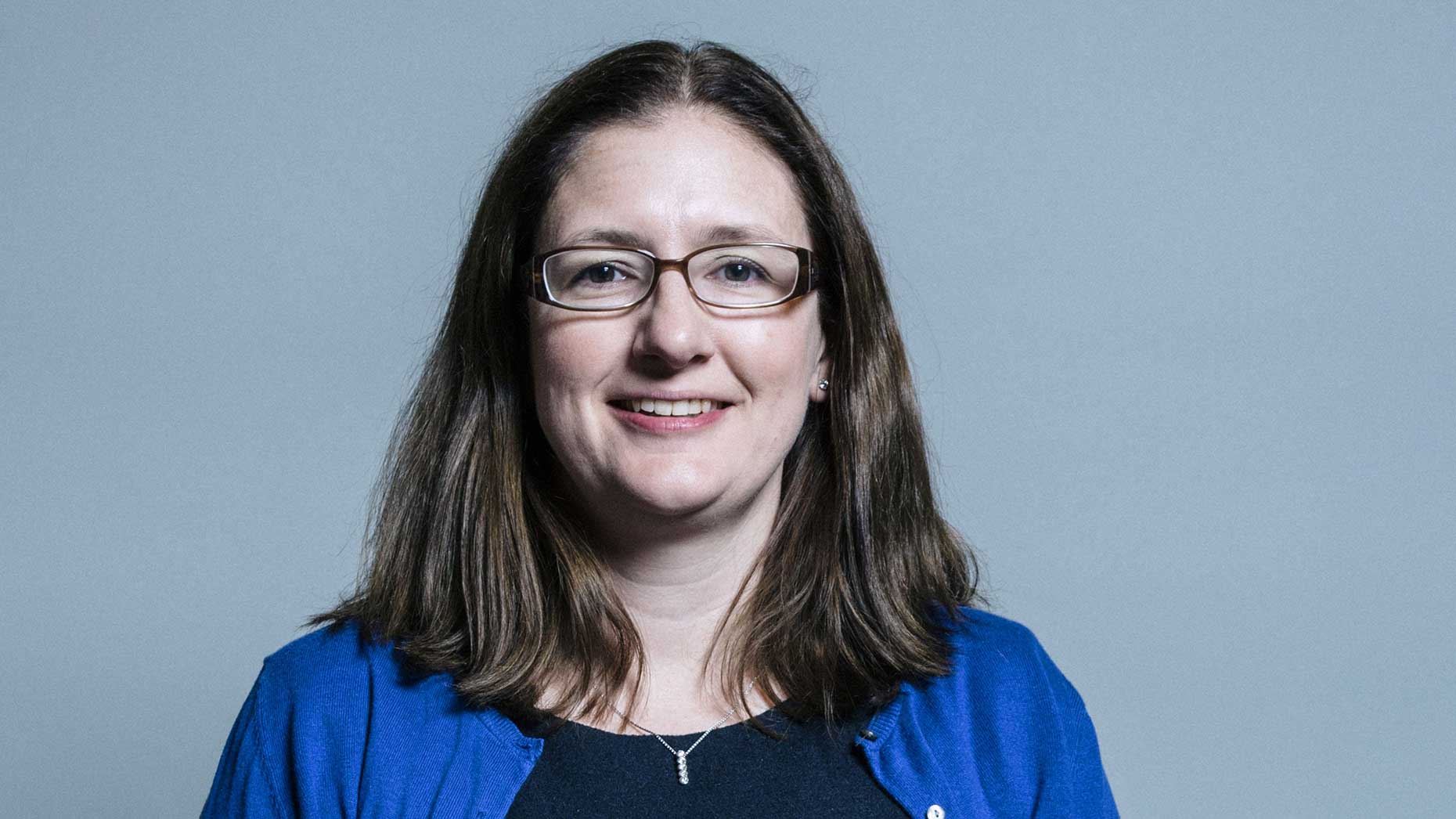 The return of Parliament from Easter recess coincides with the start of the new tax year, and with it comes a focus on measures the government is taking to improve the tax system.
The tax-free personal allowance, the amount an individual can earn before they pay any tax, is increasing from £11,500 to £11,850. This means that a typical basic rate taxpayer is now paying £1,075 less in tax this year than they would have on the same income in 2010. Over two million workers have also been given a pay rise, as the national living wage goes up from £7.50 to £7.83, with full-time workers earning £2,000 more per year than in 2016, and £4,000 more per year than in 2010.
These measures will have an immediate impact on hardworking families across the country. and are representative of the government's commitment to creating an economy that works for everyone.  
At the same time, the Treasury remains focused on dealing with the problems inherited in 2010 and eliminating the deficit. The deficit is how much more we spend each year than we earn, and in 2010, one in four pounds that we spent had to be borrowed. As Parliamentary Private Secretary to the Treasury, I am proud that the deficit has been cut by three-quarters since then, and that for the first time in 16 years the day-to-day finances of the state are running a small surplus. With the opposition demanding more and more spending every day, it is worth highlighting again just why living within our means is so important.
If we spend more than we have, this money (and the interest accrued on it) will have to be repaid.  Labour's current spending plans would see debt increase dramatically. Billions of pounds will be wasted on debt interest; money that could instead be spent on vital public services.
We are already paying over £40 billion on debt interest each year, more than the total budgets for transport, defence or policing. It is our children and their children who will end up having to pay this debt. It would be incredibly selfish to borrow even more and hand the next generation such an unmanageable burden. While reducing spending is tough, we are working hard to direct spending towards areas where it is most needed, and areas that will boost the economy and increase future revenue.
This has been seen in Lincolnshire through the government providing £50 million funding for the Lincoln bypass, investing in the rollout of superfast broadband, which is now available to 90% of premises in Lincolnshire, up from 26% in 2011; and supporting five new Lincolnshire housing developments, with over £20 million of funding provided this year.
These efforts have been recognised by the Institute for Fiscal Studies, who commented that, despite the squeeze in spending, the government has managed to put more money towards investment than any government for 40 years.
This type of spending will more than pay for itself in the long run, and is good for both the country as a whole and us here in Lincolnshire. I continue to work to ensure that here in Lincolnshire we get our fair share of investment.
This balanced approach to managing the public finances is the most sensible, and the most fair – investing in the people of today, without placing an undue burden on the people of tomorrow. Through these actions we are making sure we have a Britain fit for the future.