A18 closed after serious accident
The road is likely to be closed for some time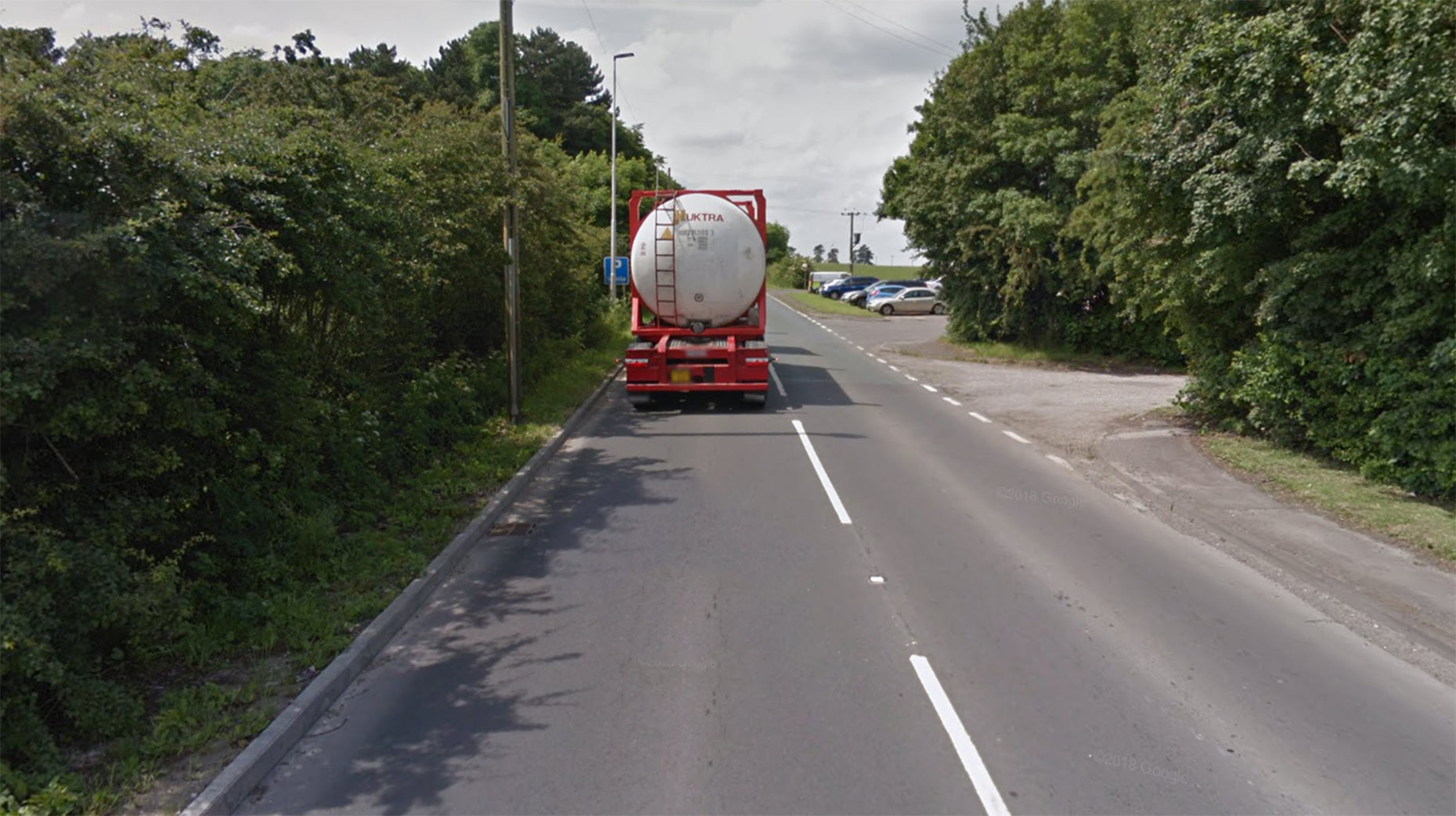 The A18 near Brigg is closed both ways after a serious accident involving a van and car.
Traffic is building on the A18 Brigg Road both ways after the collision between Barnetby Interchange and King's Road on the morning of Thursday, May 31.
Police and ambulances are at the scene.
At the time of writing, details of injuries are not known.
Police are directing traffic and the road is likely to be closed for some time according to the AA Traffic news.
Traffic websites including AA are also warning the crash is affecting traffic to Humberside Airport.
#Scunthorpe Svc 34 possible delays due to Road works on Bellingham Road at present can be running upto 10 mins late

— Stagecoach East Mids (@StagecoachEMid) May 31, 2018
#Grimsby the humber flyer from barton at 09.26 will not be able to serve humberside airport & great limber due to a rtc on the A15

— Stagecoach East Mids (@StagecoachEMid) May 31, 2018