Hoo-ray: Winterton owl and tractor trail begins
Winterton Junior School created two owl sculptures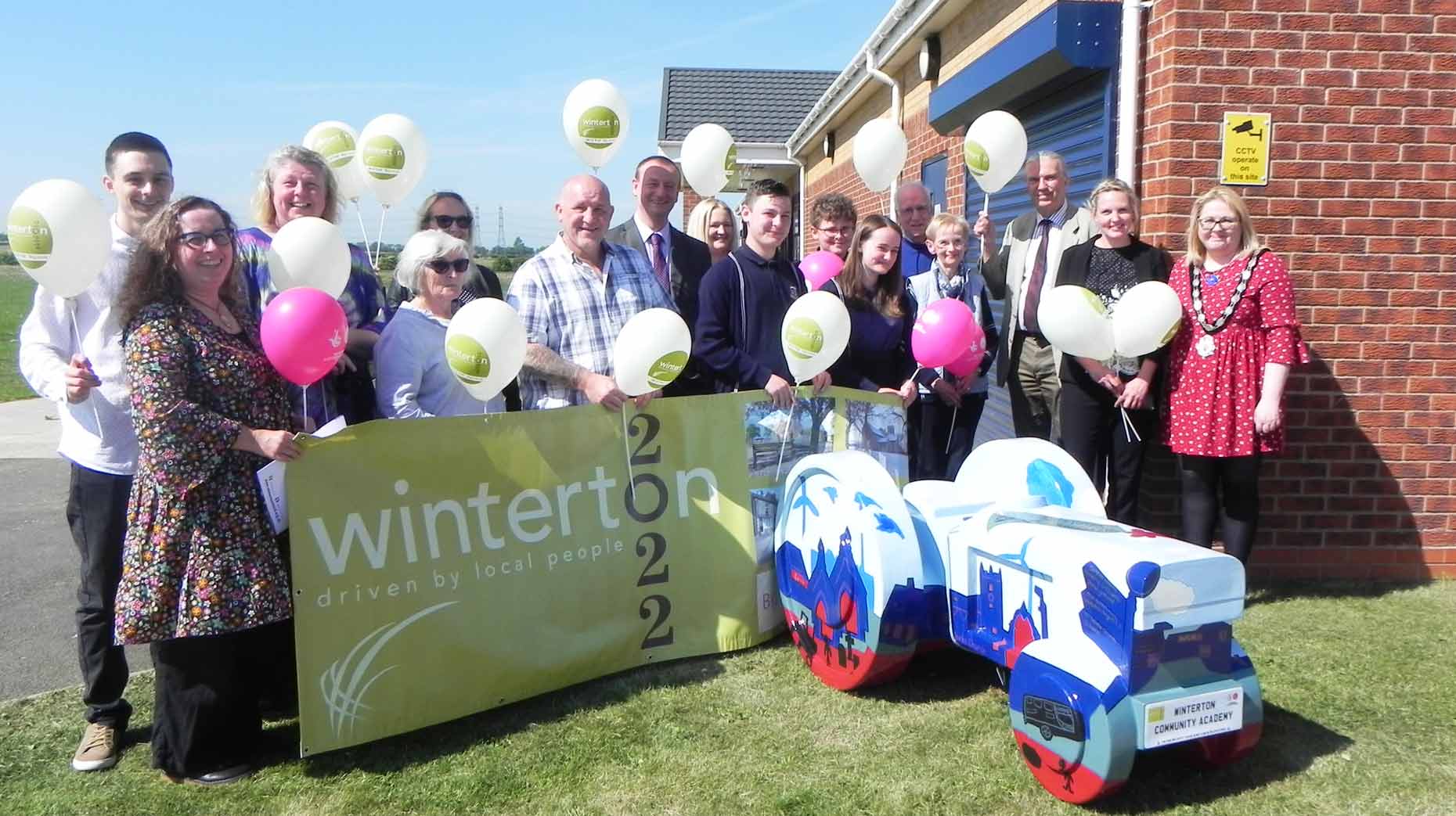 People had a hoot at the opening weekend of Winterton's Sculpture Trail with people travelling from as far as Exeter to see the hand-painted owls and tractors.
National Lottery funded organisation Winterton 2022, a resident driven community group, put together the free trail – which runs until Friday, September 14.
Maps are available for visitors to navigate around the town either in teams or owl by themselves, which can be picked up in local community hubs or downloaded here.
The first sculpture – a tractor created by students at Winterton Community Academy – was unveiled at the official launch by the Mayor of Winterton councillor Vicky Mumby.
Local community groups and organisations have designed and created the artwork in a series of workshops with local artists Fiona Caley and Mandy Keating.
More than 600 children and adults from local schools, clubs and groups were involved in creating the sculptures.
At the end of the trail 12 of the sculptures will go under the hammer for local charities at a special auction at All Saints Church, Winterton, at 2pm on Saturday, September 24.
A series of events and competitions are planned throughout the trail – click here for more information.
Project co-ordinator for the trail told The Lincolnite: "This weekend was our opening weekend, visitors traveled from Hull and as far as Essex to see the Winterton Sculpture Trail. Businesses have reported large visitor numbers, and increased trade from people following the Winterton Sculpture Trail."
Winterton 2022
The community group was formed in 2012 as one of the 150 Big Local areas in England to receive £1 million to spend over 10 years.
The funding has helped projects including the free to follow trail.
Every one to two years it submits a plan for a budget to be approved by the Big Local.
The funding has also been used for other projects in the town including re-doing a mural at Market Hill Fisheries and ongoing apprenticeship and community investment schemes.