May 17, 2018 1.38 pm
This story is over 43 months old
Deadpool 2: The merc with the mouth returns
A worthy sequel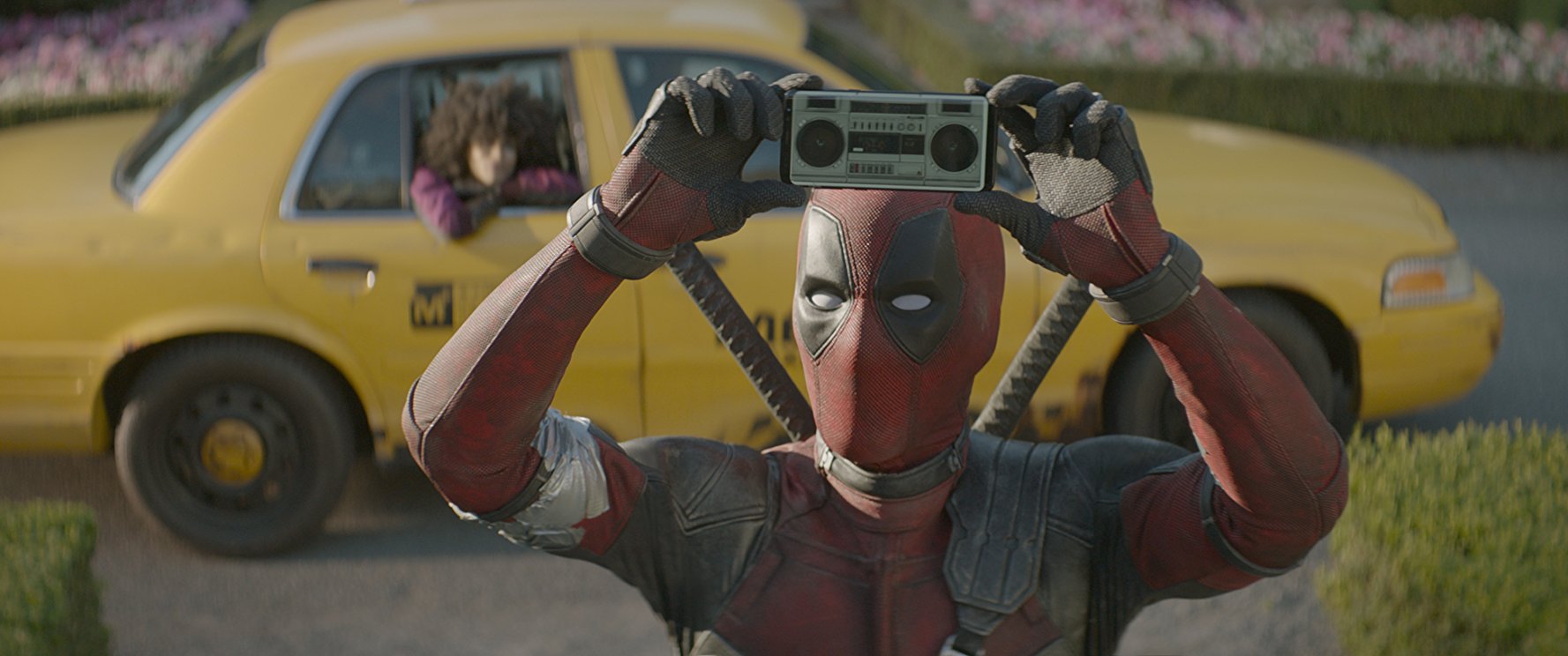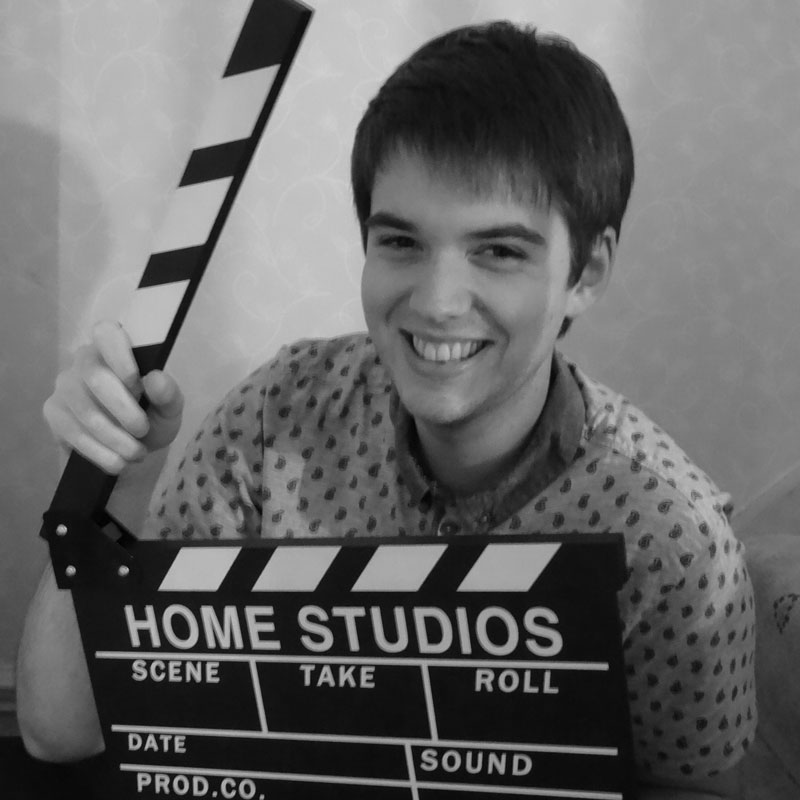 Who would have thought we would get to this? I certainly didn't. After the right royal mess 20th Century Fox made of everyone's favourite anti-hero, Deadpool, in X-Men Origins: Wolverine all those years ago, it felt like a solo outing would never be possible, never mind a sequel.
Deadpool senior went on to gross nearly $800 million worldwide, impressive for an R-rated (15 certification) flick, and was an undisputed king of comic-book hero movies. Like Guardians of the Galaxy was for Marvel Studios, Deadpool was a huge gamble that paid off massively thanks to Ryan Reynold's brilliant comic-timing and an origins story that wasn't done to death. Naturally, a sequel was always on the cards. But are we looking at a sequel of Empire quality or Speed 2: Cruise Control?
Wisecracking mercenary Deadpool (Reynolds) is back, and this time he decides to join force with three mutants – Bedlam (Terry Crews), Shatterstar (Lewis Tan) and Domino (Zazie Beets) – to protect a boy from the all-powerful Cable (Josh Brolin).
One-half of John Wick's directing team, David Leitch, is thrust into the directing chair for Deadpool 2 after Tim Miller was unceremoniously dumped from the project due to creative differences with Ryan Reynolds (read into that what you will). Thankfully, he brings that trademark style that we again saw in Atomic Blonde to this sequel and with that comes plenty of stylised action and a neon/grey colour palate.
Surprisingly, that all works rather well for this film, propped by another cracking performance from Ryan Reynolds who has really found his calling after years of mediocrity. I've said it before and I'll say it again, he was absolutely born to play this role and his dry wit is given much more room to breathe this time around.
The rest of the cast are fine, if a little underdeveloped. Zazie Beets probably makes the most impact as mutant, Domino, but even she is a little underpowered when compared to the brilliant work the MCU has done on its heroes over the years. Josh Brolin (who must be getting paid rather handsomely this year) is great as Cable, though it is difficult to hear his voice and not immediately think of Thanos. T.J. Miller returns in a heavily reduced role as does Reynolds' on-screen girlfriend Morena Baccarin who is criminally underused.
Story wise, it's pretty much more of the same and that's no bad thing. The fourth-wall breaking is as fresh as it felt two years ago and is cleverly used to hide the necessary exposition to bring the audience up-to-speed with what's been happening in Deadpool-ville over the last couple of years.
The comedy hits more than it misses, though the constant quipps can be exhausting, and the action is filmed as confidently as you'd expect from the man who brought Keanu Reeves screaming into the 21st Century, but there is some incredibly poor CGI that is at odds with a movie costing over $100 million. By incredibly poor, I don't mean just a bit naff, I'm talking laughably bad.
The finale is vibrant, action-packed and as Deadpool himself says, CGI-filled, but it's a little unoriginal and very much like its predecessor, though the inclusion of one particular character that I won't spoil here is great fun to see.
There are also plenty of X-Men Easter eggs for fans to enjoy too. From characters showing up where you'd least expect them to a blink-and-you'll-miss-it Stan Lee cameo, the film is full to the brim of in-references that only the most hardened of comic-book fans will notice on the first watch.
Thankfully, there is plenty of repeat-watch value in Deadpool 2, thanks mainly to the returning cast members. Reynolds, T.J. Miller, Leslie Uggams (Wade Wilson's blind roommate Al) and Karan Soni (taxi driver Dopinder) are welcome returnees and ensure the film has a little heart, though not too much. After all, that wouldn't be the Deadpool way.
Overall, Deadpool 2 is a confident sequel to one of the best comic-book movies there is. What it does right, it does very well indeed. The comedy, performances and action are all spot on. Unfortunately, there are some very poor special effects over the course of the film and in an effort to make everything bigger and badder, it occasionally feels like a mass of scenes put together to make a film. A worthy sequel, but not an Empire or Spider-Man 2 in this instance.
Deadpool 2 rating: 7/10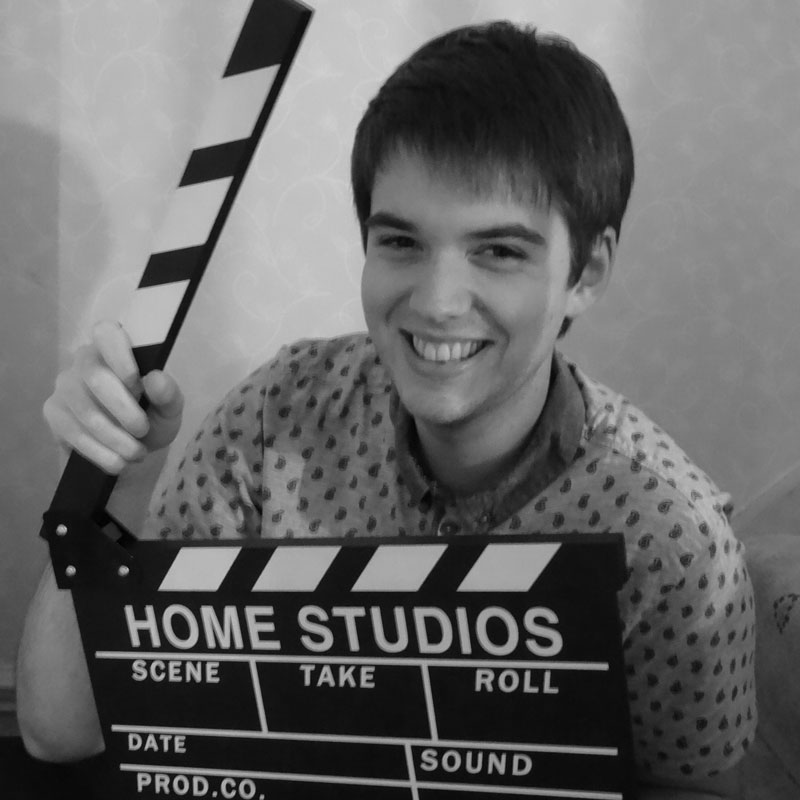 An avid lover of all things film, Adam Brannon has grown up with a huge passion for cinema that can be traced right back to his favourite childhood movie, Steven Spielberg's smash hit, Jurassic Park. After graduating from the University of Lincoln with a degree in journalism, he now writes film reviews for his own website, Movie Metropolis and for the Press Association.