Footwear brand Skechers heading to Lincoln
Brand worn by the likes of Kelly Brook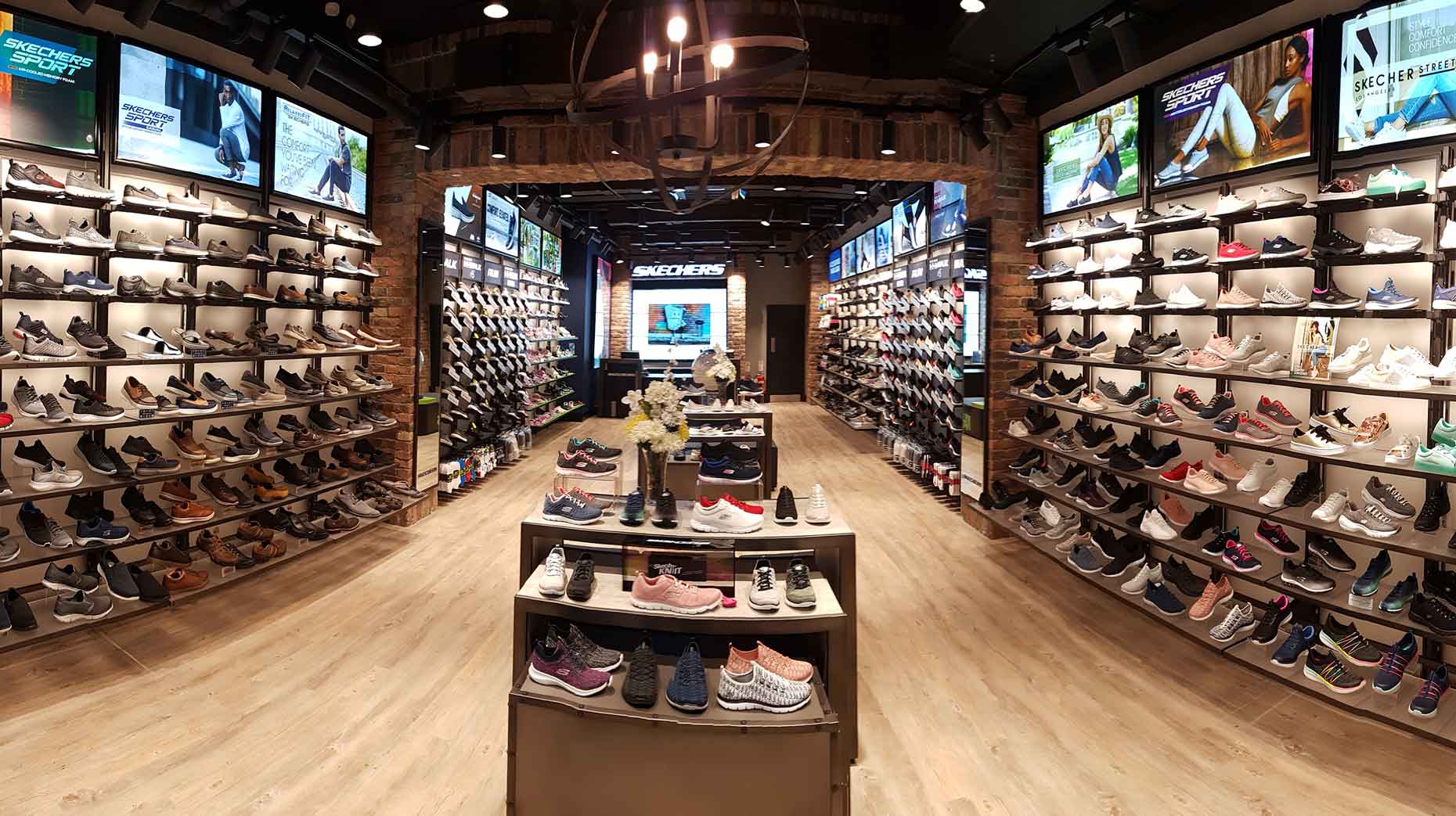 A leading footwear brand worn by the likes of Kelly Brook, Camila Cabello and Colin Montgomerie is heading to Lincoln's Waterside Shopping Centre
Skechers will open its 58th UK store in Lincoln, creating 12 new jobs before Christmas.
The brand took out a 10-year lease at the 1,500 square feet unit opposite Goldsmiths and next to Three after signing contracts this month.
The recruitment process will start in the next few weeks and Simon Hussy from Skechers Head Office said: "Lincoln is a growing and rapidly changing city, and we're really looking forward to opening there.
"The Waterside is a fantastic shopping centre and popular with people of all ages, who, at the moment have to travel for about an hour to visit one of our stores. We're keen to change that."
General Manager at Waterside Dean Cross added: "A lot of people have put in a great deal of time and effort to make this happen, and it shows once again that Lincoln, and the centre, in particular, are very attractive propositions to national and international retail brands. Skechers is a great addition to our retail mix!"