Free cuppa for lunchtime leg stretchers
Something different for your lunch break.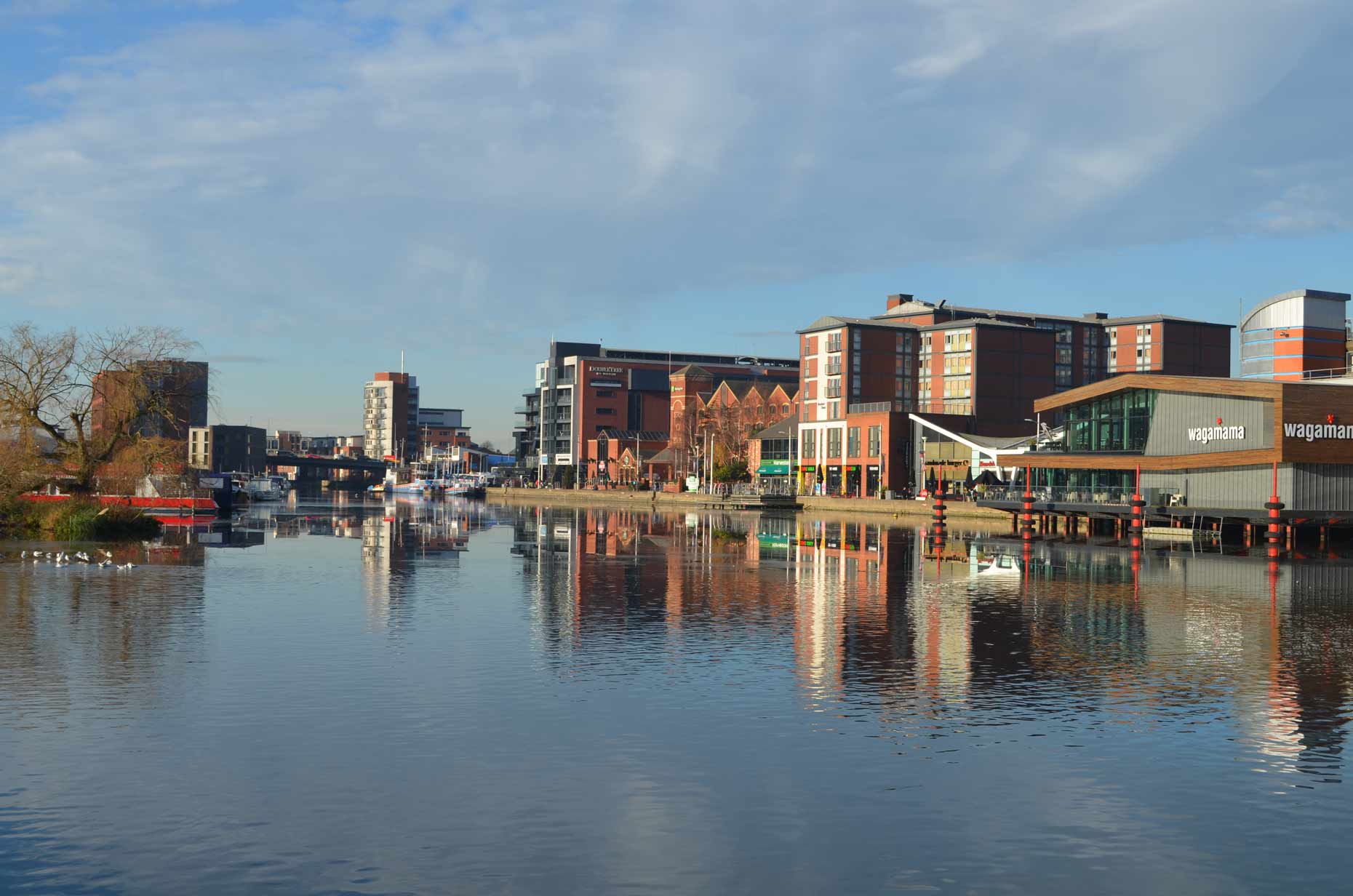 A scheme to get people active in Lincoln is lunging into a new 'Lunchtime Leg Stretch' initiative and rewarding participants with a free Costa coffee.
The 20-munite walk will take place on Friday, May 25 at 12:30pm.
It will lead 'stretchers' from the Brayford Odeon, along the Fossdyke Canal and back again before giving them a chance to relax and destress with a coffee.
A County Council Initiative, Access Lincoln aims to help residents,visitors and commuters alike to lead healthier lifestyles, save time and money and choose between a range of travel options.
Alison Mackfall, Access Lincoln project co-ordinator, said:
"Not only does walking help you feel fitter, healthier and brighter, it's also a great way to de-stress.
So if you've had a tough morning in the office, the Lunchtime Leg Stretch is the ideal way to clear your head.
"It can also be a chance to catch up with old friends and perhaps meet some new ones.
"So take the chance to do something different with your lunch hour and come along."