Ongoing probe into Lincoln horse stabbings
Someone must know something.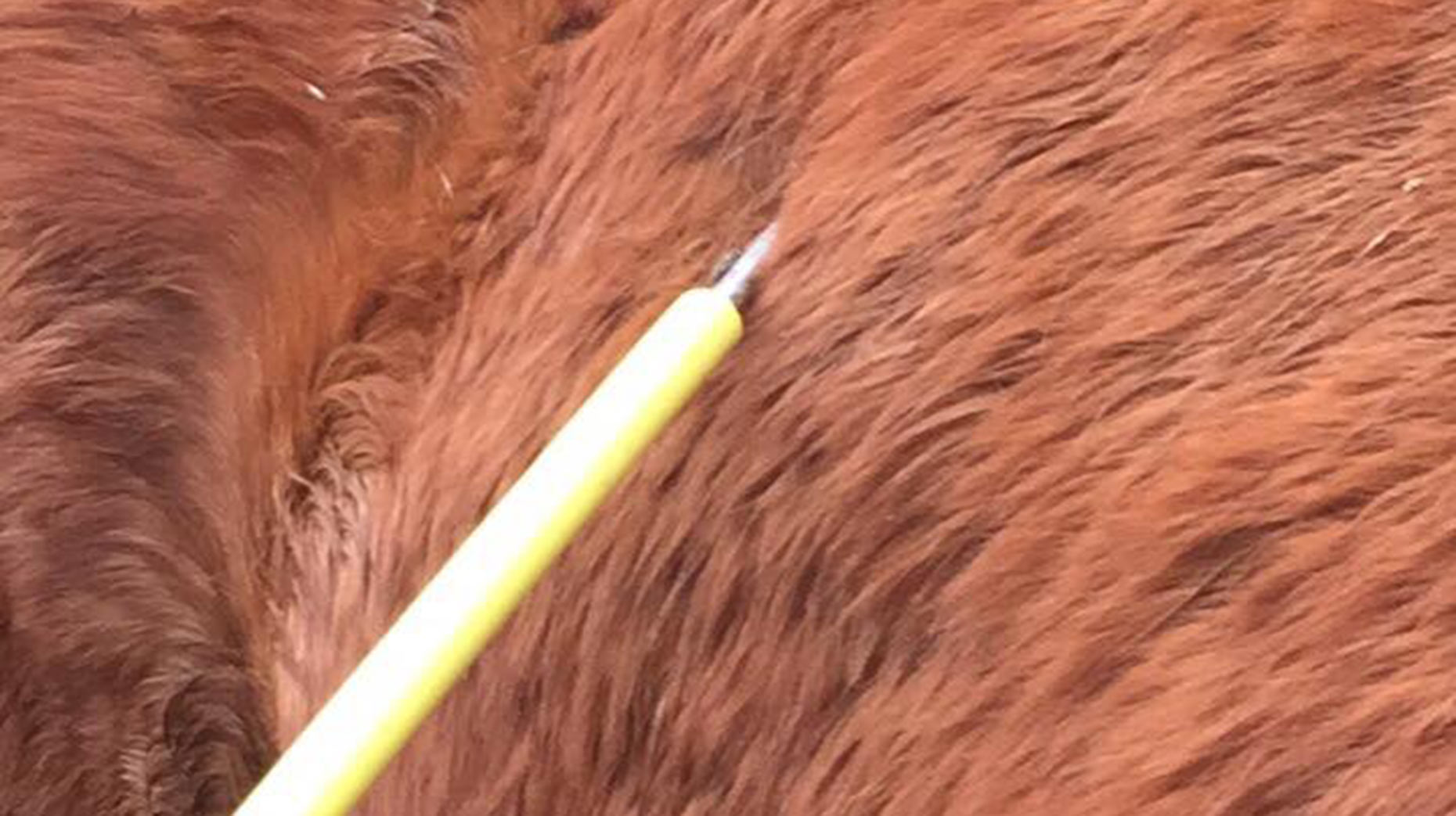 Lincolnshire Police are appealing for information from the public as they continue to investigate three horse stabbings in Lincoln.
Earlier this week, Lara Houlden, 22, told The Lincolnite she found her three-year-old horse named Jolene in her field on Washingborough Road with a huge metal rod from electric fencing sticking out of her abdomen.
Jolene was taken to a local veterinary hospital for treatment and is expected to be brought home soon.
Following the initial discovery, Lara said she found that two of her other horses had been stabbed in the legs.
"Ester and Bambi were stabbed in the legs and are recovering in a safe yard," she said.
"Ester was stabbed once in the front left and once in the back left leg. She had extremely swollen tendons and is bandaged up.
"Bambi was stabbed in the fetlock, which swelled like a balloon, but thankfully wasn't deep.
"They should make a full recovery with no complications, unlike Jolene."
Lincolnshire Police are investigating how the animals were injured.
A police spokesperson told The Lincolnite officers are looking to speak to anyone who has information about the attacks, or knows who may be responsible.
People can contact the force on the non-emergency 101 number to speak to an officer, quoting incident number 288 of Sunday, April 29. Emails can also been sent to [email protected]