Lincoln beer festival returns next week
Everything you need to know.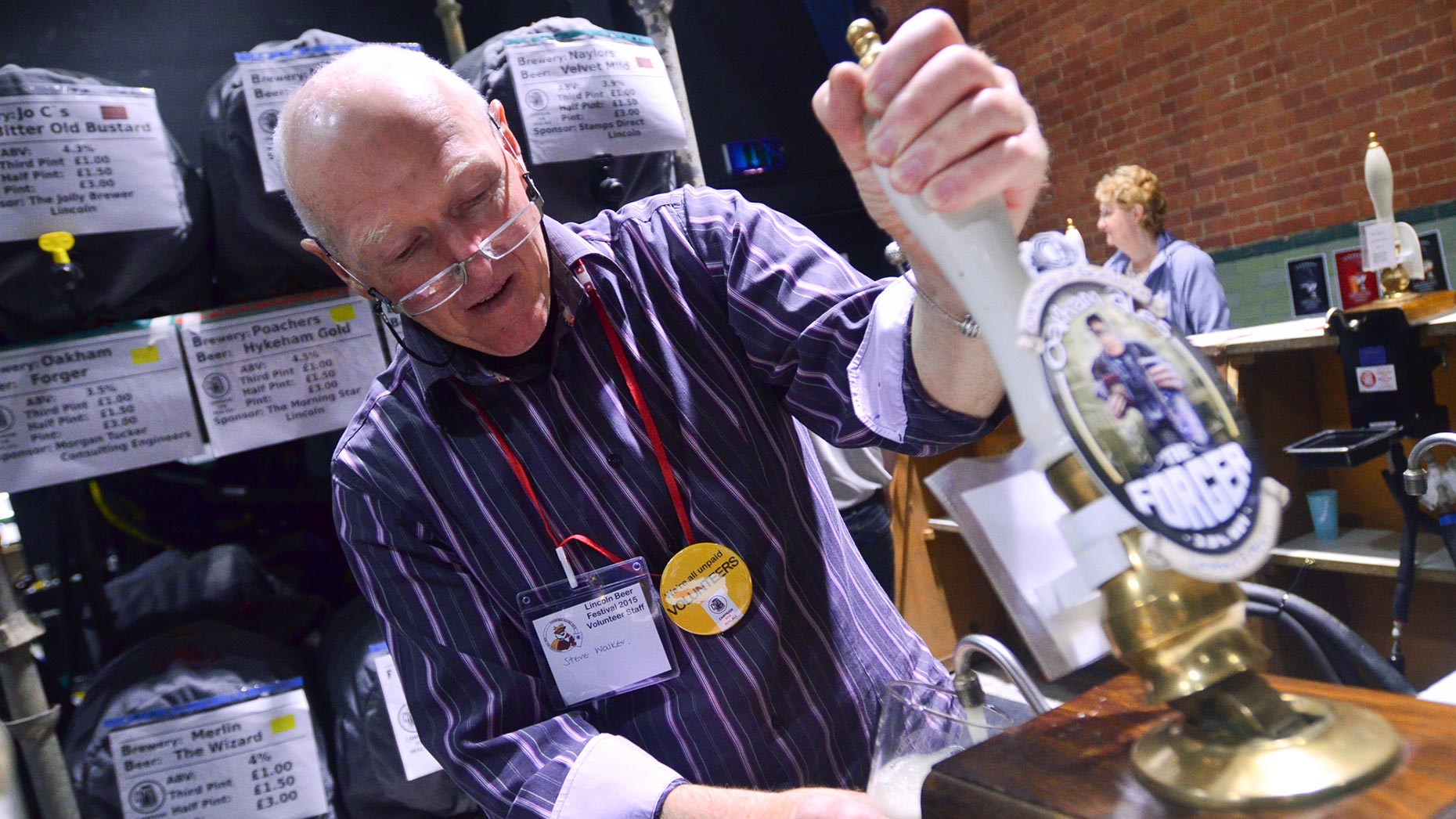 The popular Campaign for Real Ale (CAMRA) beer festival is to return Thursday, May 24.
The three day event sees a team of 60 unpaid volunteers transform Lincoln's Drill Hall from a theatre to a fully functional pub.
Around 3500 customers are expected to visit over the course of the weekend and will all be given a chance to sample a range of ciders, perry and real ales, many of which are produced locally in Lincolnshire.
Here are the timings:
Thursday, May 24 – 12pm-3pm free, 6pm-11pm £3.00
Friday, May 25 – 12pm-11pm £3.00
Saturday, May 26 – 12pm-11pm £3.00
This year's beer festival is themed around the centenary of the RAF, with a number of beers produced to mark the occasion.
These include this year's festival ale, We Salute You. A copper-coloured, traditional bitter from Ferry Ales Brewery at Fiskerton.
Lauraine Compton, the Festival Organiser, said: "Lincoln has a long and distinguished
association with the Royal Air Force, so it's entirely appropriate that we celebrate the
centenary at this year's festival. And it's great that local brewers are getting involved as
well."
The festival is not just about the beer. It also has a reputation for the quality of its live music which boasts names like Cherry Lee Mewis, a regular on the BBC Radio 2 Blues Show, and Glastonbury 'festival favourites' The Activators.
Full details of the music programme will be posted on the festival webpage, where you will also find the beer list.