May 14, 2018 4.43 pm
This story is over 40 months old
North East Lincolnshire Lib Dems to support Labour
Voting support for the minority council.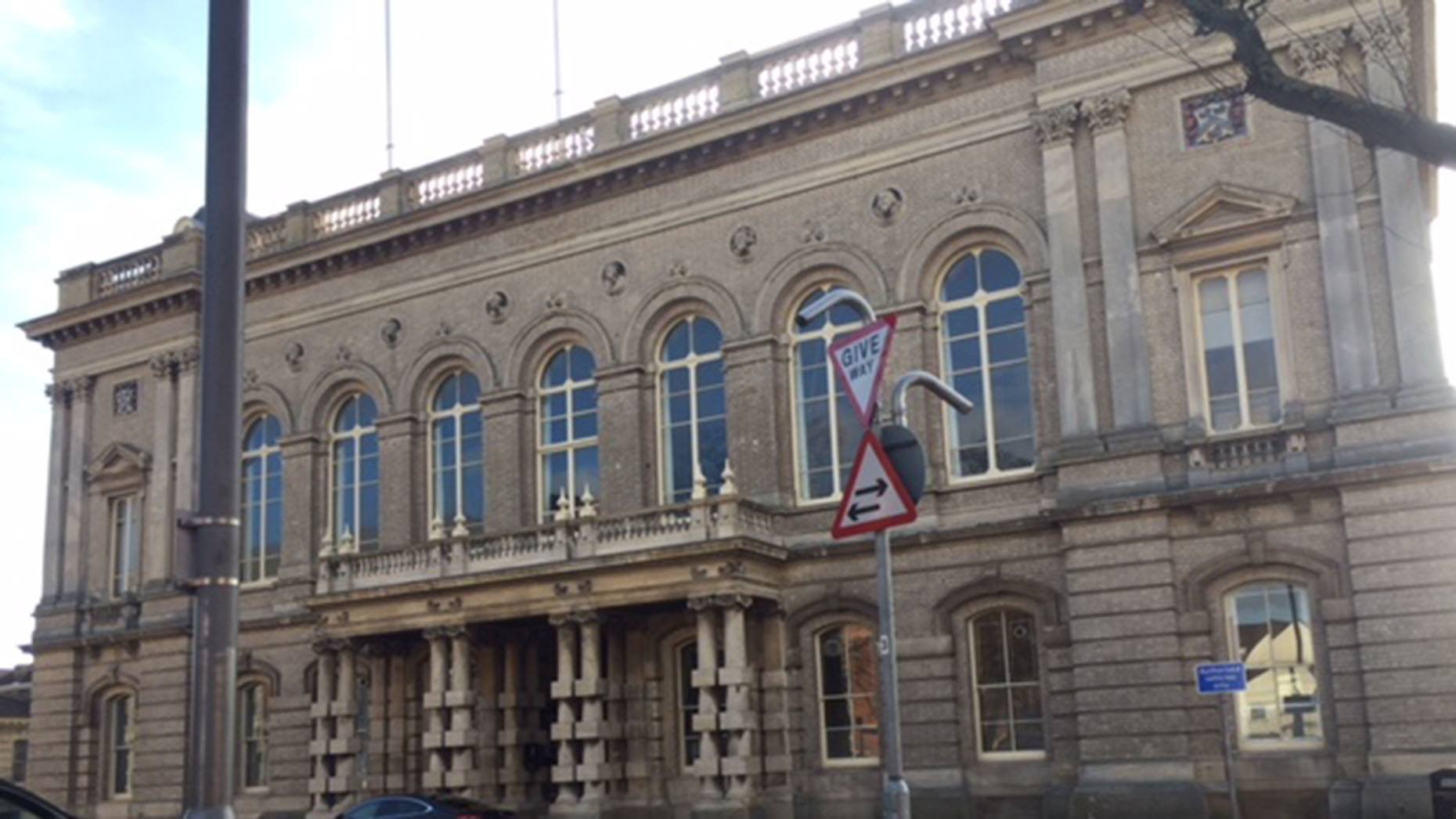 The Liberal Democrats group on North East Lincolnshire Council will support the Labour Party as part of a confidence and supply arrangement.
This means the Labour group will continue to run the council as a minority-led authority but with voting support from the Liberal Democrats on key issues.
Leader of the council, Ray Oxby, will now form a cabinet from the Labour group and support the nomination of Liberal Democrat councillors to hold key scrutiny board and select committee positions as part of the agreement.
The Labour Party retained the most seats after the local elections but not enough to command overall control.
The current make-up of the council is Labour 19 seats, Conservatives 18, Liberal Democrats four and one independent.
UKIP lost all three of its seats in the 2018 local elections.
In a joint statement, Labour leader, Ray Oxby, and Liberal Democrat leader, Ian Barfield, said that the parties will work on behalf of local residents on key issues.
The statement said: "Our agreement to work together is a reflection of our joint endeavour to work in the best interests of local people.
"The electorate have delivered a no overall political control position for the council.
"The Labour Group recognises that collaborative working will be essential to taking the Borough forward.
"The Liberal Democrat Group recognises that working on a confidence and supply basis means that the Labour administration can be held to account effectively but, just as importantly, supported when it is legitimate and appropriate to do so."