May 4, 2018 4.34 pm
This story is over 66 months old
Lincoln breakthrough in antibiotic resistance test
Possibly revolutionary.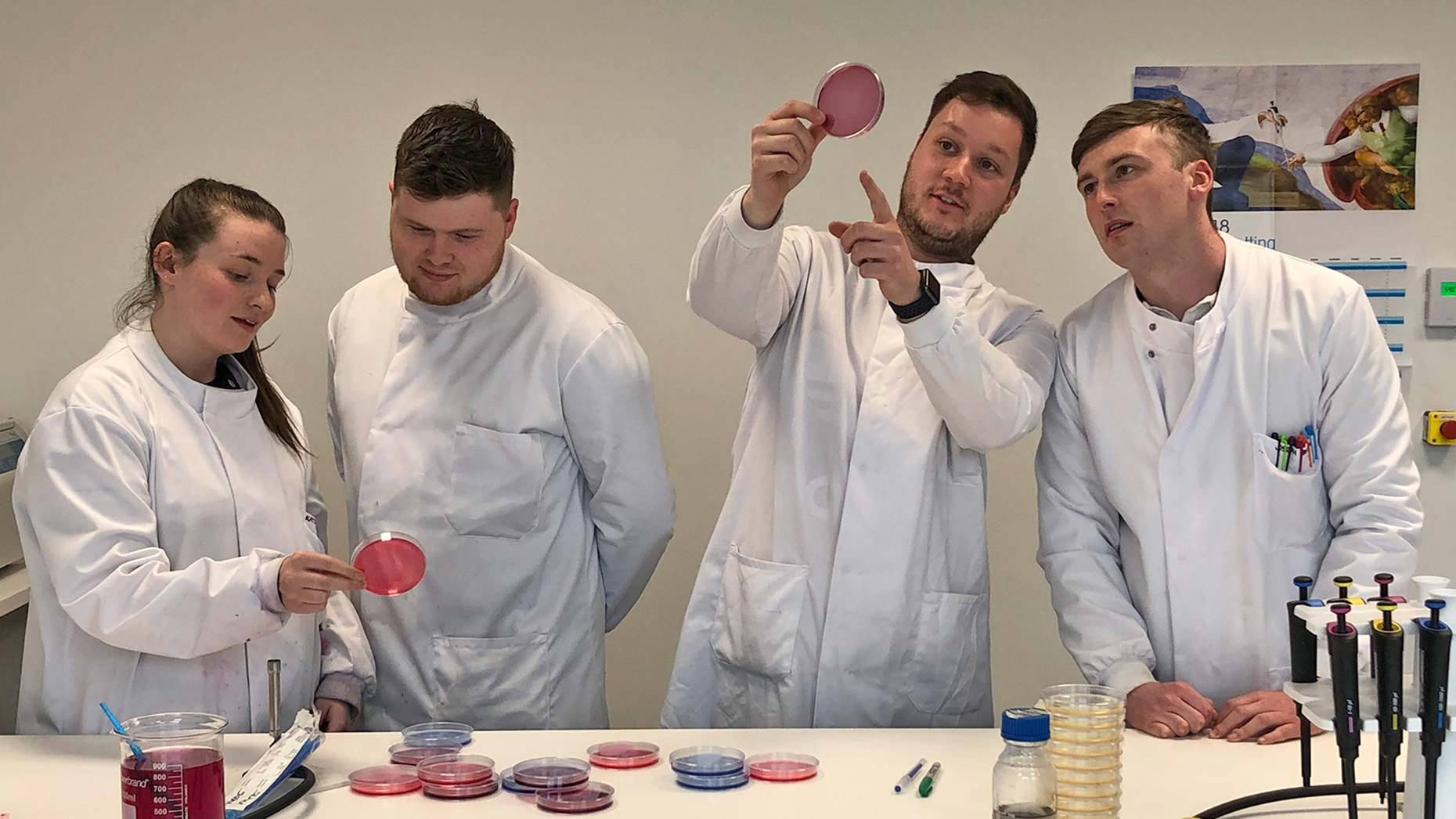 A Lincoln biotech firm has created a test to identify antibiotic-resistant bacteria, which should help with quicker recovery times for infected patients in the future.
Arden Biotechnology, which has a research facility at Boole Technology Centre on Beevor Street, has won funding to make the project possible and could be in line for more.
Arden developed a test that can identify antibiotic resistant bacteria from a sample using a dye in a petri-dish.
The dye is then taken up by bacteria, which is susceptible to the antibiotic and turns white in those that are resistant.
The funding from the award will allow different antibiotics to be applied to other bacteria including Acinetobacter, Pseudomonas and Salmonella.
Arden's Director of Research Joseph Brown said: "The funding will help us to produce a simple test which will limit the amount of antibiotics used to treat an infection by informing which is the correct antibiotic to use, therefore speeding up recovery and cutting costs.
"For example, treating urinary tract infections caused by catheter use in hospitals costs the NHS a staggering amount. By diagnosing which antibiotic will work in the early stages of infection, the patient will recover sooner and the cost will be less."