Hotspots warning after bike thefts spike
The moves come after bike thefts in Lincoln rose by 15%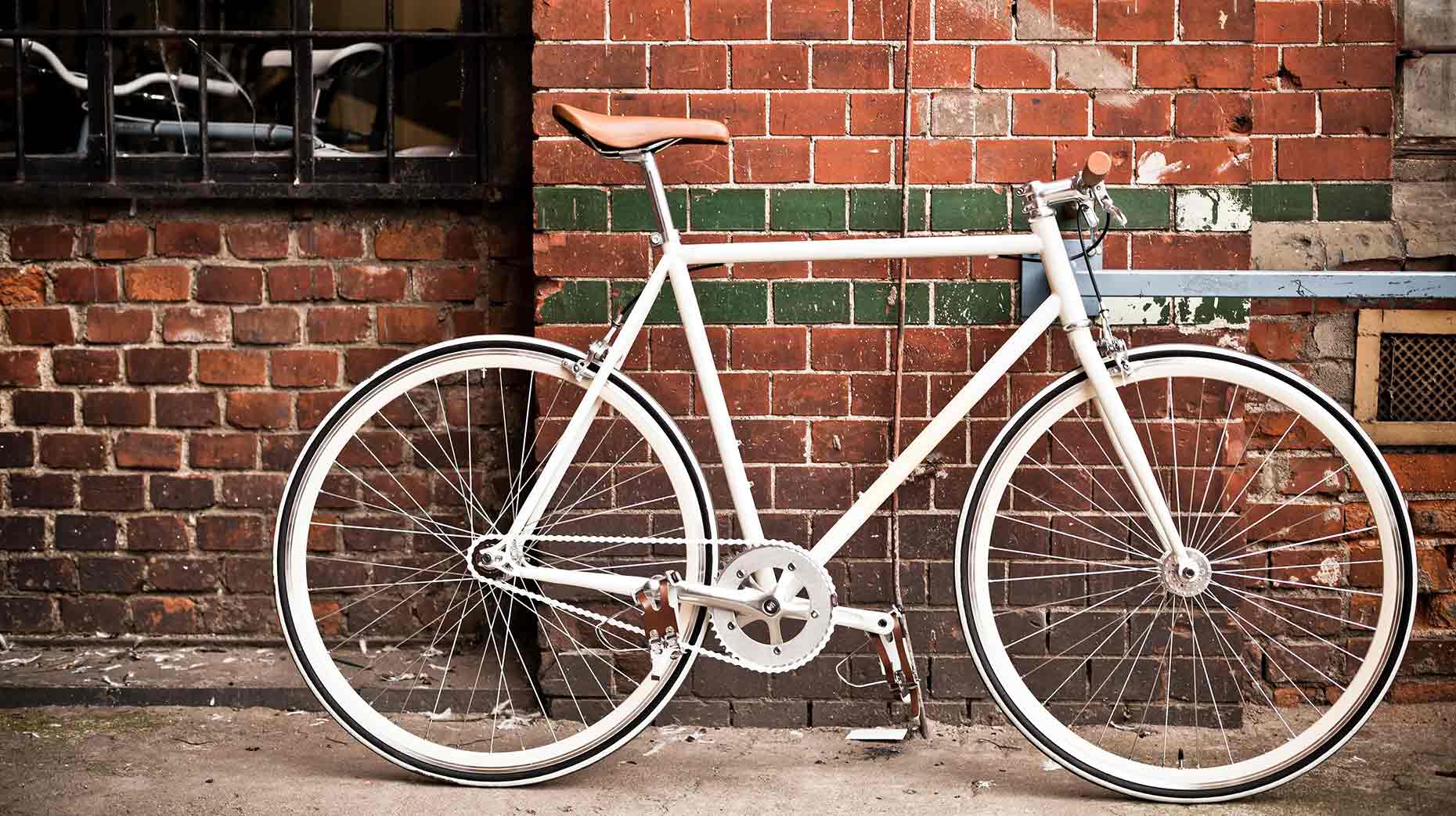 Police are warning cyclists of bike thief hangouts after a sharp rise in the number of stolen bicycles in the city.
St. Marks, High Street, Brayford Wharf and the University of Lincoln campus were all named as hangouts for would-be bike thieves – thefts in the area rose by 15%.
In 2016, 38 bikes were reported stolen in the city over the summer, but that number increased to 44 last year.
Tagging bikes
Lincolnshire Police are now planning to tag bikes with a list of security tips in an effort to combat the problem.
Sally Picker, Crime Reduction Tactical Advisor for Lincolnshire Police said: "Having your bike stolen at any time of the year is incredibly frustrating and typically we see more thefts over the summer months when people want to use them the most.
"If you leave your bike in the city centre between June 4 and July 13, it is likely you will find a paper band attached to it signposting owners to useful tips on cycle security."
If you have had a bicycle stolen or think you have seen one being stolen, Lincolnshire Police ask that you call them on 101 – their non-emergency number.