May 24, 2018 4.00 pm
This story is over 43 months old
Manslaughter charge over Lincoln prison death
His family want answers.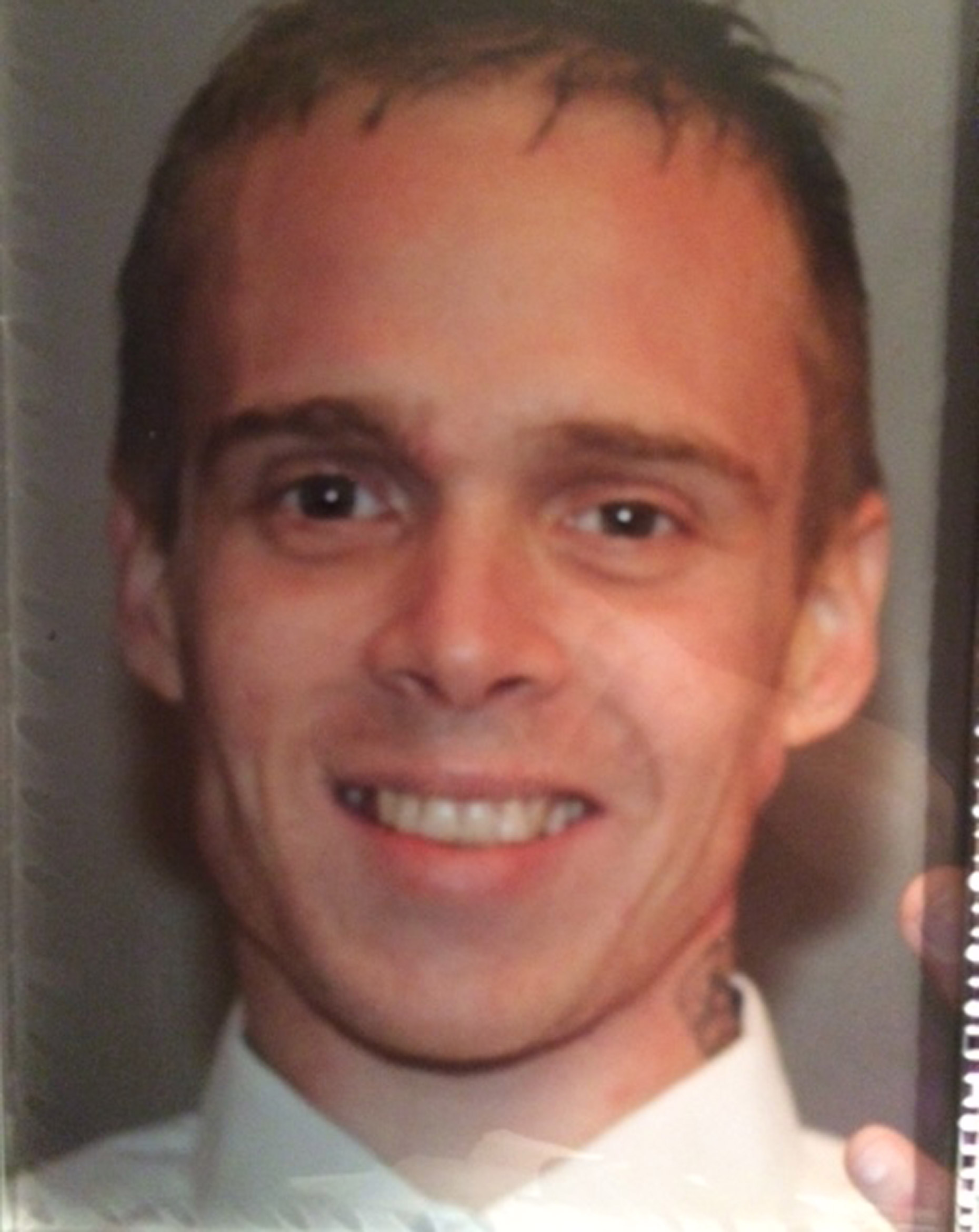 A man has been charged with manslaughter in relation to the death of a Lincoln Prison inmate.
Samuel Harrison, 29. died in hospital from a serious brain injury on September 25 following an incident at HMP Lincoln on Greetwell Road on September 11.
He had been on B wing of the prison at around 8.30am when he was injured.
Emmanuel Dos Santos, 42, was charged by police on Wednesday, May 16 and will appear at Lincoln Magistrates' Court on June 18.
Lincolnshire Police said their investigation is still ongoing and are continuing to appeal for anyone with information about the death to come forward.
A Lincolnshire Police spokesperson said on May 16: "This incident occurred within prison and the investigation team are keen to hear from any individual that can assist the enquiry."
Samuel Harrison's mother previously released an appeal for help to find out what happened to her son.
She said: ""I would like to make a plea to anyone who saw what happened to him on that morning to contact the police and tell them how he received the injury, I have lost my son and his children their father and his family and friends just want to know the truth about the circumstances that have led to him being injured so we can start to try and understand why he died."
A Lincolnshire Police spokesperson said: "This investigation remains on-going and if anyone has information concerning the incident and death of Sam then please contact Lincolnshire police. This incident occurred within prison and the investigation team are keen to hear from any individual that can assist the enquiry."