May 24, 2018 4.09 pm
This story is over 66 months old
Reconsidering devolution: "What can we achieve?"
Hear North Lincolnshire Council Leader Rob Waltham's views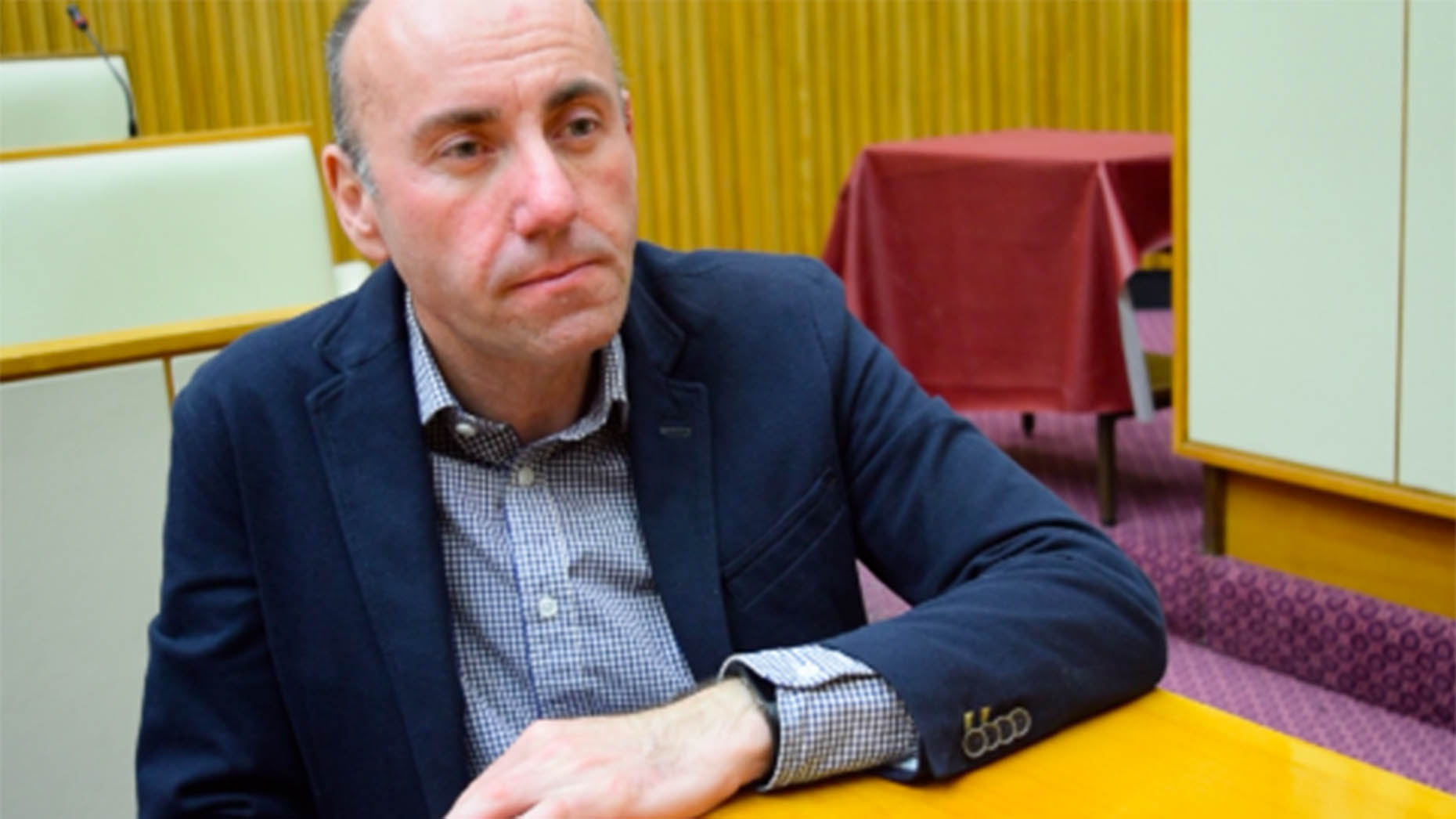 The leader of North Lincolnshire Council said that authority leaders across the county need to know what they want to achieve from another county wide devolution bid.
Council leaders across the Greater Lincolnshire region have had informal discussions with the government about potentially revisiting the issue.
Councillor Rob Waltham confirmed that leaders and Boston MP, Matt Warman, had met with the government and had "positive discussions".
It comes as Lincolnshire County Council leader, Martin Hill, said that there is still an appetite for more powers from Westminster across the county but without an elected mayor.
Councillor Waltham said that leaders need to look at the options available to them.
"I think its about being broad and having a positive discussion about what the options are," he said.
"What do we want it to do first of all, my view is very much around what do we want to achieve from devolution in Lincolnshire.
"I think if you get that right then everything else from a governance perspective will fall into play."
He added that the region needs to look at other areas of the country where combined authorities have been set up and "think carefully" about what that means for Lincolnshire.
The county council and South Kesteven District Council previously rejected a devolution offer of £450 million back in 2016 over fears of further bureaucracy with a directly elected mayor.
But Councillor Hill said that a new framework could be put in place by the government to allow for a devolved region without an elected mayor.
"The government has indicated that it is now ready to think about offering devolution to areas that currently haven't got it," he said.
"The previous rules were to get devolution you had to have a directly elected mayor.
"Under the new consultation, the government is now saying an elected mayor is no longer compulsory, so you could still have devolution without having all the bureaucracy of having a mayor.
"So we are looking at possibilities of what that means and what we could do to get some devolution."
North East Lincolnshire Council leader, Ray Oxby, previously said that "it would be too early" to tell whether or not residents in the region would support another devolution bid.
Further meetings are planned between council leaders on the matter.
In 2016, the Greater Lincolnshire devolution deal was rejected over fears that an elected mayor would have created more bureaucracy.
The deal on offer would have created a new combined authority, with a directly elected mayor.
The new authority would also have received £15 million a year for the next 30 years for infrastructure projects.
Current combined authorities include Greater Manchester, Cambridgeshire and Peterborough, West Midlands and the Sheffield City Region.