More men jailed for prison "throw overs"
Nine offenders have now been sentenced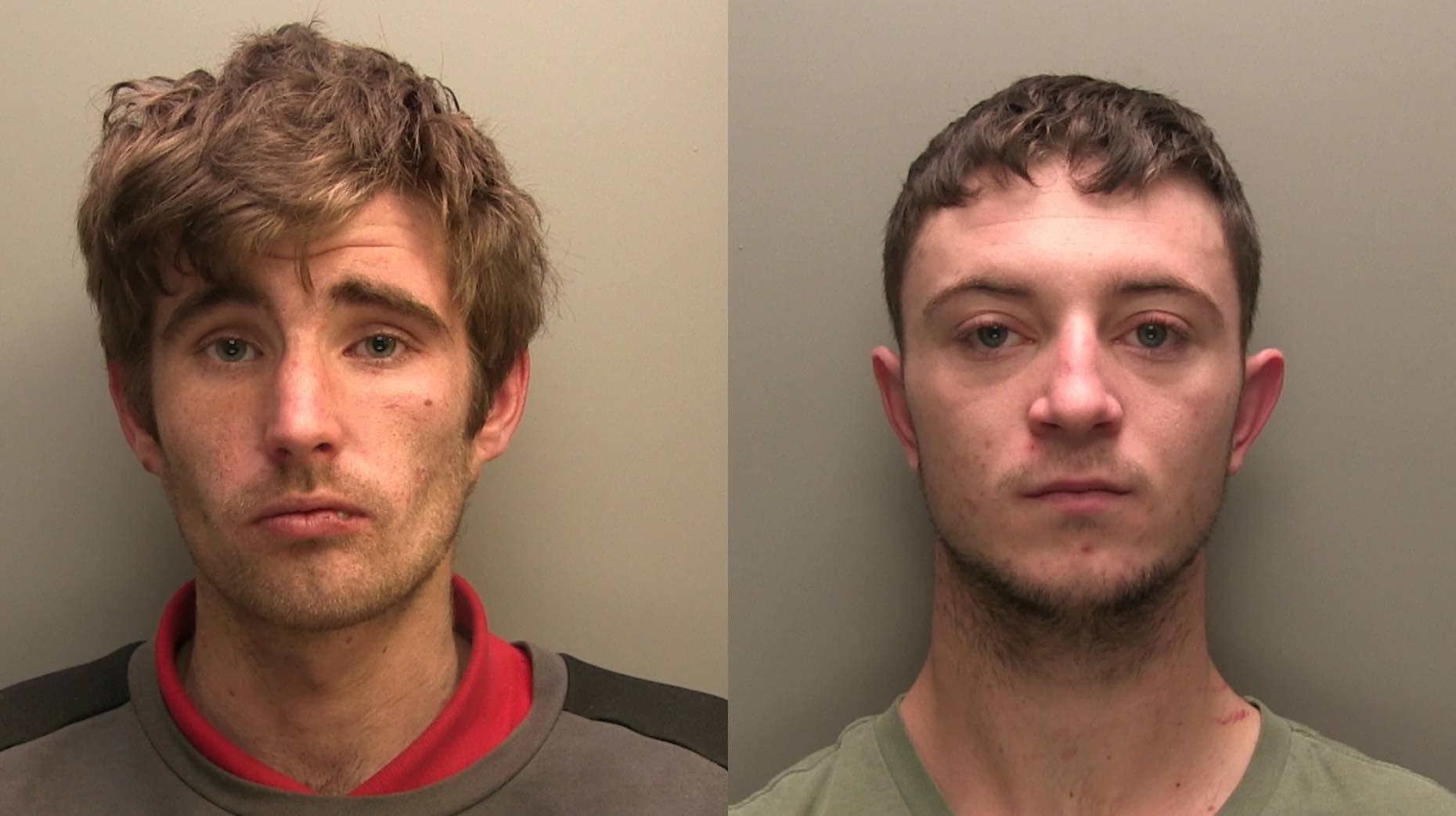 Two more men have been jailed after being caught throwing drugs and phones over the walls of HMP Lincoln.
As previously reported, police and prison staff broke up an organised plot to deliver contraband to inmates both within the prison and by throwing items over the walls.
Seven members of a gang who systematically dropped banned packages into the Category B men's prison off Greetwell Road have been given prison sentences in the last few months.
Lincolnshire Police confirmed on Thursday, May 24 that Ashley Wilkinson, 22, of Geneva Avenue, Lincoln and Ashley Tennick, 24, of Sedgebrook Road, Woolsthorpe by Belvoir, Grantham, were handed sentences of 16-months and 12-months respectively.
Wilkinson was sentenced for throwing over drugs including Cannabis, while Tennick pleaded guilty to helping throw over drugs and mobile phones.
These two bring the total to nine offenders who have been sentenced for similar offences in this investigation.
This brings the total prison time to over 10 years thus far for all the offenders.
Ashley Wilkinson
Wilkinson pleaded guilty to one offence on November 11 2016, and not guilty to an offence on January 8 2017.
He was found guilty at trial to the offence on January 8 and on May 9 he was sentenced for bringing in Article A and Article C prohibited items.
Ashley Tennick
Tennick pleaded guilty to being with Jordan Baker, who was sentenced for similar offences two months ago, when the pair threw drugs including cocaine and mobile phones over the walls of the prison on October 30 2016.
His fingerprints were found on the clingfilm and foil of the packages that were thrown over the walls.
Detective Sergeant Kerry Webb said: "We have now seen two further people sentenced as part of the investigation and we are satisfied that this operation is being successful in bringing offenders to justice who are concentrated on bringing in illegal supplies into HMP Lincoln.
"We are working with several departments within the force and the prison service. I want to thank everyone for their efforts in bringing these offenders to justice."