New scheme to divert donations to the homeless
A way for people to know their money will be used for a good cause.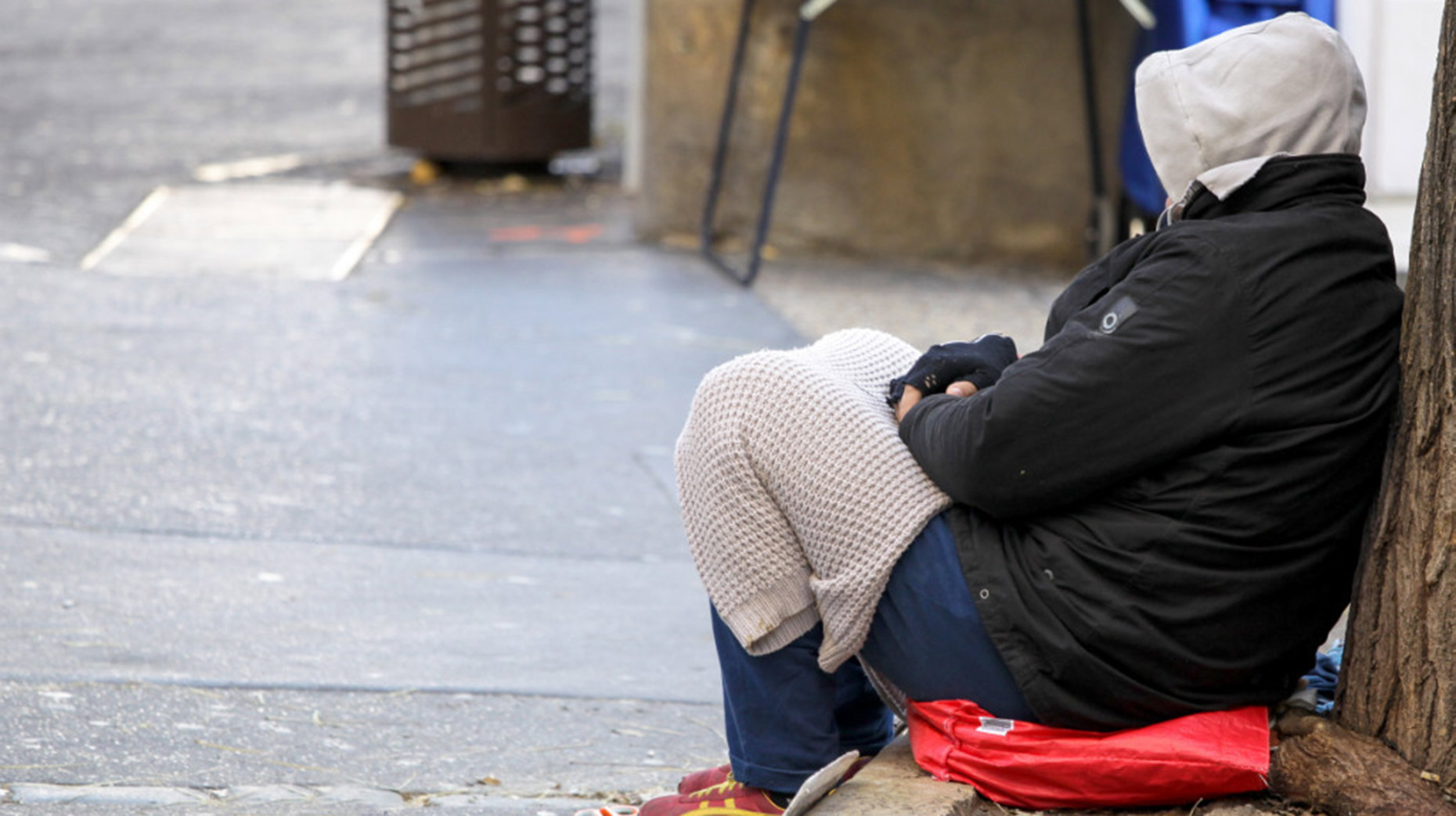 A new campaign will direct donations for the homeless into one pot to discourage people from giving money to beggars in the city.
Organisations from across Lincoln have organised the campaign named 'Being asked for change is about more than just a few coins'.
The diverted giving scheme is led by Lincoln Business Improvement Group, and aims to encourage the public to support rough sleepers without giving them money directly.
People wishing to make a donation will just need to text JGIV96£1 (or more) to 70070 in order to contribute.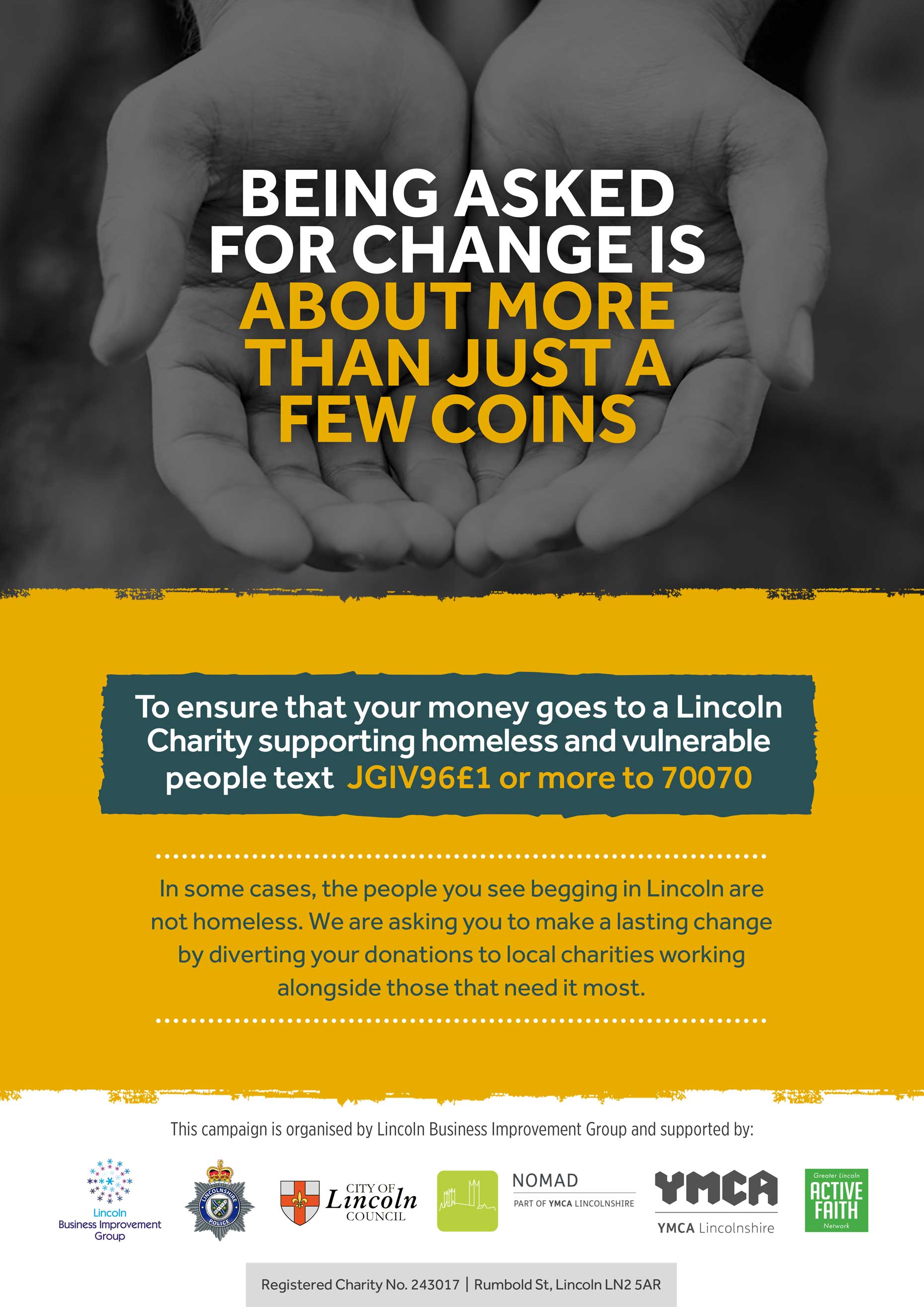 The City of Lincoln Council said surveys show "around half of those asking for money on our streets actually have a home but may be asking for money to support other complex issues such as addiction."
Lincoln BIG Chief Executive, Matt Corrigan, said: "Businesses are understandably distressed by the plight of some people on the street in Lincoln and if someone wants to give money to a person who is begging that is up to them.
"But this scheme does provide an alternative whereby local people, and local businesses, can donate and can be certain that their money is being used to help a person who is genuinely homeless in a meaningful way."
All donations go to a central fund, managed by YMCA Lincolnshire, which will used to help build a more robust support network for those in need.
Caroline Killeavy, CEO of YMCA Lincolnshire, added: "The solutions are much bigger than small change in people's hands and the diverted giving campaign aims to make a start in addressing some of these problems for the benefit of the wider community."
The scheme has support from a partnership containing businesses, local charities, the NHS and Police, along with the city and county councils.
Councillor Ric Metcalfe, Leader of City of Lincoln Council, said: "This scheme provides a safe, effective method for the general public to donate, safe in the knowledge that their money will be used to help rough sleepers get the help they need."