Reward for Lincoln bar break-in info
The team at the bar are devastated.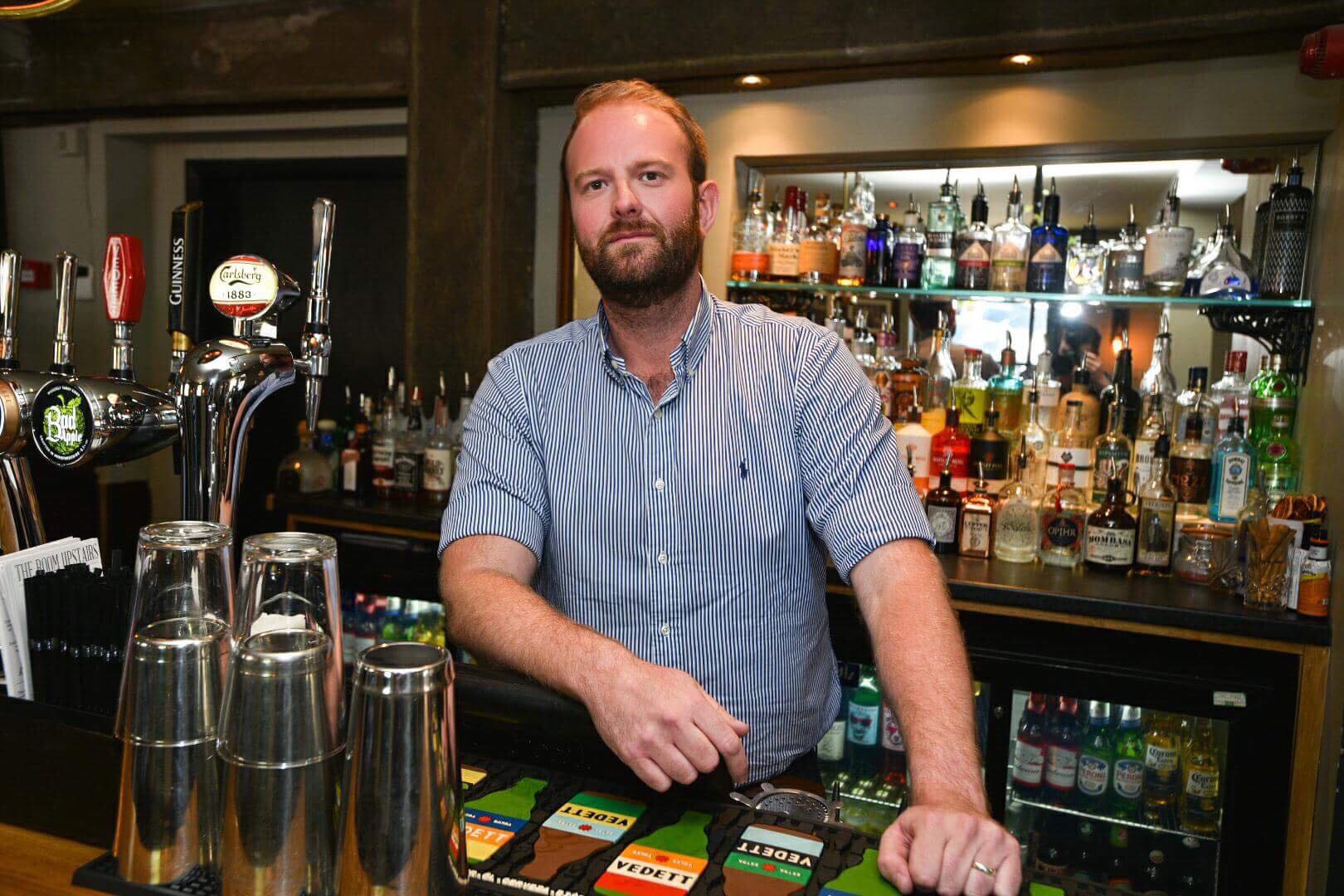 Managers at the Curiosity Shop in Lincoln are offering a cash reward to anyone who can provide information about a break-in that happened overnight on Sunday.
Staff at the specialist gin and cocktail bar at the base of Steep Hill noticed something was wrong when they came to open up the shop Monday morning.
The door to the office had been smashed open and all of the last week's takings were missing.
They are now down thousands of pounds, a large blow to an independent business.
Lincolnshire Police said the theft from a safe happened between 2.25am and 3.30am on May 14 and three people were involved.
David Nejrup, partner, said: "Everyone at the Curiosity Shop is gutted about what happened.  We opened just before Christmas and we're a small business.
"We've all invested a lot into the store so when something like this happens you just feel a bit violated.
"Everyone works so hard so for someone to just come in and rob you. It's just not right.
"Someone knows something. Someone must have seen something or heard something. We're asking people to come forward and will reward people for information that leads to an arrest."
If anyone has any information about the break-in they are encouraged to contact the police on non-emergency number 101 or by email here quoting incident number 201140518. They can also contact the Curiosity Shop directly here.