May 18, 2018 4.20 pm
This story is over 66 months old
Rise in police staff mental health absences
Support is offered to Lincolnshire Police personnel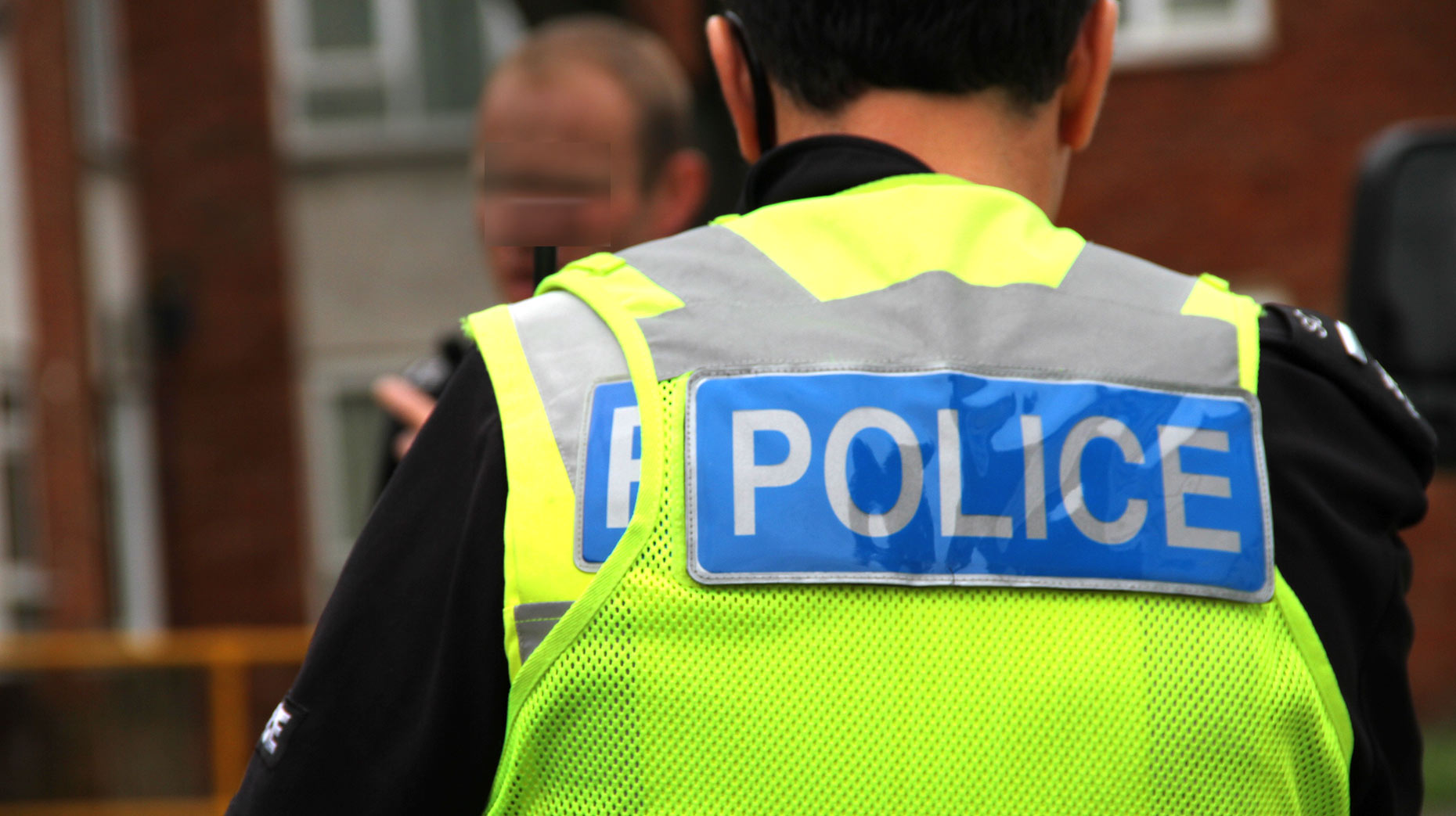 There has been a significant rise in the number of staff absences due to mental health-related illnesses at Lincolnshire Police over the last eight years.
In a Freedom of Information Request, Lincolnshire Police were asked to reveal the total number of days that staff (officers and civilian employees) were absent due to a mental health-related illness during 2009/10, 2010/11 and 2016/17.
The figure rocketed from 239.3 days in 2009/10 up to 933.6 for the period of 2016/17.
The data also shows that whilst the number of absences due to mental health has increased, the number of staff at the force has decreased.
Lincolnshire Police confirmed the large headcount decrease is mainly due to staff being transferred to G4S.
In a separate Freedom of Information Request it emerged that a total of 81 officers took sick leave for psychological disorders during the financial year April 2017 to April 2018.
This was split into 55 for stress, debility and other conditions and 26 for nerves, depression and anxiety.
A spokesperson for Lincolnshire Police said: "Lincolnshire Police are aware that the above figures may not give a true representation as some officers may suffer from psychological disorders but would choose to be signed off work for other reasons to avoid having the perceived stigma of having mental health/stress related sickness on their record.
"The force recognizes that both officers and staff often face difficult andstressful situations and runs an ongoing Wellbeing program aimed to support and better equip staff both mentally and physically to deal with the challenges they face, managed by the Wellbeing Coordinator.
"As part of this initiative it is hoped that this possible 'perceived stigma' about mental health issues will reduce and staff and officers who may have felt unable to in the past will increasingly feel more able to discuss personal and professional topics of this nature.
"All Lincolnshire Police personnel are supported by our Managing Attendance Policy and Occupational Health Service which provides support and guidance for those dealing with any mental health problems."