RSPCA and police probe pig farm
The men in the videos have been sacked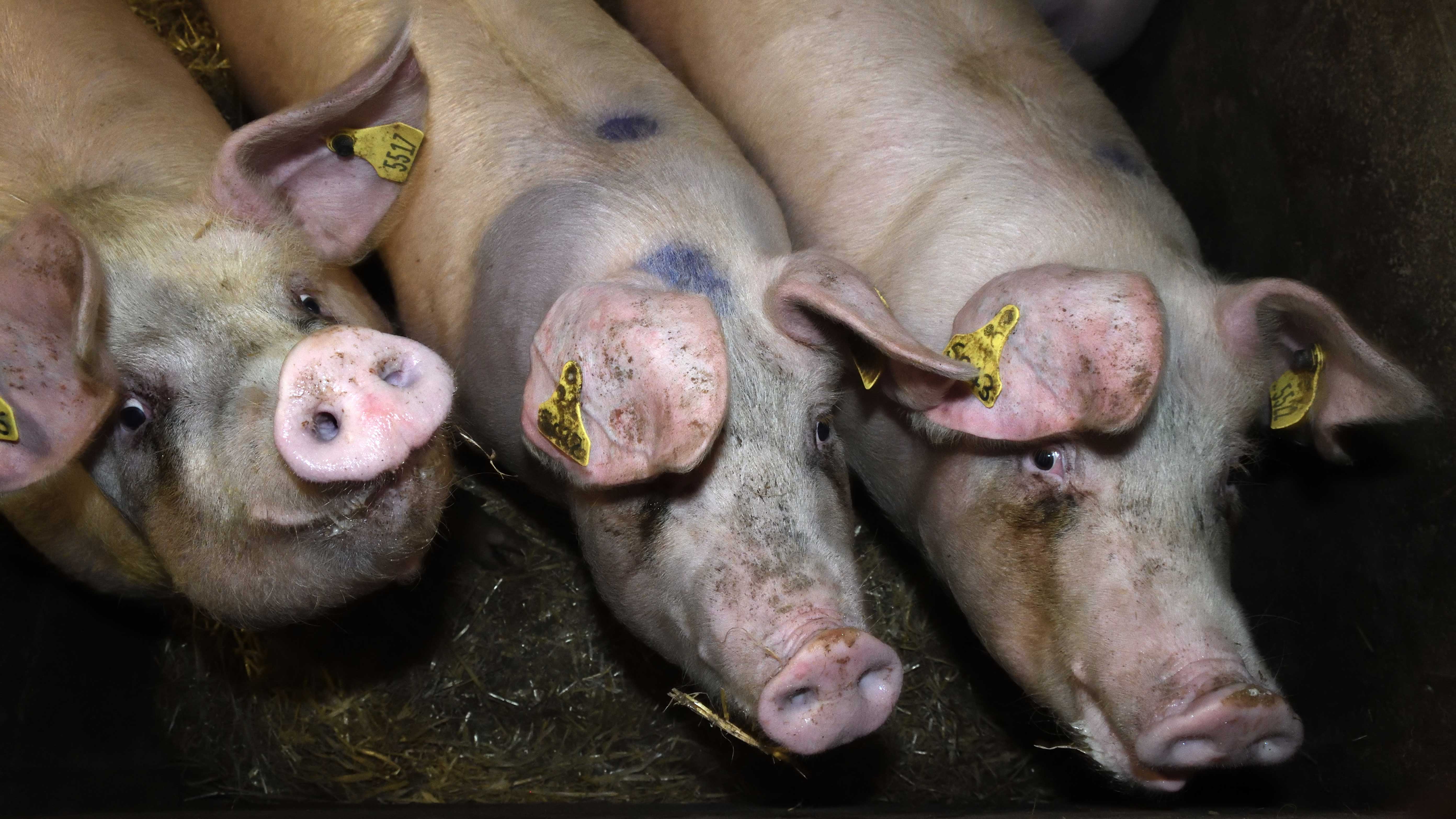 RSPCA and Humberside Police have confirmed they are making enquiries and gathering evidence at a Lincolnshire pig farm following shocking undercover footage of abused pigs.
The footage, filmed with hidden cameras by charity Animal Equality, shows four men abusing the pigs in over 100 incidents at Fir Tree Farm near Barton-Upon-Humber.
Among those caught on camera, were scenes of the men kicking pigs in the face and head, jabbing them with pitchforks and spraying marker paint directly up their noses.
Chief Superintendent Darren Downs, Humberside Police South Bank Commander said:
"We have been in close liaison with RSPCA regarding this and they are the lead prosecution agency and we will support them with any help they need. The evidence required is all secure and they are continuing enquiries."
Fir Tree Farm is owned by the Godfrey family along with company Elsham Linc Ltd and is home to 10,000 pigs.
They have already terminated the employment of the men accused of committing the incidents.