Sir Edward Leigh: Building firm foundations for Brexit
MP Sir Edward Leigh talks Brexit, trade and transport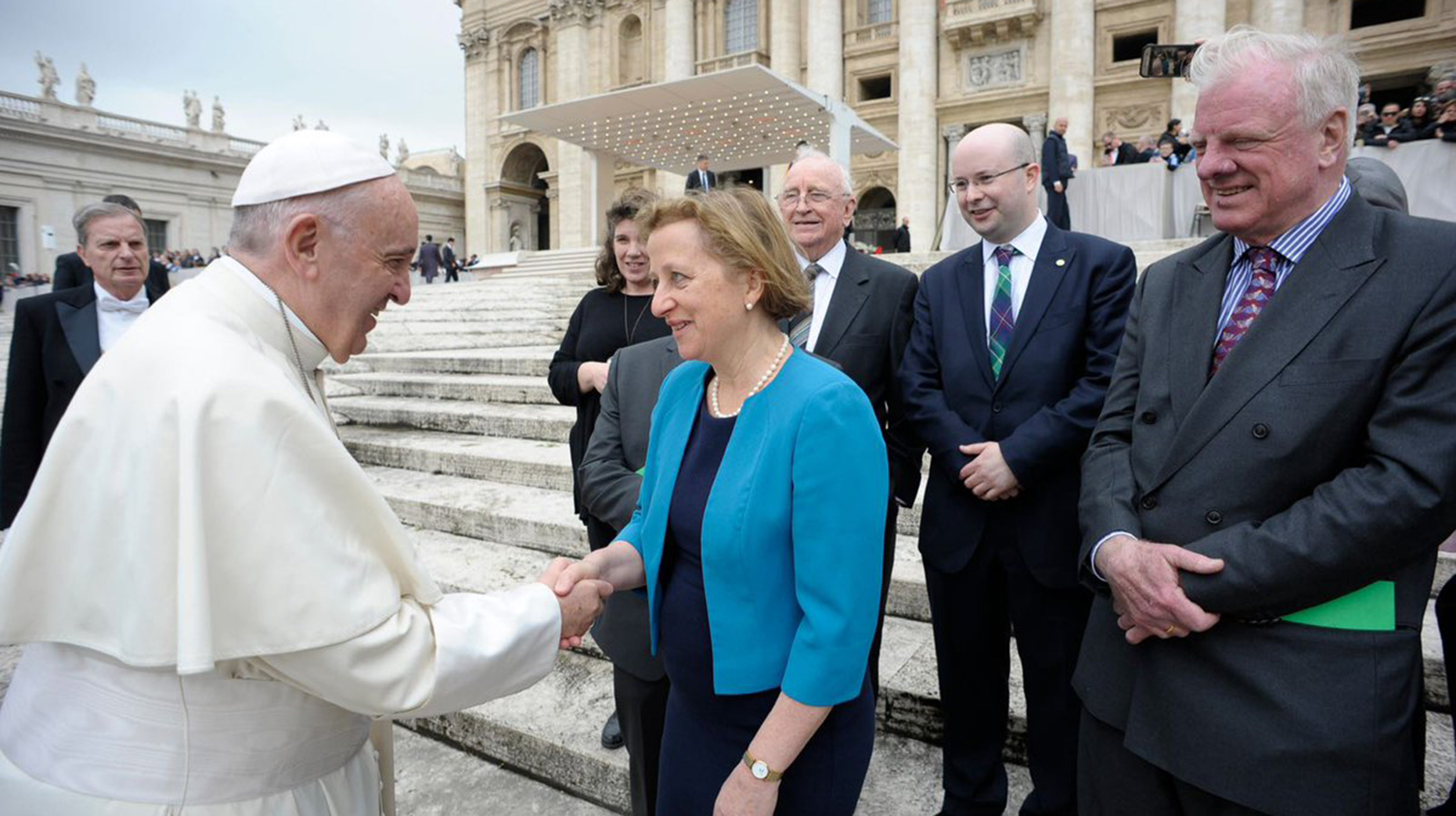 With less than a year to go before Brexit, it is important that we build firm foundations for our future. We have ambitious plans in which we are a global Britain trading freely with our friends in Europe and beyond.
We achieved sufficient progress in the first stage of the negotiations, guaranteeing citizens' rights and allowing us to move to the next stage to ensure a smooth transition.
I was very pleased to see that real progress has been made on strengthening the county's ties with China's Hunan province. The county council has signed a declaration of friendship and economic co-operation with Hunan and the summit, a few weeks ago, cemented relations.
I had the great privilege a few weeks ago to welcome Boris Johnson, the Foreign Secretary, to the county for a dinner where he addressed over four-hundred local people.
He echoed this vision and emphasised the opportunities that will be available to us as nation once we are free of the European Union. I was very pleased to present him with a couple of bottles of wine from the Somerby Vineyard, in my constituency, near Caistor; I am confident that he will enjoy this fine local vintage.
The government is pursuing a modern industrial strategy to deliver better, higher paying jobs across the country and an international trade policy to open new markets for our exports. I will be welcoming Dr. Liam Fox, the Secretary of State for International Trade, to the county in the coming weeks.
I am determined that as we leave the European Union our future will be a bright one. That as powers return to Parliament from Brussels we will regain full control over our laws, borders, money and build a stronger, more prosperous United Kingdom. So, it's full steam ahead to Brexit.
I have been in Parliament for 35 years and have had the dubious honour of being the MP with the least used railway station in the country – Gainsborough Central.
Since the station was built in 1849 it has never had an hourly service, later this year, after years and years of campaigning, a regular hourly service between Gainsborough Central and Sheffield will commence; whilst the Saturday service to Cleethorpes will continue.
There is also hope that an agreement could be reached to give Market Rasen a direct service to London. My colleague, Martin Vickers, the Conservative MP for Cleethorpes, takes a keen interest in rail matters and has been working very hard to try and reconnect the south bank of the Humber with the capital. With the franchise for the rail operating company coming up sooners than planned, services between Market Rasen could be included in the new agreement.
This would complement services already planned to be expanded between Lincoln and London by extending them up the tracks to Market Rasen, Barnetby, Grimsby and Cleethorpes.
I also took great pride in visiting the Vatican with colleagues from the All Party Parliamentary Group on the Holy See a couple of weeks ago. Our excellent Ambassador, Sally Axworthy, introduced me to Pope Francis who said to our group: "Pray for me – I need it. And I will pray for you."
The government is continuing to deliver. School standards continue to improve, more children are achieving the standard in phonics, free childcare has doubled for parents of three and four-year olds (saving families around £5,000 a year).
There is never a shortage of priorities to be pursued; but the government is working hard to cut costs for hard-working families, individuals and improve opportunities for all.