St George's bus route reduced in new contract
Takeover agreed.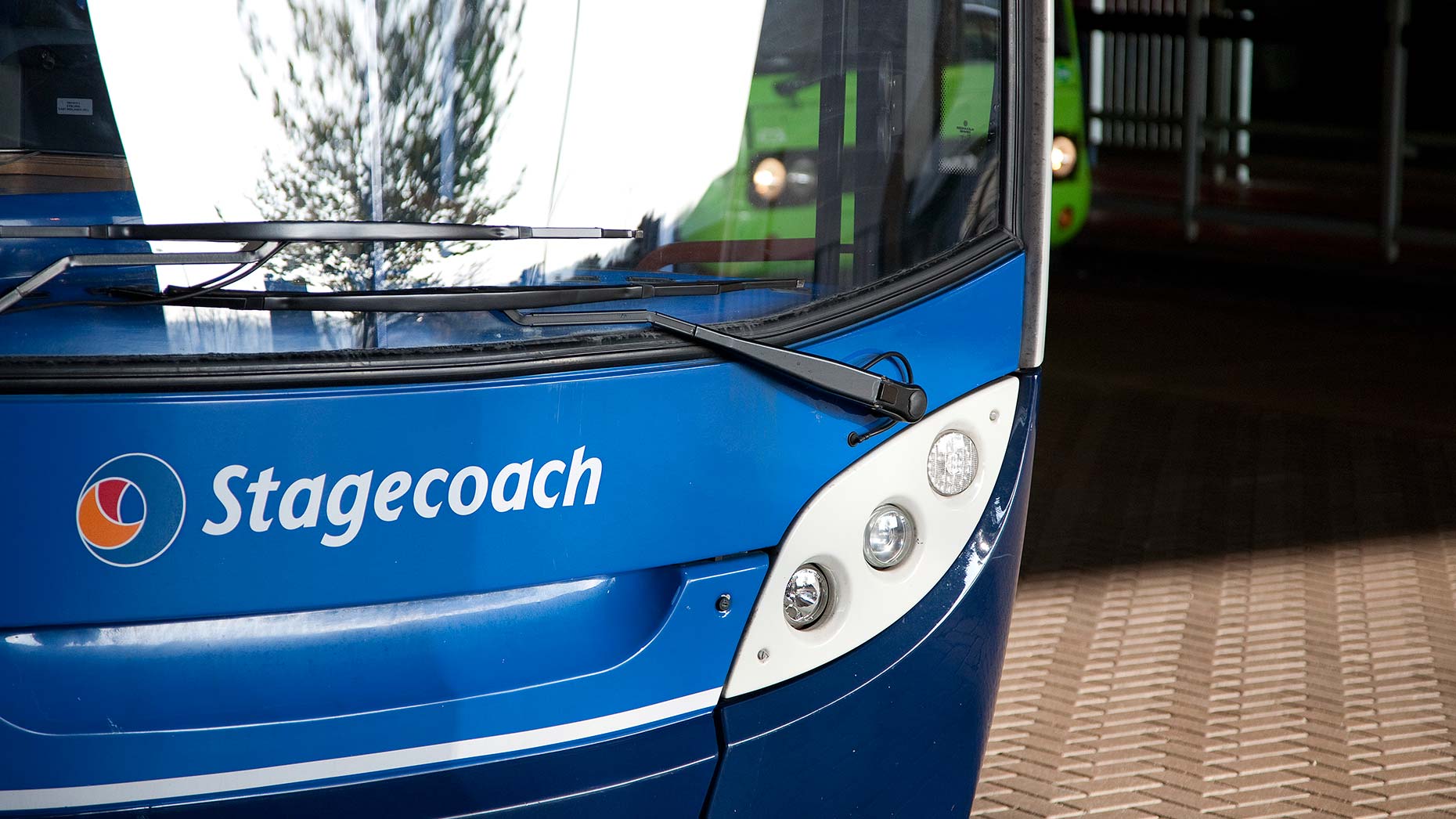 Stagecoach will take over the St George's bus route from PC Coaches next month after it was awarded the contract for the service.
As previously reported, PC Coaches' service for the West Parade and St George's area will stop running at the end of May.
The company served its notice to the county council over what it believed to be an unsustainable route.
The new Service 20 will replace the number five bus, but will no longer serve the Ermine area as there was 'not enough demand from passengers'.
Stagecoach will takeover from Friday, June 1 and operate Monday to Friday.
On Saturdays the area will be served by CallConnect from Saturday, June 9, with Stagecoach covering June 2 as a one off.
A Lincolnshire County Council spokesperson said: "Stagecoach has been awarded a contract for a new Service 20, which will operate in the St George's area from Monday to Friday. On Saturdays, the area will be served by CallConnect.
"Service 20 will provide seven journeys into the city centre each weekday.
"The route from St George's via West Parade remains unchanged. However, the service will no longer serve the Ermine as passenger numbers were very low and alternative Stagecoach services are available."
The spokesperson also confirmed CallConnect doesn't run a set timetable and it's based on customer demand on the day.
A spokesperson for Stagecoach added: "Lincolnshire County Council recently published a tender inviting prices from all bus operators to run a limited replacement bus service to the St George's area of the city following the withdrawal of the route by PC Coaches and I can confirm that Stagecoach East Midlands has been awarded this starting from June 1."
A copy of the timetable is available on the Stagecoach website and at the bus station.
All the standard Stagecoach Lincoln Dayrider and Megarider tickets will be available to buy and use on the St George's bus service including concessionary passes.
Fares from Lincoln Bus Station to St Georges are: £2.50 single, £4.00 return, £4.40 Dayrider, £13 Weekly.