Triton Knoll subsidies push up energy bills
Paying over the odds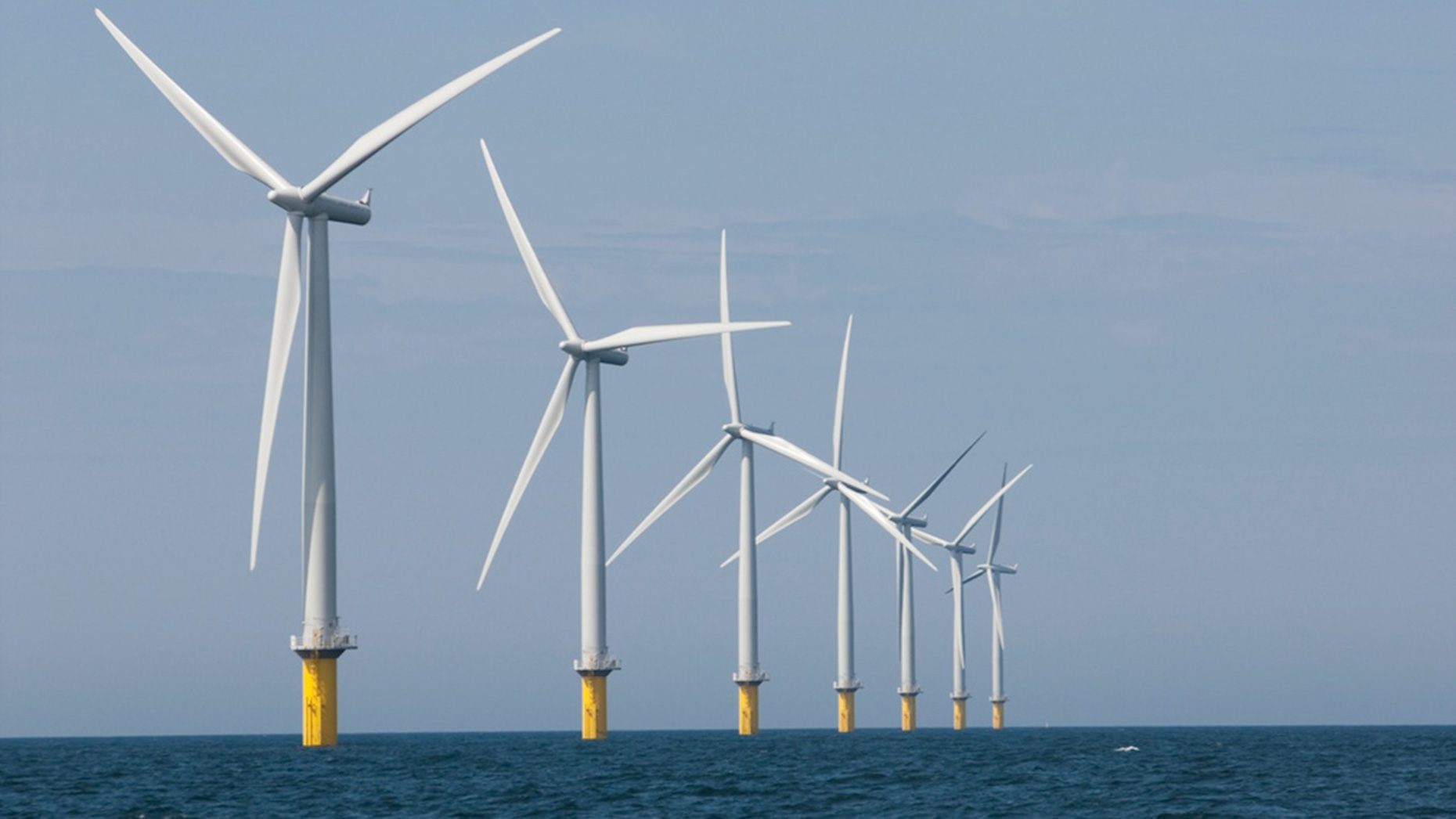 Consumers will pay about £1.5 billion too much for electricity after government ministers awarded unnecessarily generous subsidies to the developers of Triton Knoll, the wind farm off the Lincolnshire coast.
In 2017 the government increased energy bill by an extra £176 million a year for 15 years to subsidise three large offshore wind farms and several other smaller energy ventures.
The Times reports that the 860-megawatt offshore wind farm amounts for more than half of that funding, an estimated £100 million a year.
The subsidies were introduced by ministers in 2015 as part of an effort to encourage competition and drive down costs, but instead a flaw in the process will mean consumers will be paying £1.5 billion extra over the contracts' 15-year life.
Whereas the two other wind farms were awarded £57.70 per megawatt-hour, Triton Knoll will be getting £74.75 for every megawatt-hour of electricity it produces.
This is because, under the rules of the scheme, Triton Knoll was awarded the same high price for its electricity as the most expensive of the biomass and energy-from-waste projects that won contracts to start generating power the same year.
Had it received the same price as the other wind farms, its annual subsidy bill would have been at least £62 million lower.
Jonathan Bullock, Lincolnshire MEP and energy spokesman for UKIP, said: "It is very concerning a flawed tender process had led to the consumer overpaying on its energy bills.
"Unless renewables are competitive they should not be part of the energy mix. The poor consumer is yet again being hit in the wallet on the alter of green subsidies."
A spokesman for the government told The Times that "Following a review, changes have been made to the rules for the next Contracts for Difference auction to ensure that we continue getting best value for money for consumers."