Imps elect new chairman
A new Vice Chairman has also been elected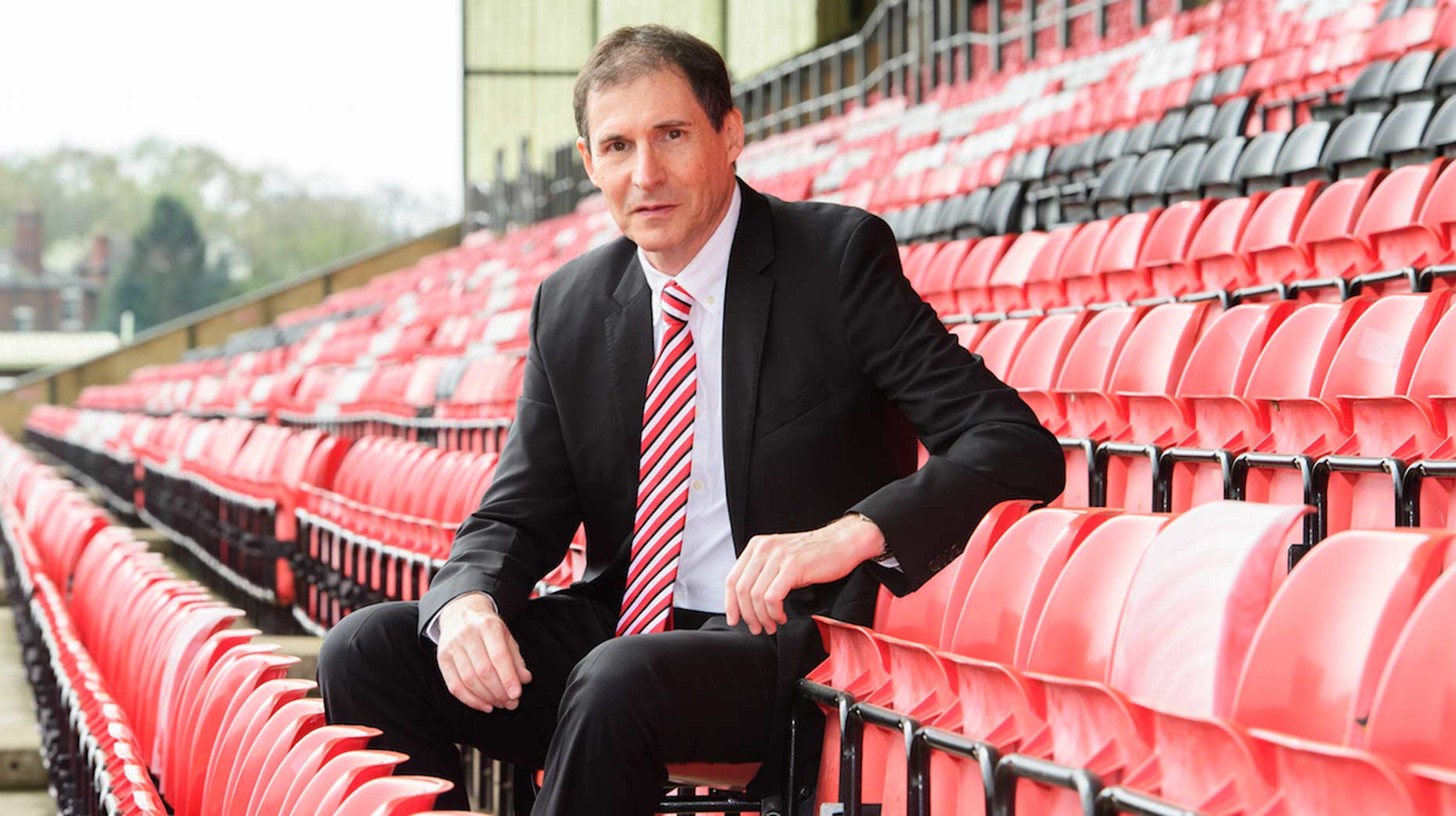 Clive Nates will succeed Bob Dorrian as chairman of Lincoln City Football Club and Lincoln City Holdings after being voted in by the club's Board of Directors.
The Imps' board also elected Roger Bates as the new Vice Chairman at Sincil Bank.
As previously reported, Bob Dorrian stepped down from his position after eight years at the club on Monday (June 4), but he will remain as an Associate Director at Sincil Bank.
South Africa based Clive, who joined the Imps as a director in February 2016, previously invested a six-figure sum in the club through Sportvest Capital LLP.
Clive and his partners continue to invest in the club through Sportvest and more funds will be made available ahead of the 2018/19 season.
He said: "I am honoured to have been elected as Chairman of this fantastic club and I will continue to devote much of my time and efforts towards helping us make further progress.
"An inclusive, collaborative and open management style has been adopted and I will work closely with the Board and especially my fellow Executive Committee members Roger Bates and Kevin Cooke, as well as Liam Scully, Danny and Nicky Cowley in taking the club forward for the benefit of our fans, the community and the city.
"I especially want to thank our fans for the incredible support I have received since joining the club and hope this will continue long into the future."
Roger has been an Imps fan for nearly 50 years and first joined the Board of Directors in 2011.
Since becoming a director he has been responsible for the club's Youth Academy and under his leadership the Future Imps Fund raised over £300,000.
This ensured that the Academy survived during the club's spell in the National League.
Roger said: "Having contributed to the running of the club in a number of ways over the past seven years, I feel honoured to have been chosen as Vice Chairman by the Board of Directors.
"The club has been on an exciting journey over the past couple of seasons and, working with Clive, the Executive Committee and the Board, the aim is to sustain our momentum and build upon that success by developing the club on and off the pitch."