Bomb squad detonate training round in Spalding
The round was found at a property on Fen End Lane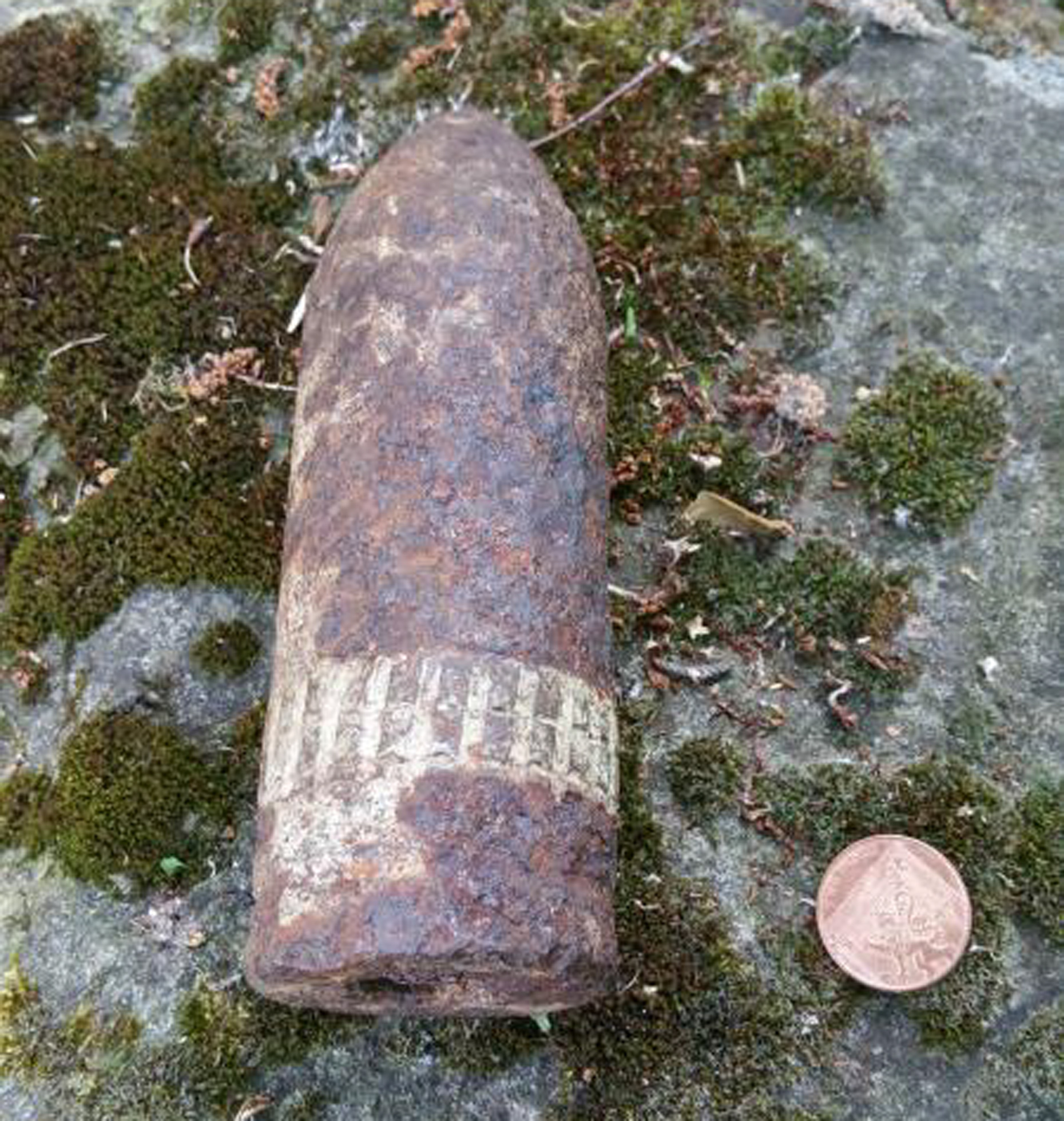 Police and the Explosive Ordnance Disposal unit will carry out a controlled detonation of a training round found at a home in Spalding.
The device was discovered at a property on Fen End Lane on Friday, June 15.
Lincolnshire Police said in a statement: "This [detonation] will be carried out at a safe location.
"The round is not thought to be live and no actions are required by local residents at this time."