Celebrity chefs lined up for Lincoln food festival
There will be something for the whole family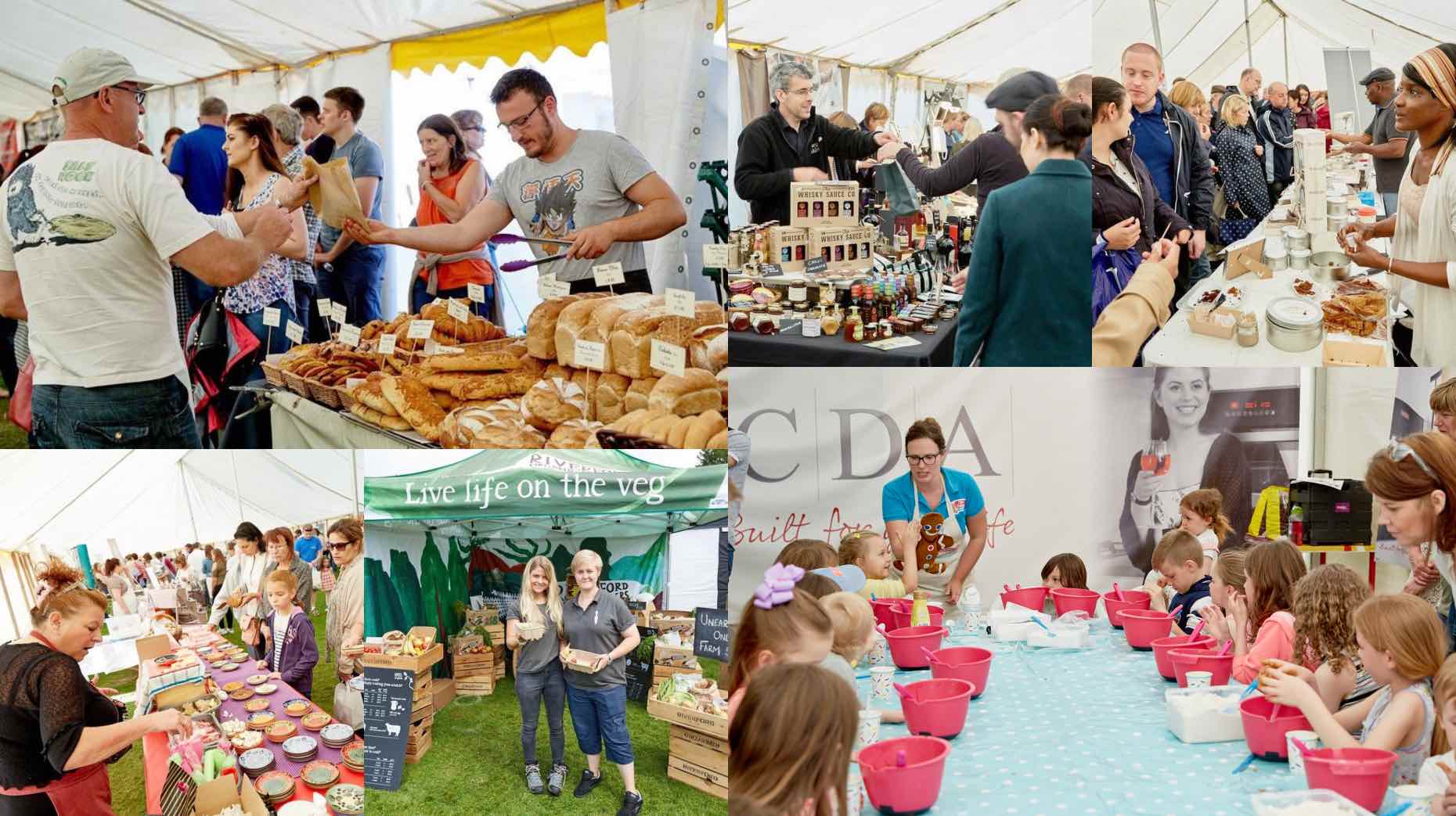 Celebrity television chef demonstrations and a selection of fine food producers and artisan products will whet the appetite at a new Taste of Lincolnshire event this Autumn.
Wine, spirits and real ale tasting, children's baking and cake decorating and different masterclasses will be on show at the Lincolnshire Showground on September 8 and 9.
Celebrity fitness and food guru Joe Wicks is rumoured to be attending during a weekend that has something for all the family.
As well as the food and drink there will be a host of activities and entertainment, and there will be a wide selection of exhibitors demonstrating home and kitchen products.
The entertainment includes live acoustic music, traditional rides and a Punch and Judy show.
The event will be set over five areas including from celebrity TV chefs and bakers entertaining the audiences in the main stage theatre at the epic centre.
There will also be a pop-up restaurant court – a fully seated and undercover area with a selection of restaurants and cafes.
Tickets are not on sale yet, but for more information about the event click here.
Project Director for event organisers Elements Marketing Gary Allen said: "The reason for the event is that Lincolnshire is a proud and passionate county of foodies and food producers.
"We wanted to have an event that has the luxury of the fabulous indoor and outdoor space, making it great for the British weather.
"We have some very exciting chefs and bakers lined up, along with lots of local chefs, wine producers and a dedicated area just for Lincoln produce and producers. We are very excited indeed."