Debate over Gainsborough's case for average speed cameras
Slower than expected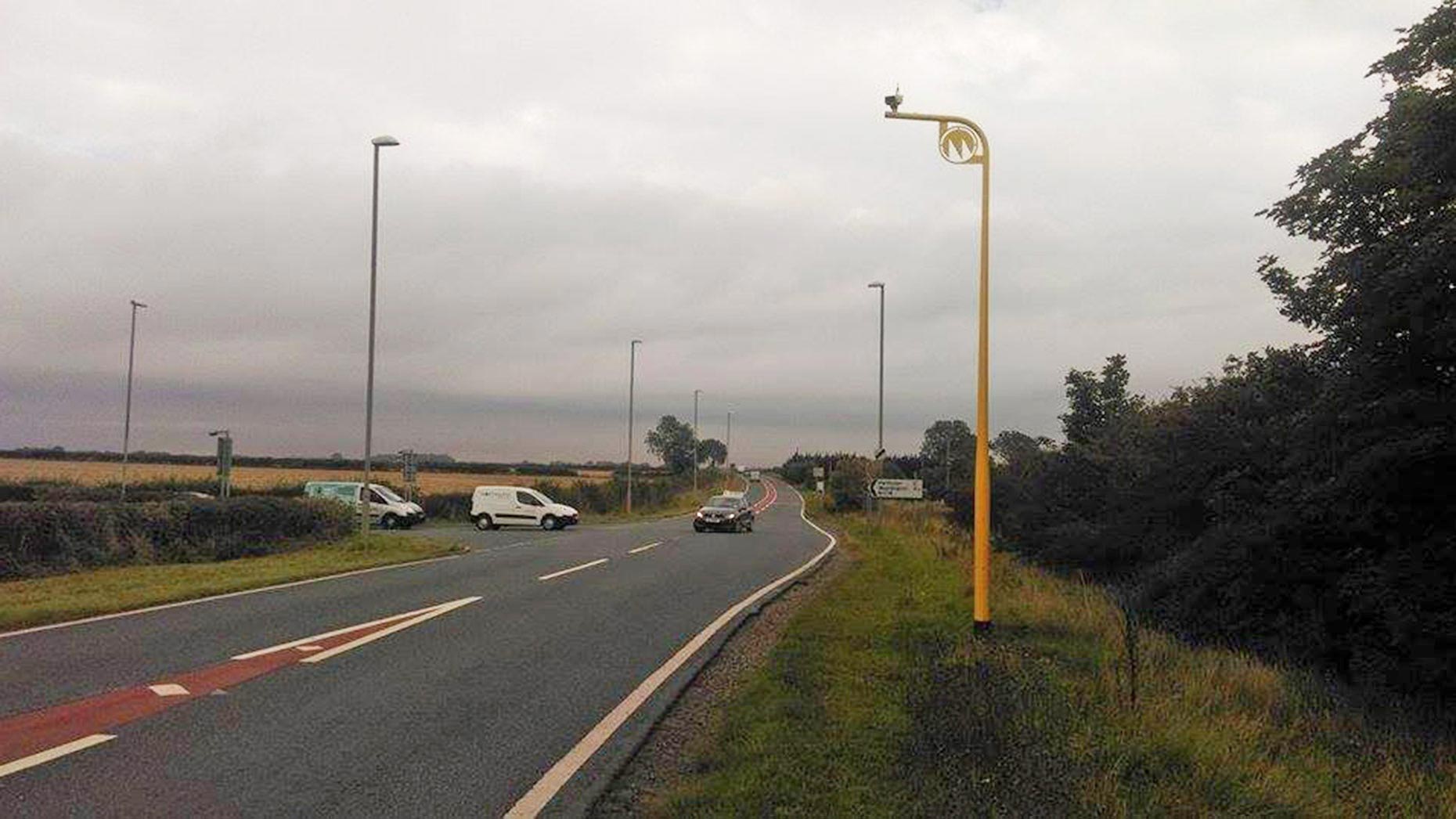 Drivers in Gainsborough have called for new average speed cameras on a perceived 'hot spot', but roads teams argued most collisions there were due to mistakes behind the wheel.
As previously reported, Michael Lewis, who lives on Bridge Street in Gainsborough, is concerned about the number of crashes on the road caused by speeding drivers.
He started a petition calling on Lincolnshire County Council to install a speed camera outside the Maltings plant after claiming to have witnessed several serious crashes on the road over the last five years.
The council confirmed this is not something they deal with directly and this would be an issue for Lincolnshire Road Safety Partnership to tackle.
The latest traffic survey from the Lincolnshire Road Safety Partnership showed motorists drove on average at 25.2mph in the 30mph limit area.
Only 4.3% of traffic was above the speed limit and only 0.2% significantly over the limit (more than 10mph over).
In response to the petition John Siddle from the Lincolnshire Road Safety Partnership told Lincolnshire Reporter: "The installation of speed cameras has to follow strict guidelines and as such speed cameras are used as a last resort if other solutions cannot reduce the casualties in a particular area. Sometimes a simple, cheap, cost effective engineering solution can have the desired effect.
"In the last five years there have been eight injury collisions on Bridge Street, all categorised as 'slight', most were failed to look, failed to see, misjudged path of other vehicle or loss of control but none were excess speed related.
"Communities and Parishes can contact their neighbourhood policing teams with a view to carrying out some enforcement or they can avail themselves of the Community Speed Watch (CSW) initiative which encourages residents to manage speed in their area. If they should need information about CSW they can contact LRSP directly."
---
CORRECTION: An earlier version of this story stated the study conducted by the Lincolnshire Roads Safety Partnership showed drivers travelled at significantly slower speeds in average speed camera zones. This was a misinterpretation of figures and has been amended.
Studies found the majority of drivers were travelling below the 30 miles per hour limit on the road – not in the presence of a speed camera.