Drunk driver arrested after Saxilby crash
The crash involved three vehicles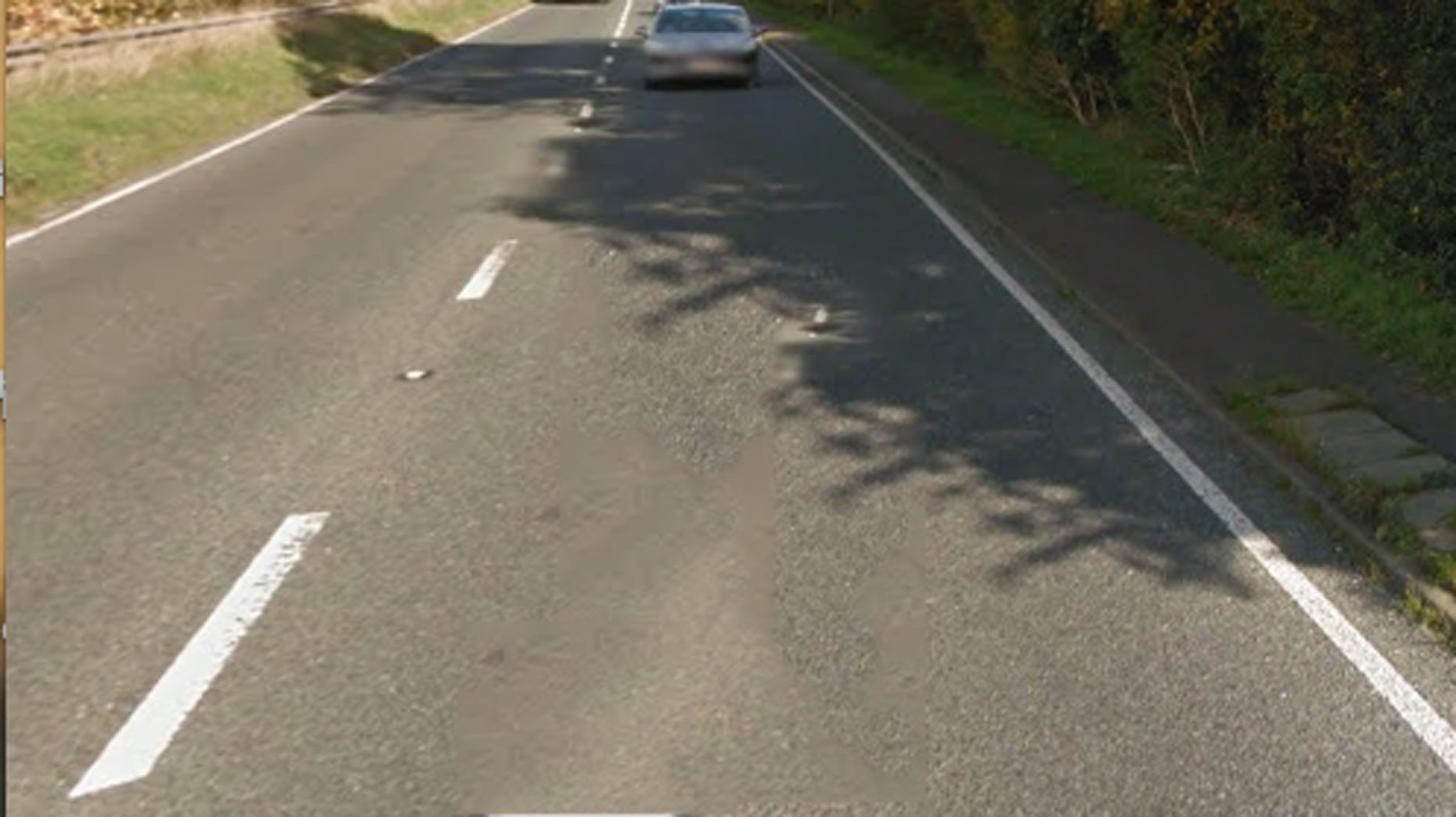 A man has been arrested on suspicion of driving over the legal limit after a crash in Saxilby on Tuesday.
Incident 218 was reported to police at 1.16pm on Tuesday, June 26 after a collision involving three vehicles on the A57 Saxilby.
One of the drivers was arrested, but there were no serious injuries and the road re-opened at around 3.30pm on Tuesday, police said.