Extension to question Lincoln terrorism suspect
More time to hold the Lincoln man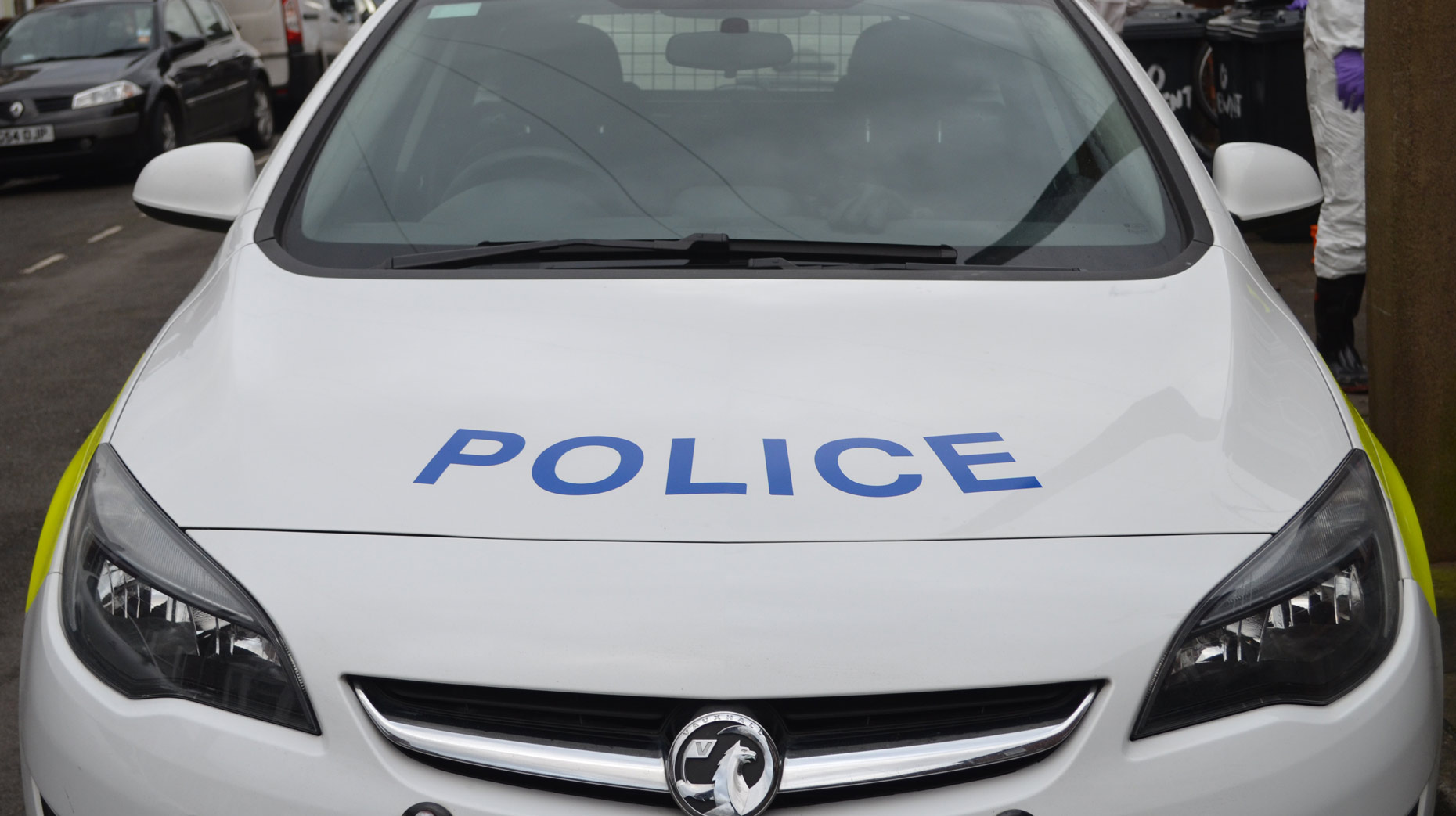 Counter terrorism officers have been granted an extension to question a Lincoln man suspected of sending threats and a hoax noxious substance to Muslim communities.
Officers arrested a 35-year-old man in South Lincoln on June 12 in connection with their investigation into reported 'Punish a Muslim' letters, received across the UK.
He was arrested on suspicion of conspiracy to commit murder, sending threatening messages and sending a hoax noxious substance.
Officers now have until 6.20am on Friday, June 15 to hold and question the man after they were granted a Magistrates Warrant of Further Detention on Wednesday evening.
People in communities across South Yorkshire, West Yorkshire, Leicestershire and London reported receiving hateful letters back in March.
"Punish A Muslim Day" letters are being sent to families in East London. The letter details a point system for each action & a reward. For example pulling a Muslim women's hijab is 25 points, throwing acid is 50 points and burning or bombing a mosque is a whole 1,000 points. pic.twitter.com/6kmCrDrXt0

— Rowaida Abdelaziz (@Rowaida_Abdel) March 9, 2018
They encouraged violence against followers of Islam and suggested a points scoring scheme for attacks against them.
Officers from Counter Terrorism Police North East (CTP NE), supported by Lincolnshire Police, took the man to a police station in West Yorkshire for questioning.
Searches were also conducted at a home in the south of the city and an office building in the city centre.
Police issued a statement measuring the public that the activity was not in response to any immediate threat.