June 14, 2018 8.36 am
This story is over 65 months old
Jacky Secker: Give the NHS a 70th birthday gift by volunteering
Find out about the different volunteering opportunities available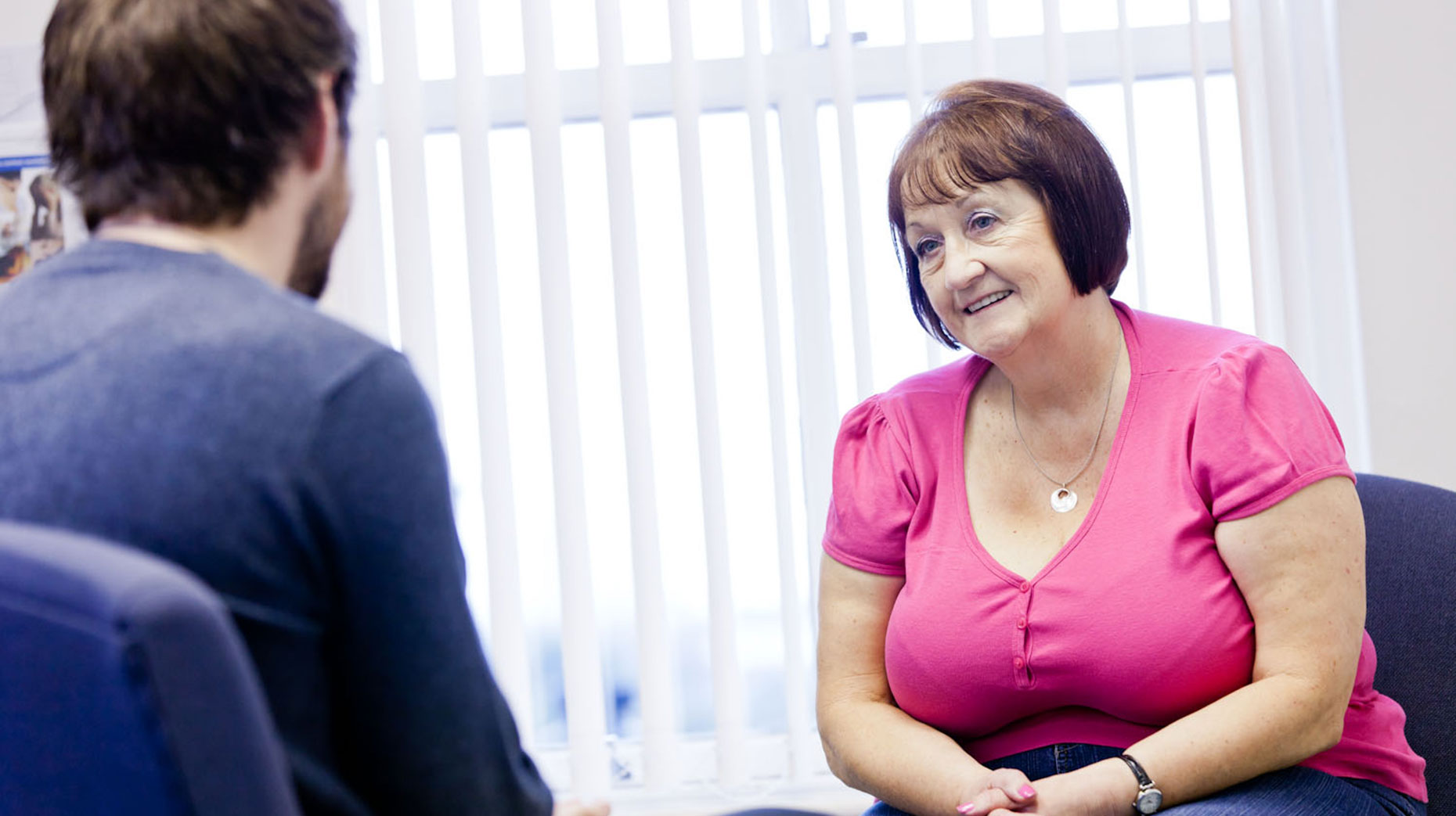 Volunteers' Week ran from June 1-7 2018 and was a chance to say 'thank you' for the fantastic contributions that our volunteers make.
I work as the Volunteer Co-ordinator for Lincolnshire Partnership NHS Foundation Trust (LPFT), and every day I see the vast number of people who give their own time to support our NHS.
Our volunteers play a vital role in supporting the recovery of our service users. They are there to offer not only a friendly face and a helping hand; they offer skills, knowledge, advice and experience.
There are many good reasons why people want to give their time freely: to give something back to a person or an organisation, to learn new skills, to have fun – just to name a few. Every volunteer will have a personal, possibly emotional, reason for wishing to volunteer.
Our volunteers have quite often been ex-patients who want to give something back to LPFT, as part of their own journey to recovery after a period of ill health, using their experiences to benefit others.
Volunteering is increasingly popular and is well regarded by employers, as it shows drive and determination, to work without financial incentive. Adults of all ages now volunteer for a wide range of organisations.
Whatever motivates someone to volunteer; we at LPFT really appreciate their time, individual strengths and interests.
We like to recognise our volunteers at our annual Staff Excellence Awards, where there is a category dedicated to our 'Volunteer of the Year'. This showcases some of the amazing work that our volunteers do every day.
Not only does an organisation benefit from volunteers, there are benefits for the volunteer too: a sense of achievement, added responsibility, increased confidence and much more.
If you want to volunteer but don't know where to start, take a look at our website to find more information about getting involved.
There are all kinds of volunteering roles available; LPFT has well over 70 active volunteers, currently supporting a wide range of activities, including:
Arts and crafts
Musical/singing activities
Running social support groups and supporting social events
Visiting Service Users in residential units
Entertaining service users with card/board games
Reading to and leading discussions with groups
Gardening projects
Helping with adult literacy
Drama activities
Welcoming/directing service users and visitors in our buildings
Chaplaincy
Sports/walking activities
Yoga
Pets as Therapy (PAT), providing visiting PAT dogs
We also have volunteers who are qualified to support photography and video projects, who can demonstrate basic computer skills and some who help at our Recovery College.
This year the NHS is celebrating its 70th birthday, which provides a fantastic opportunity to reflect on the vital contribution volunteers make across the service and to thank them for their hard work and support, but also to encourage new volunteers to join in and give the NHS a 70th birthday present this year by volunteering.
To find out more about volunteering with the trust, please contact me on [email protected]