Farming minister calls for post-Brexit migrant quota
"I understand the challenge farmers face," he said.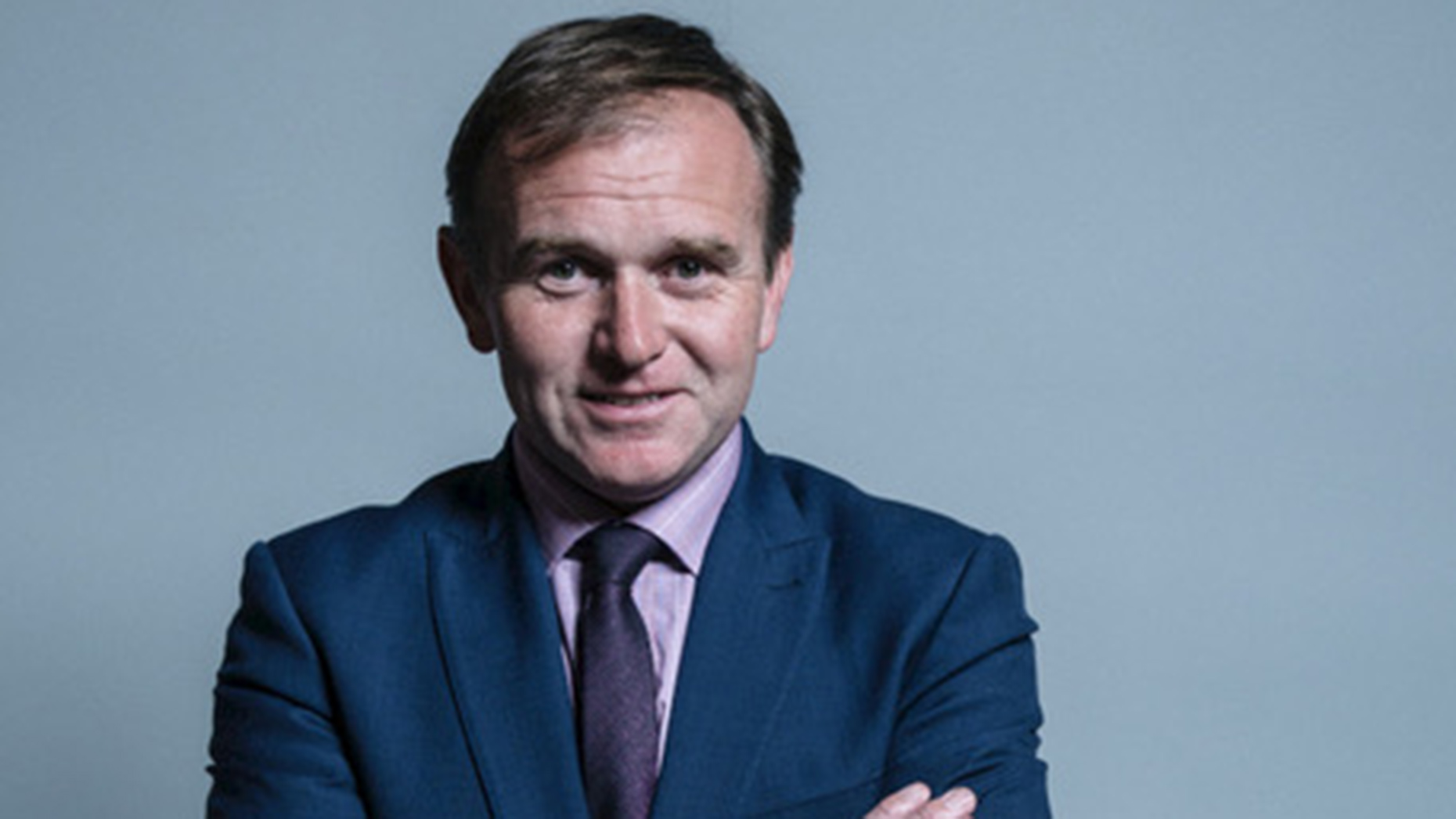 Farming Minister George Eustice has pledged to help the counties' farms by bringing in migrant quotas after Brexit.
He spoke to Lincolnshire Reporter as he visited the second day of the Lincolnshire Show on Thursday, June 21.
The quotas would allow farmers to bring in a specific number of workers to do unskilled or semi-skilled labour.
George Eustice MP said: "I understand the challenge farmers face. I was a strawberry farmer myself for ten years, we used to employ 300 people at the peak of the season.
"What we are looking at is a new seasonal agricultural work permit scheme.
"We used to have one until 2013, and we will probably one again after we leave the European Union.
"The Migration Advisory Committee are also looking into what else we might need to do to ensure that we have the pool of labour we need for other sectors.
"That may include creating an allowance or a quota to have a certain number of permits given to people to do unskilled or semi-skilled work."