Giant sculptures for Doddington's biggest ever exhibition
The biggest ever – in more ways than one.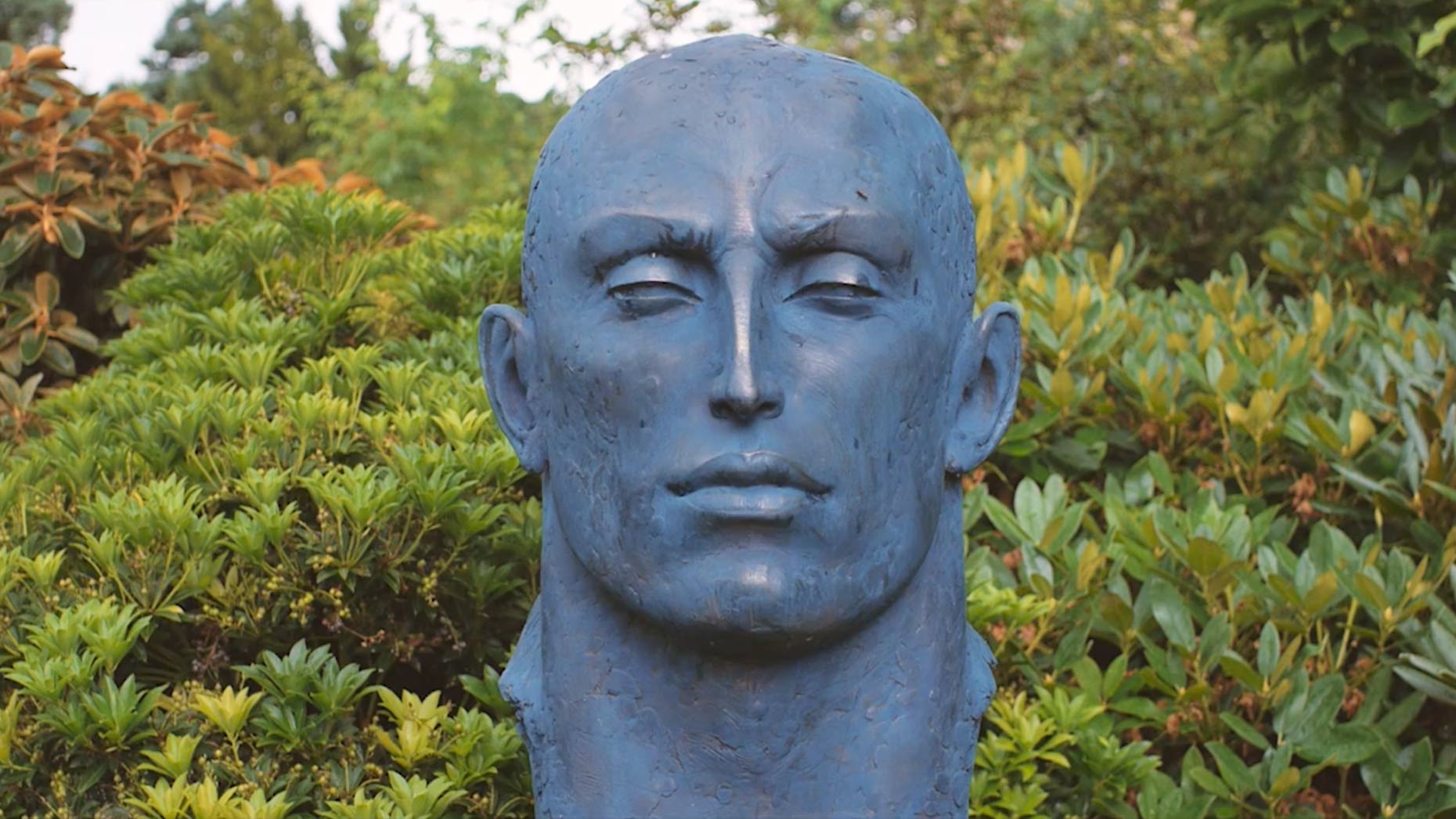 Doddington Hall's sculpture exhibition returns next month, and this year's show promises to be the biggest ever – in more ways than one.
Large scale artwork is currently making its way from across the UK and abroad towards the historic gardens and parkland.
Some sculptures are so large they will require large cranes to winch them into place as they are too heavy and unwieldy to be positioned normally.
The exhibition, taking place between Saturday July 28 and Sunday September 9, will be showcasing more than 300 sculptures, all of which are available to purchase.
These include sculptures from some of the best-known sculptors in the world. Including a huge, vibrantly coloured sculpture by Diane Maclean and water sculptures by Anne Curry.
Heather Jansch, known for her life sized horse artwork, has also created six six foot horse heads especially for the show.
Inside the Stable Yard galleries visitors will find a further 120 sculptures, as well as the brand new Ceramics at Doddington exhibition.
Claire Birch, who lives in the 400 year old mansion, said: "We are incredibly excited about this year's Sculpture at Doddington exhibition as there's going to be so much to see
"This show is our largest yet and over the coming weeks we are looking forward to seeing each sculpture as it arrives and is installed.
"The Sculpture at Doddington exhibition has been created by David Waghorne, who is bringing new and exciting pieces that have been created specifically for our exhibition and have not been seen before.
"As the show offers such a broad collection, from the classic to the contemporary, we're confident there will be something for everyone to enjoy and we hope to welcome and inspire people across the generations."
Sculpture at Doddington 2018 takes place between Saturday 28 July and Sunday 9 September and will be open daily between 11am and 4.30pm.
There is no extra admission cost for the exhibition as it is included in garden admission (£7 adults, £3.50 children, £18 family ticket).
The house is also open on Wednesdays, Fridays, Sundays and Bank Holiday Mondays. There is an additional entry fee for the house.