Gang of youths assault man at bus stop
The victim was left with back injuries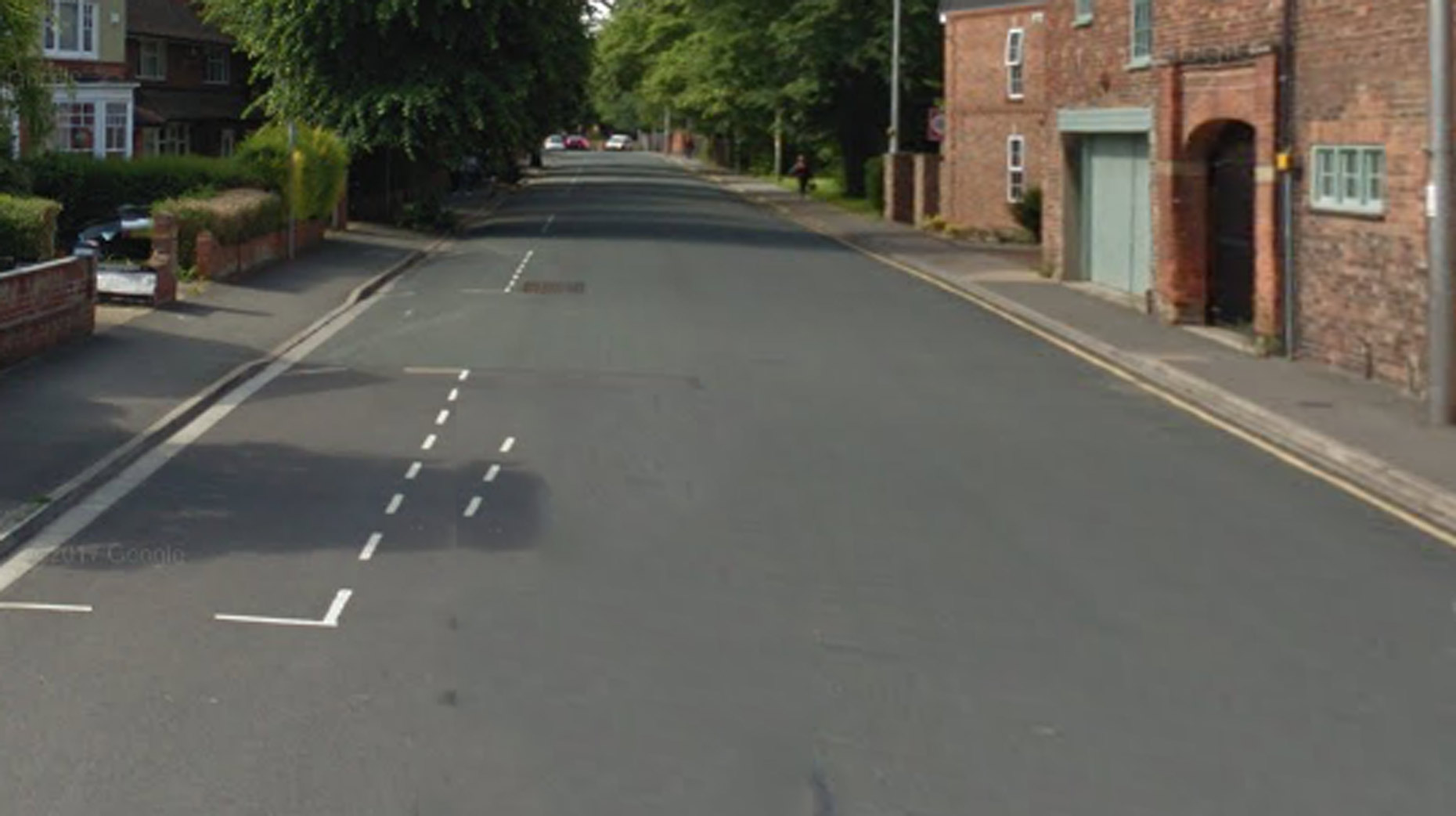 A gang of youths allegedly assaulted a man at the Old Bus Depot in Grimsby.
Up to eight young males are said to have approached the victim while he was waiting at a bus stop on Brighowgate at around 4.15pm on June 9.
The gang were reported to have assaulted and threatened the man, leaving him with injuries to his back.
Anyone with information should contact police on 101 quoting reference number 16/62613/18 or report it anonymously through Crimestoppers on 0800 555 111.