Grantham gran, 78, takes on Bubble Rush
"If a child can do it, then why can't I?"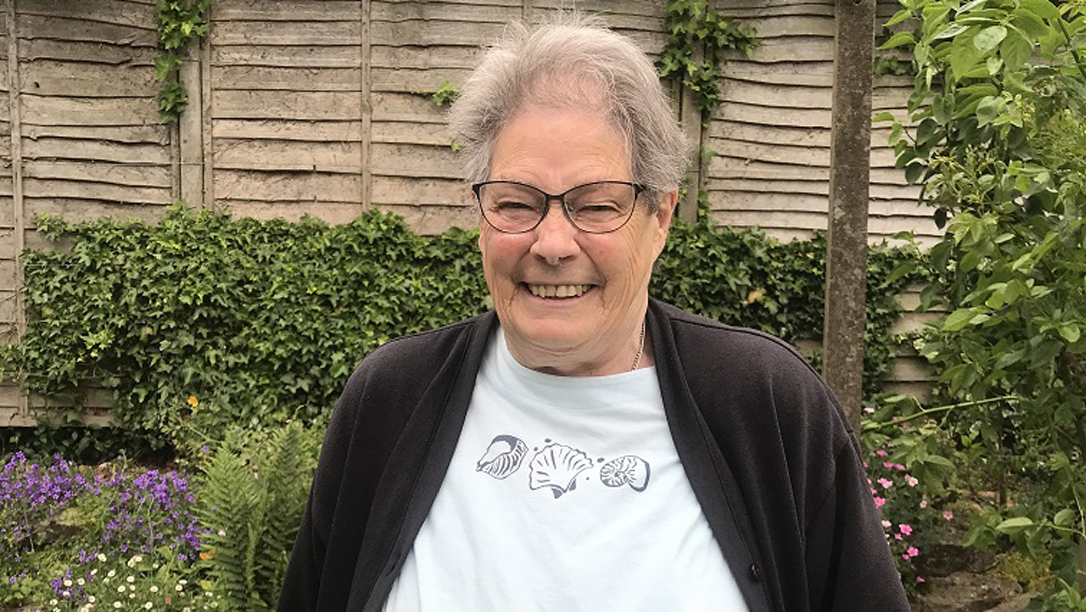 A 78-year-old woman from Grantham has been inspired to tackle the St Barnabas Bubble Rush after hearing how a five-year-old took on the challenge last year.
Helen Smith has signed up to the 5K race on July 8 at Stoke Rochford Hall in memory of her late husband, John.
John passed away in St Barnabas Hospice after suffering from metastatic cancer of the lung. Prior to his 15 days spent in the hospice, he received home care from the charity and attended their Day Therapy sessions in Grantham.
Helen Smith said: "I read a story about a five-year-old who took part in last year's St Barnabas Bubble Rush, and she really inspired me. If she can do it, then why can't I?
"I have been very unwell myself and cannot walk without the use of sticks, so I see this as a goal to help get my life back to normal.
"John will definitely be looking down on me and chuckling the whole way round, but I know he'd be very proud."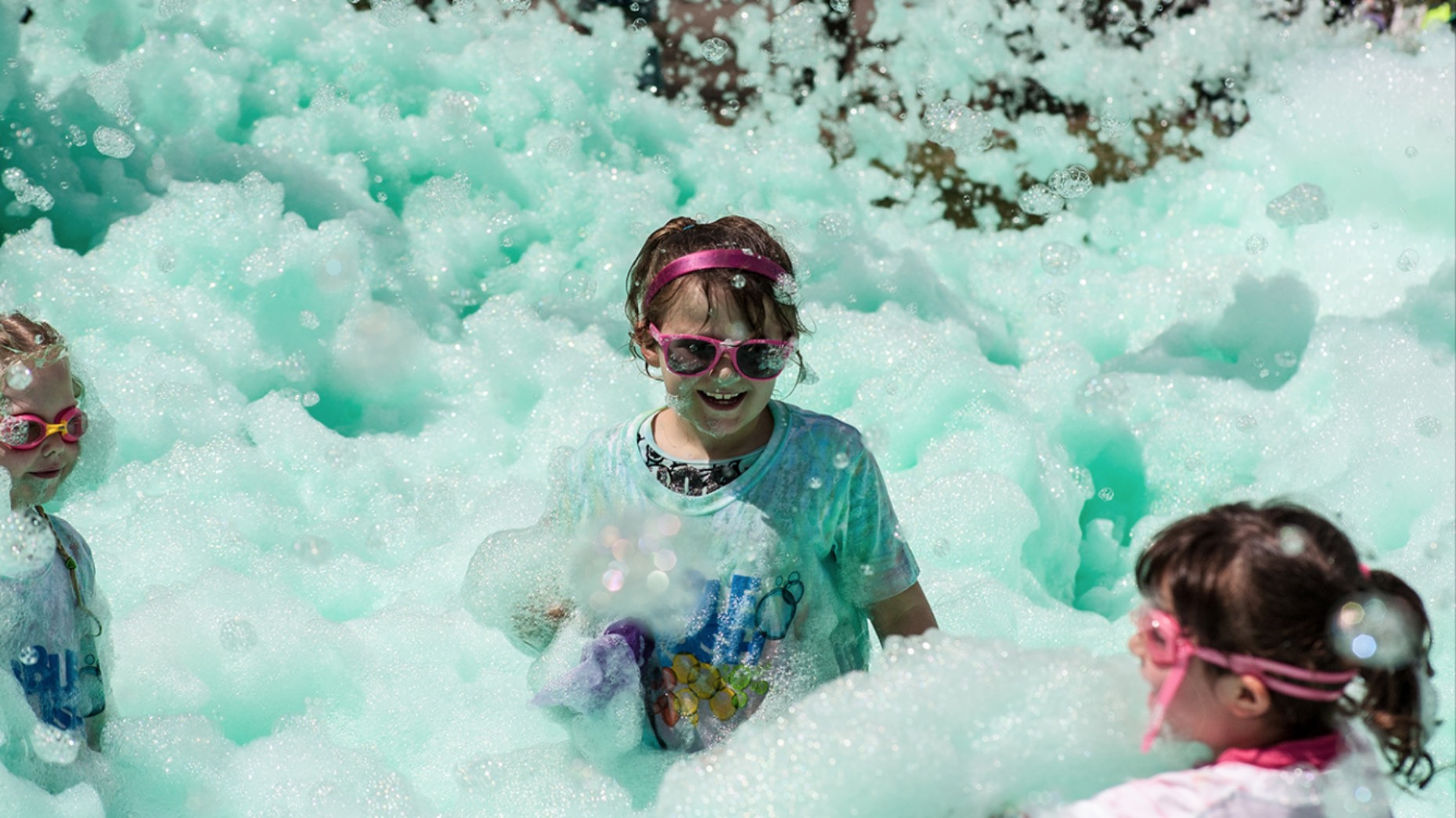 Amelia Mochan, Events Fundraiser for St Barnabas, said: "Helen is truly inspirational, and we are so proud to be part of her journey this year.
"I would encourage anyone who is thinking of stepping out of their comfort zone to try one of our hospice events.
"They're so much fun, and the sense of accomplishment at the end will stay with you for a long time."
If you want to sign up to this year's Bubble Rush on Sunday, 8 July at Stoke Rochford Hall, Grantham you can sign up here for £25.
The money raised from the Bubble Rush, and other similar events, helps the hospice to care for over 9,000 people each year who are living with a life-limiting or terminal illness.