Grimsby girl in Miss England semi-finals
"It's not just about beauty"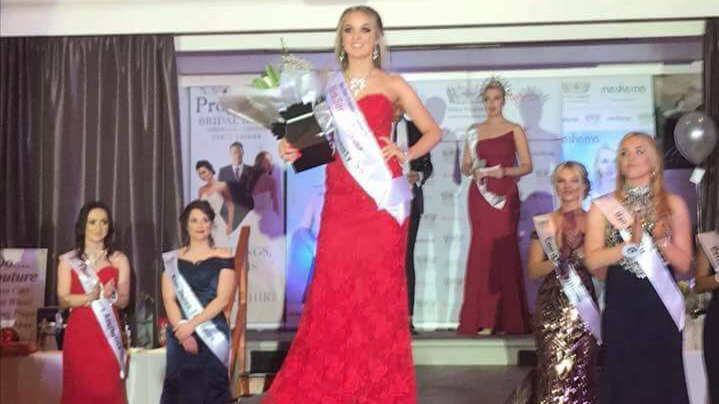 A 16-year-old girl from Grimsby has secured a place in the semi-finals of Miss England thanks to her charity work.
When not juggling her GCSE revision or her weekend job, school girl Georgia Steel is a regular volunteer with St Andrews Hospice and the Miss World charity Beauty with a Purpose.
Most recently, Georgia completed a 10K walk for St Andrews Hospice and her charity work has raised over £1000 for good causes so far.
Georgia Steel said: "I love keeping busy and helping other people.
"Miss England isn't just about beauty, we concentrate on raising money, making our own eco outfits from recycled materials and are tested on our fitness and general knowledge."
"I would love to get through to the finals of Miss England to prove Grimsby has more to offer than what everyone thinks from the film "Grimsby" which portrays us all as layabouts."
Ahead of the semi finals in Newark on July 3, Georgia is organising two more charity events including a psychic supper at the Wheatsheaf pub and an "Old Skool Disco" at the Oakland Hotel.
She is now hoping that more people can get behind her and "show the world what a great place Great Grimsby is."