June 15, 2018 2.28 pm
This story is over 65 months old
Hero ambulance crew save life of woman on street
They were taxiing patients to hospital at the time.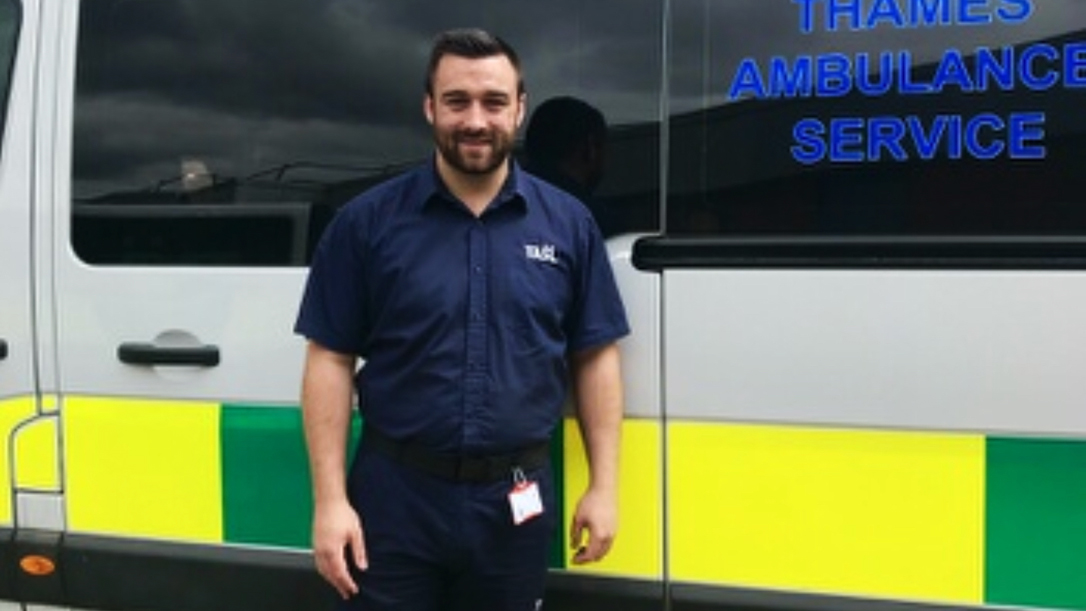 A team of non-emergency ambulance crew have been hailed as heroes after they saved the life of a passer-by whilst taxiing patients to their appointments at Boston Pilgrim hospital.
Thomas Fawcett and Valerie Street were driving the Thames Ambulance Service (TASL) Non-Emergency Ambulance on June 12 when they spotted a woman face down at the roadside on the A52 towards Boston.
They got out of the vehicle to check on her and noticed that the woman was having a heart attack. They called 999 and in the meantime commenced CPR.
An emergency ambulance from East Midlands Ambulance Service (EMAS) arrived and Tom continued to assist the team. Meanwhile Valerie attended to and reassured the patients onboard the TASL vehicle.
Their quick thinking and the smooth handover to EMAS meant the woman was resuscitated and had a smooth recovery.
Derek Laird, Chief Executive of Thames Ambulance Service Ltd, said: "Amongst the thousands of hospital appointments that we deliver, people like Tom and Valerie who act in a manner of incredible professionalism can be relied on.
"Using their knowledge and skills they have acted as a protector of an individual's life and wellbeing just as we would when a patient is on the road with us. "
"This provides an extra lifeline with our presence should the opportunity arise, as do all of our other crews who work tirelessly across the country."
As a silver lining all the patients onboard the non-emergency ambulance made it to their hospital appointments on time.