June 20, 2018 9.49 am
This story is over 65 months old
Lancaster Bomber gateway objection to waste plant
Any objections need to be submitted by June 22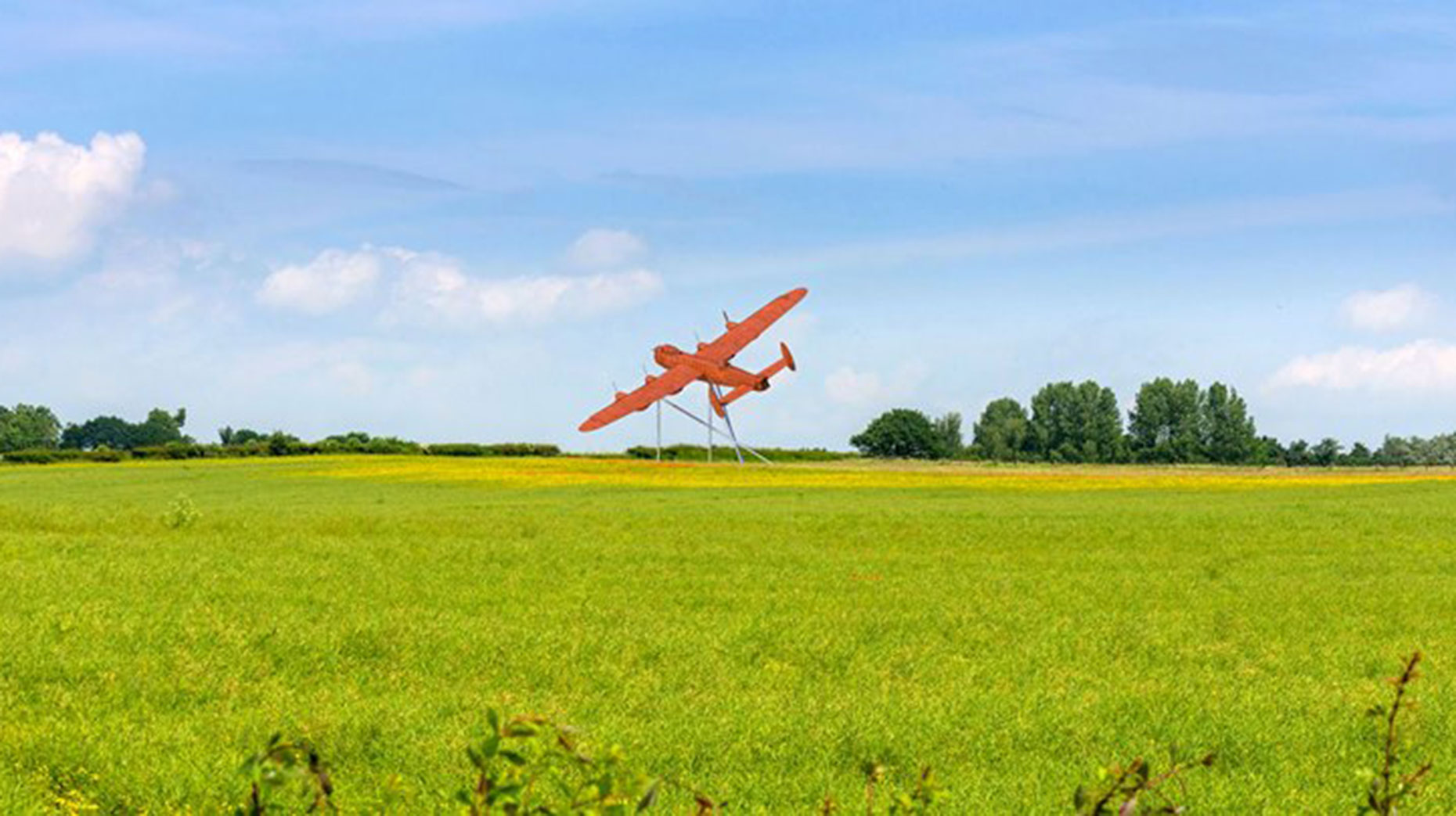 The trust behind plans for a Lancaster Bomber gateway sculpture off the A46 has lodged a passionate appeal against a proposed nearby waste facility, which it says will eclipse the memorial.
The Bomber County Gateway Trust posted its objection to the plan for a new animal rendering facility at Norton Disney on its Facebook page – arguing the factory would spoil the visual impact of their already approved project.
They highlighted concerns over two large buildings (6,000m2) and a 35m high chimney, which would operate 24 hours per day.
They said in a statement: "The proximity of this site to the Bomber County Gateway landmark (less than 100m away) means that the factory, and not the Lancaster, would be the prominent feature on the horizon.
"The trust has commissioned visual impact experts to make a study of how the proposed factory would look and the images below show the expected positioning in relation to the Lancaster landmark.
"Clearly the Trust is disappointed at the possibility of such a development and is making representations to Lincolnshire County Council.
"The main objection is the negative visual impact and the potential for night-time light pollution in an area allocated only for agriculture and not industrialisation."
The deadline for the submission of responses to the proposed factory is June 22 2018 and a decision is then expected from Lincolnshire County Council in September 2018.
The trust added: "Construction of the Bomber County Gateway landmark will continue but the trust hopes that it will have the full visual effect as originally intended."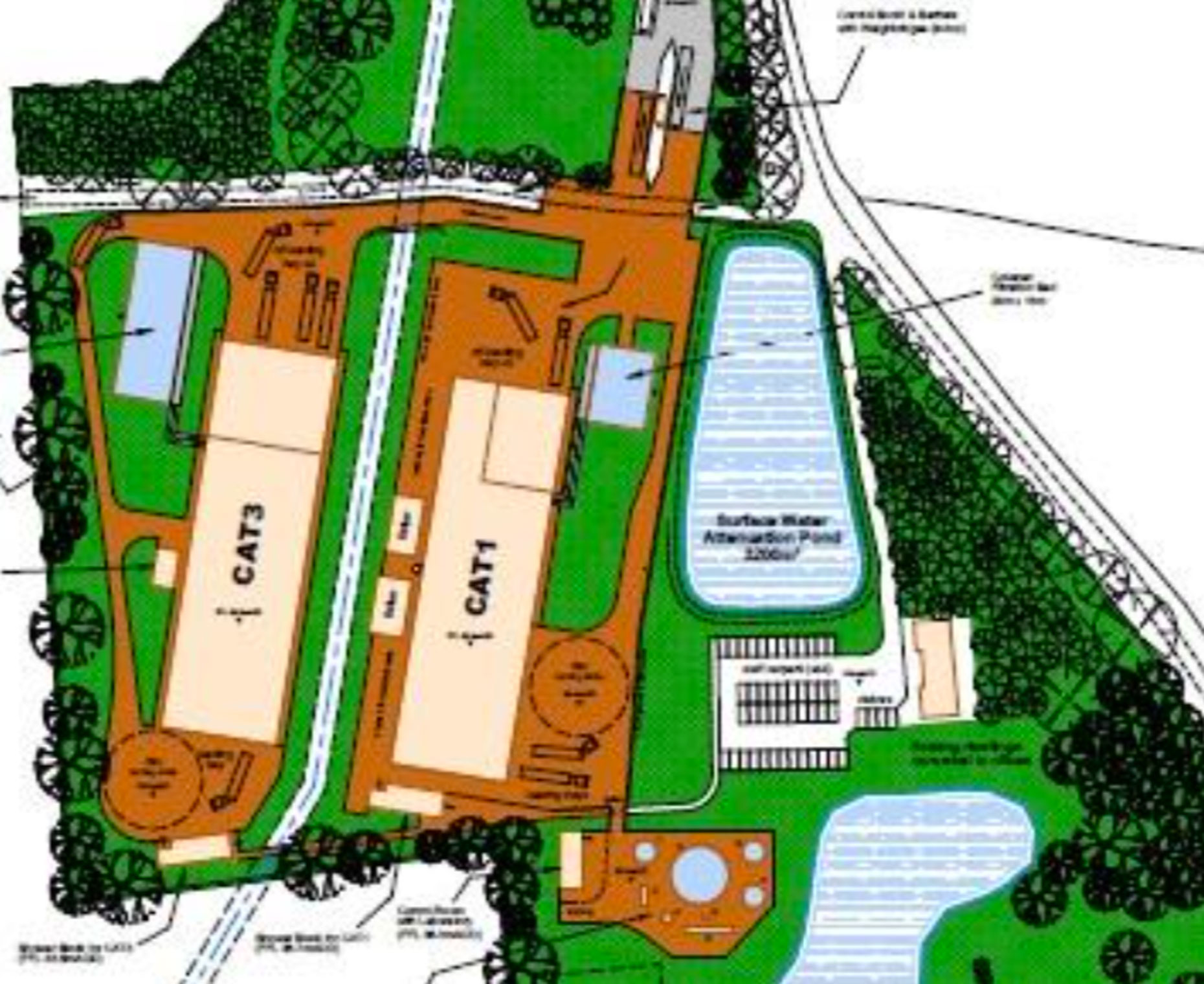 As previously reported, controversial plans for a £28 million animal waste rendering plant in Norton Disney near Lincoln were submitted to Lincolnshire County Council and subjected to public consultation.
Lincoln Proteins Limited's proposals would see two processing buildings built on Villa Farm in a move that would relocate the firm from Skellingthorpe.
In the meantime, separate plans have gone in to modernise and expand the Skellingthorpe site.
Gary Hancock from Lincoln Proteins Ltd (A Hughes and Son) said previously on the new Norton Disney site: "A modern processing facility is unrecognisable from the old plant of 14 years ago.
"The odours are negligible and less intrusive than average everyday agriculture. The move will enable the jobs and the multimillion pound contribution to the Lincolnshire economy to stay where it belongs, in Lincolnshire."
However, thousands of local Lincoln villagers are opposed to the plans and over 3,600 people signed a petition in December 2017 against the proposals, which was then presented to the county council