Mum condemns "vile teenage bullies" who attacked daughter
Disgraceful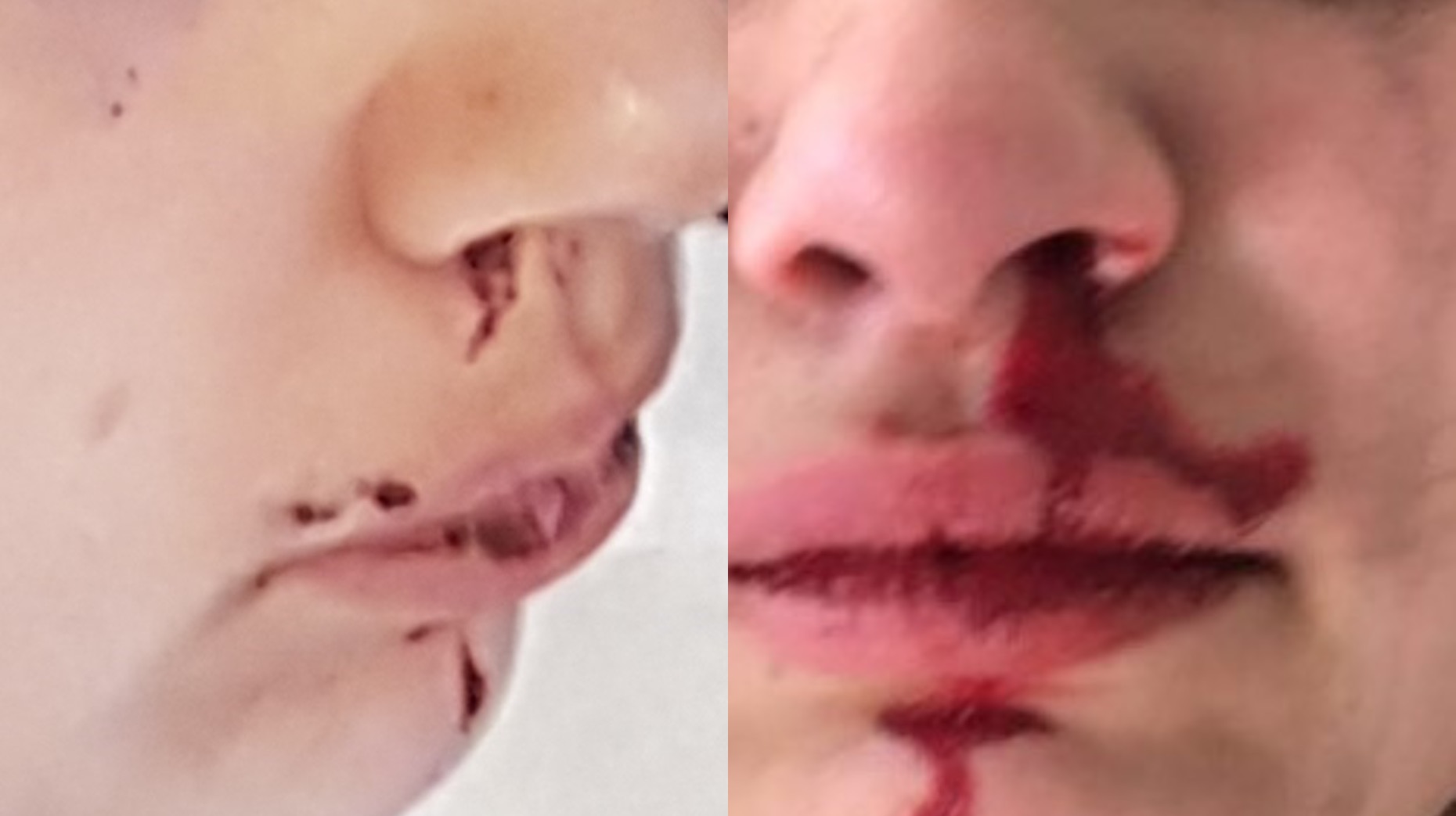 The mother of a school girl allegedly tormented and attacked by a gang of teenagers has spoken out about the "intolerable" abuse against her.
A 15-year-old pupil from Spalding Academy, and her friend, were reportedly assaulted outside the school grounds by a gang of girls several times last week, including being 'hit with a belt', 'burnt with a cigarette' and 'punched in the nose'.
Inspector Gareth Boxall confirmed Lincolnshire Police received a report of an assault on two teenage girls in Spalding on Monday, June 11.
Two 15-year-old girls have been formally interviewed by police in connection with the incident, which is still being investigated.
Police confirmed they have also now spoken to both victims.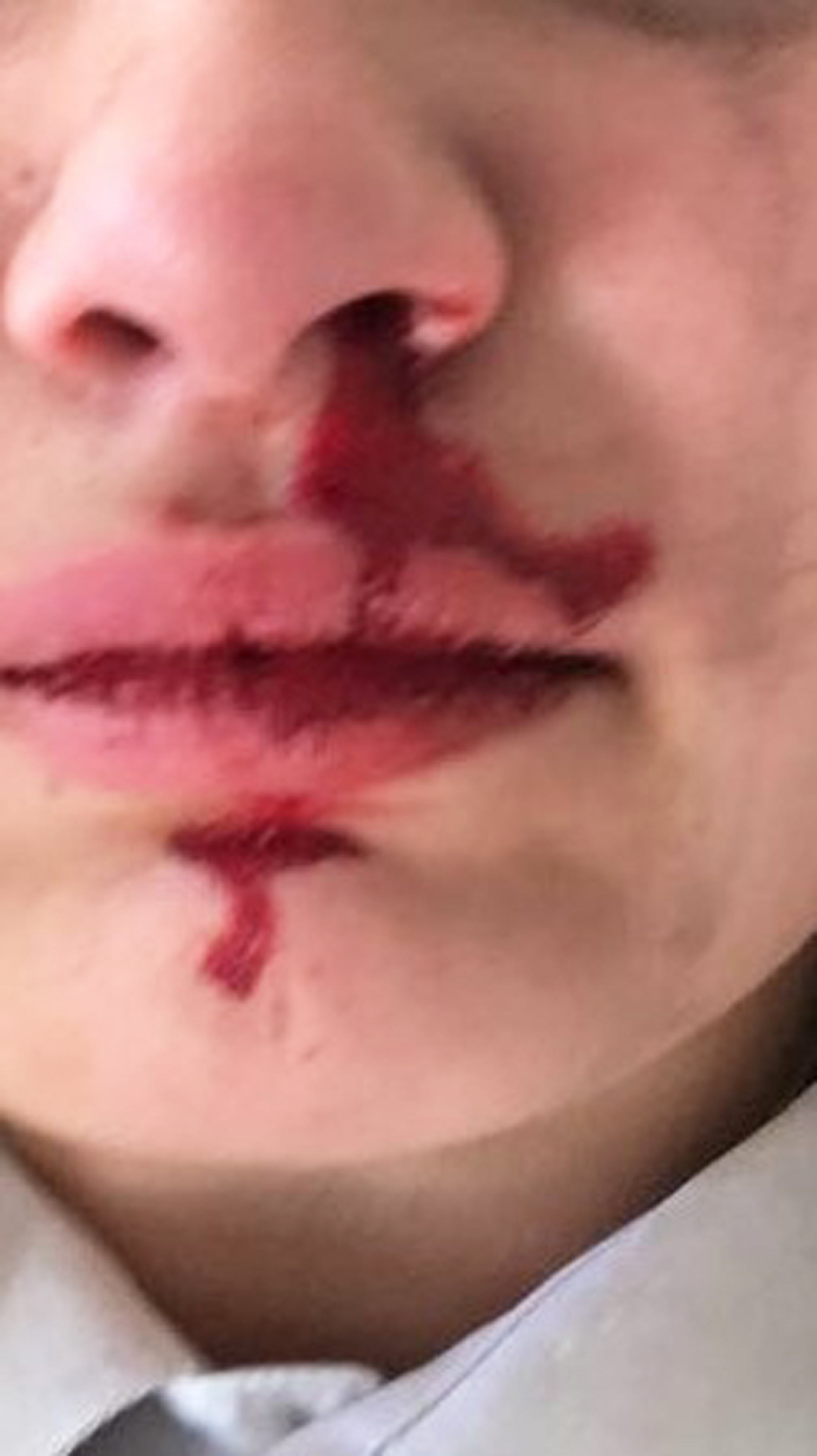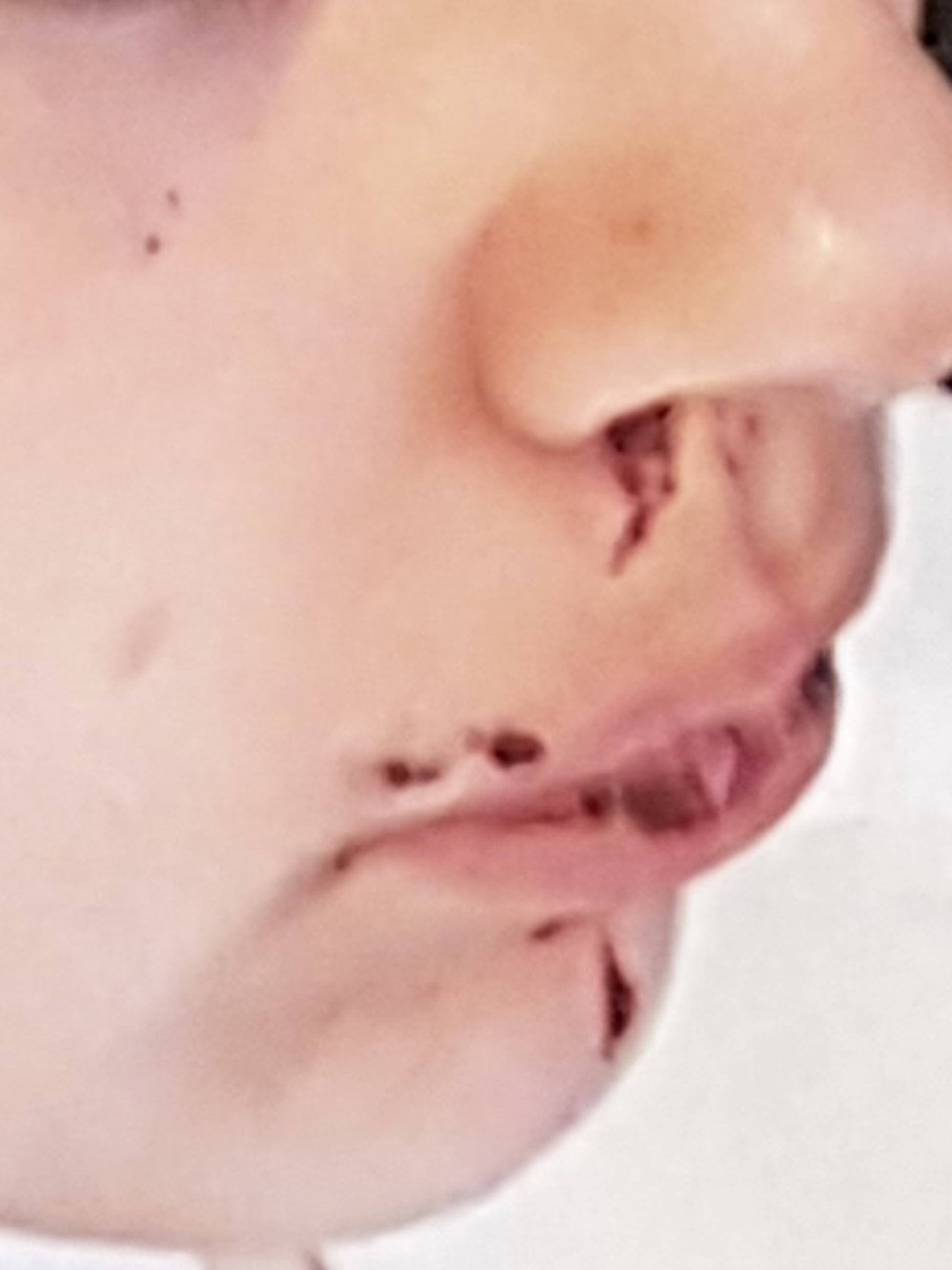 'Horrible teenage thugs'
The victim's mother, who wished to remain anonymous, told Lincolnshire Reporter: "A group of vile, horrible teenage thugs have been verbally abusing her on and off for the last three to four weeks and it has become intolerable.
"They are now not allowed to contact her by phone or social media, but they try to confront her in public and even sent people our house.
"On Monday (June 11) eight to 15 girls were waiting outside school and they took my daughter to a secluded location, hitting her and her friend with a belt, burnt her with a cigarette, and hit her in the nose and she has bruises on the side of her face.
"She managed to escape, but she was chased down an alleyway and dragged by her hair and assaulted again.
"She ran to two ladies she saw coming towards them who walked her home, but the group followed her from a distance."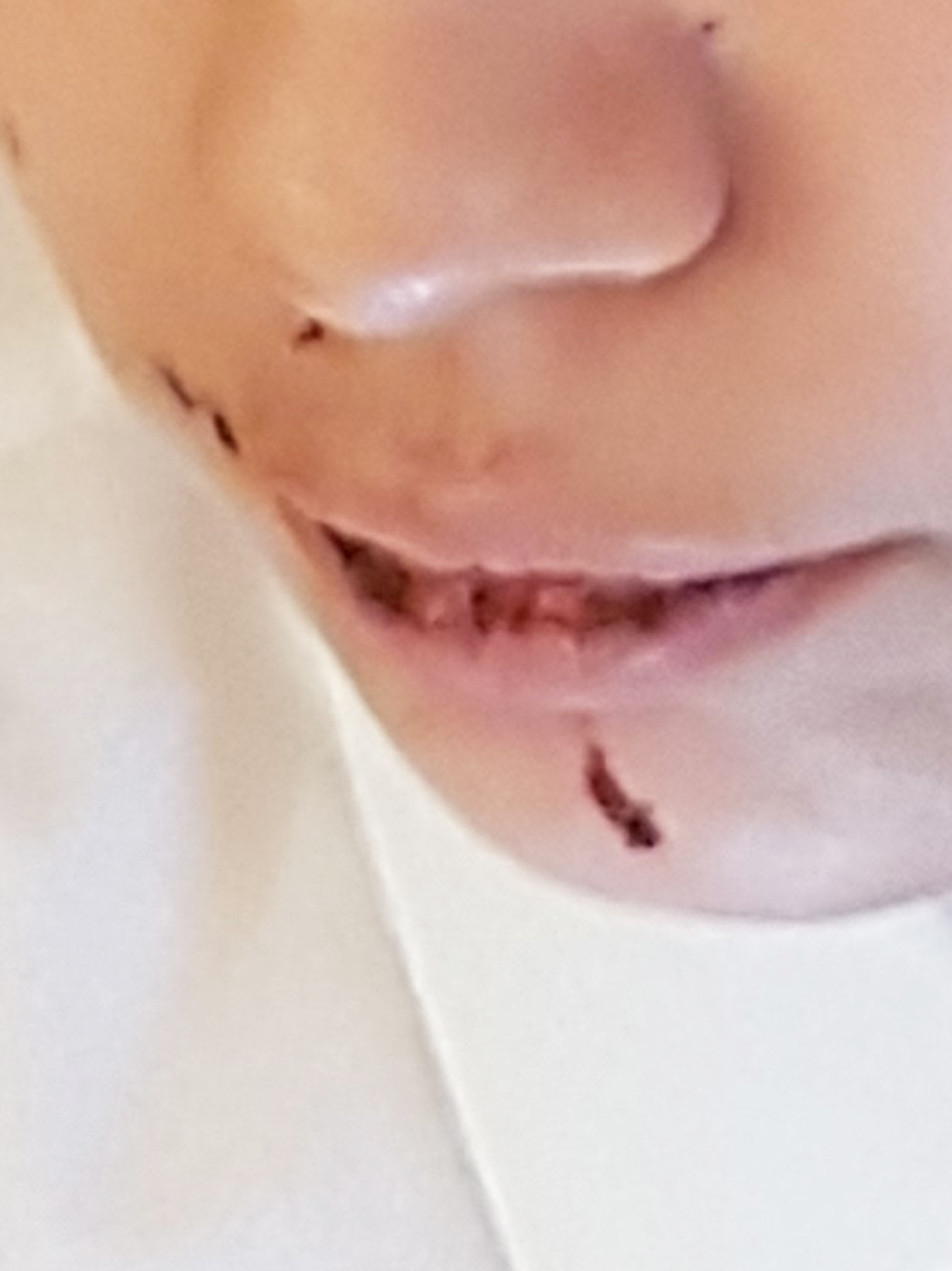 Police delays
After her initial call to the police, the victim's mother followed it up with calls to 101 and was told it was a priority, but she said she didn't hear anything back at the time.
Another incident of bullying then occurred on Wednesday, June 13, including verbal death threats and the police were call again and arrived at the scene, but reportedly didn't move the group on.
On Thursday (June 14) the alleged main perpetrator waited outside the school for the victim, with three friends just around the corner.
"My daughter had to go back into school and get a teacher to walk her to a relative, who has to go and meet her everyday so she doesn't get attacked."
The victim's mother initially felt that nobody was hearing her concerns, but she said she feels more reassured now after three calls and a visit from police on Friday, June 15.
Police response
Inspector Gareth Boxall said: "The incident was not in progress at the time of the call and all our resources were committed with other incidents all evening.
"We continuously prioritise all of our calls according to the risk to the public and victims. I apologise that it has taken so long for us to meet with one of the victims of this assault but we subsequently made an appointment to do so.
"We formally interviewed two local 15-year-old girls in connection with this incident but continue to investigate the full circumstances."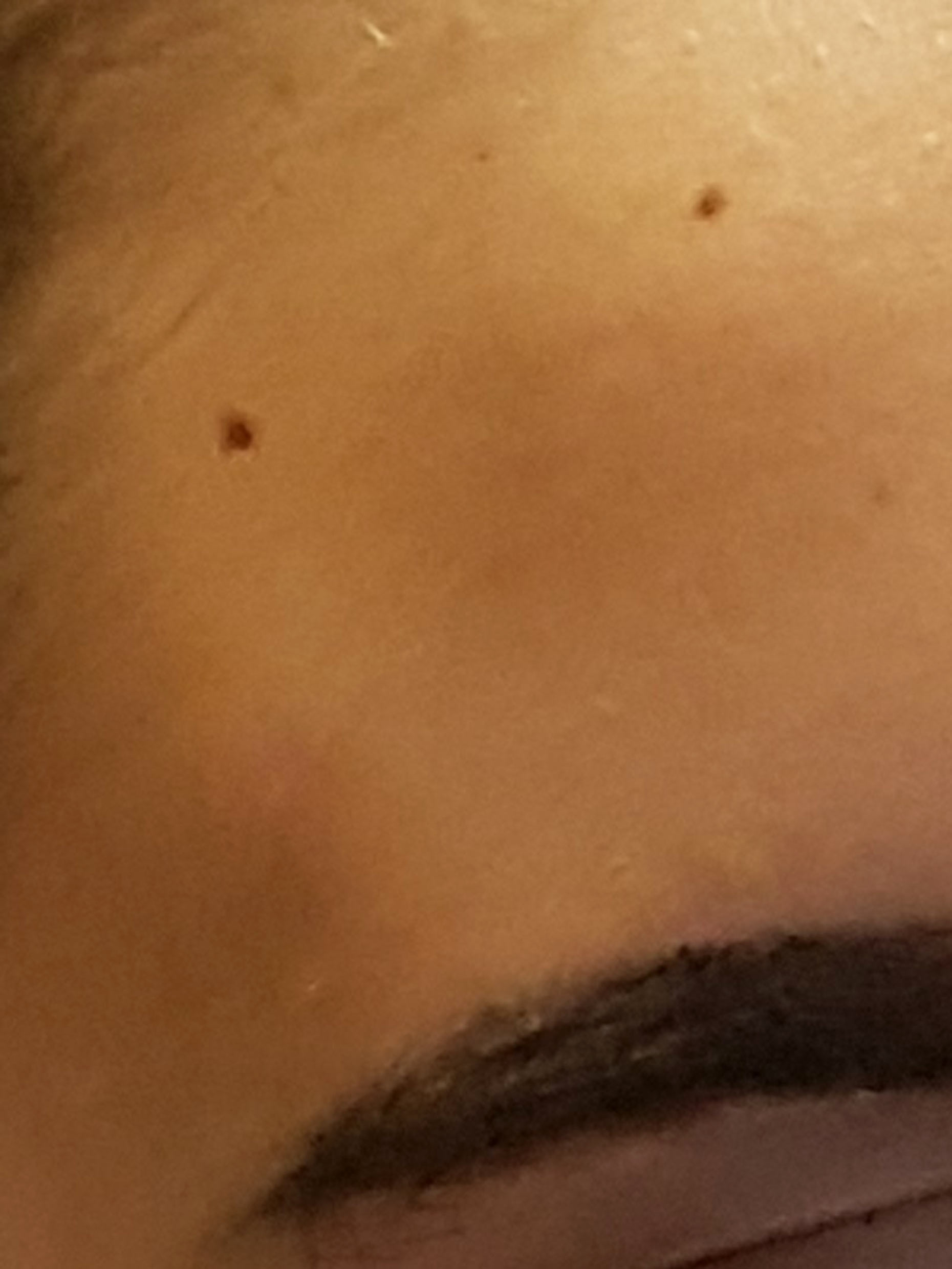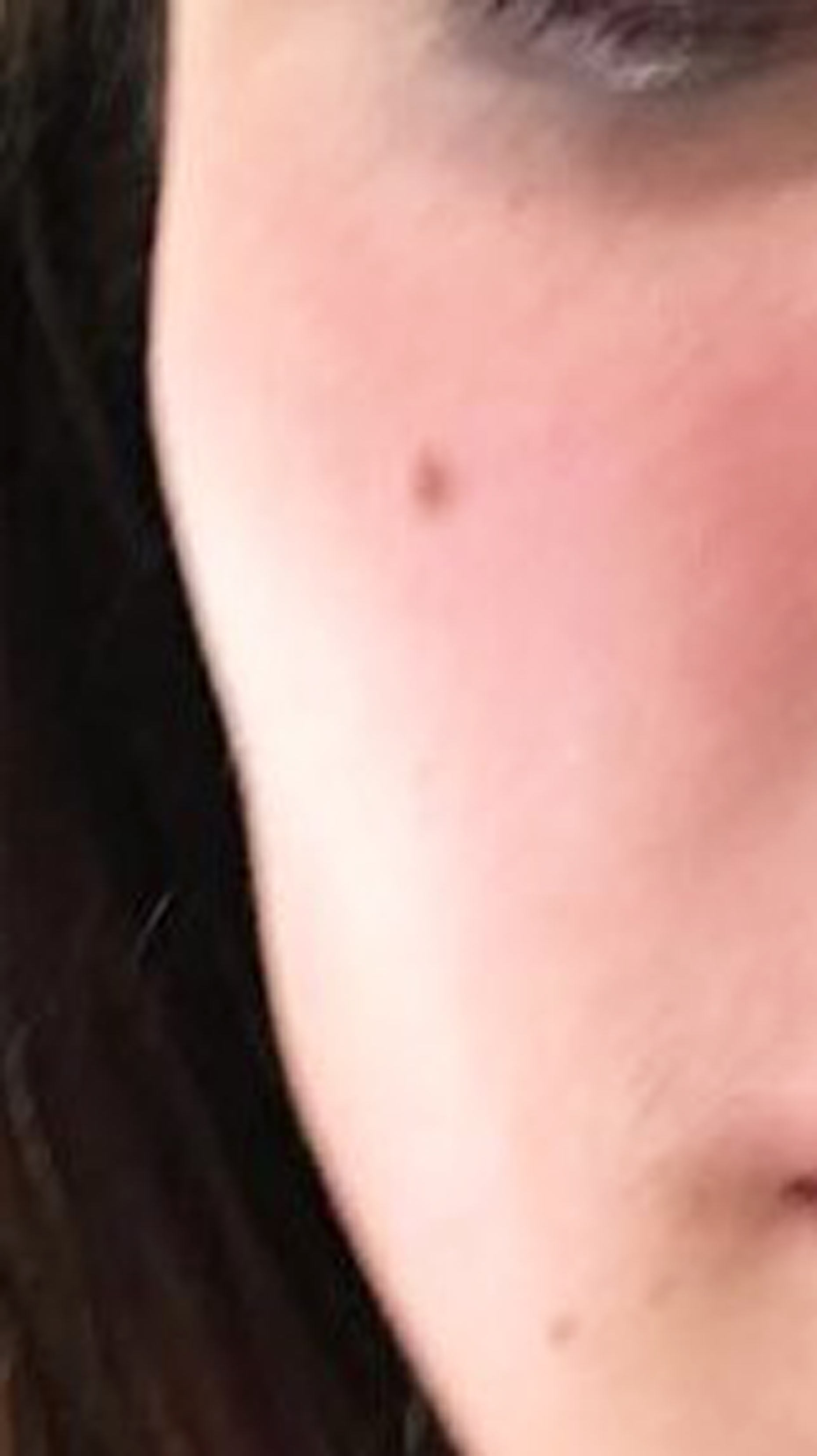 School response
The victim's mother said the school have kept in contact regularly and are trying support her daughter.
She said some pupils were excluded from the school, but that the main perpetrators don't go there.
Deputy Head Teacher at Spalding Academy Brett Sinclair told Lincolnshire Reporter: "We are working with the police on this matter, as this particular incident involved students from other local schools.
"All reported issues are investigated and due process followed."