Lincoln academy still in special measures despite improvements
Not enough to get out of special measures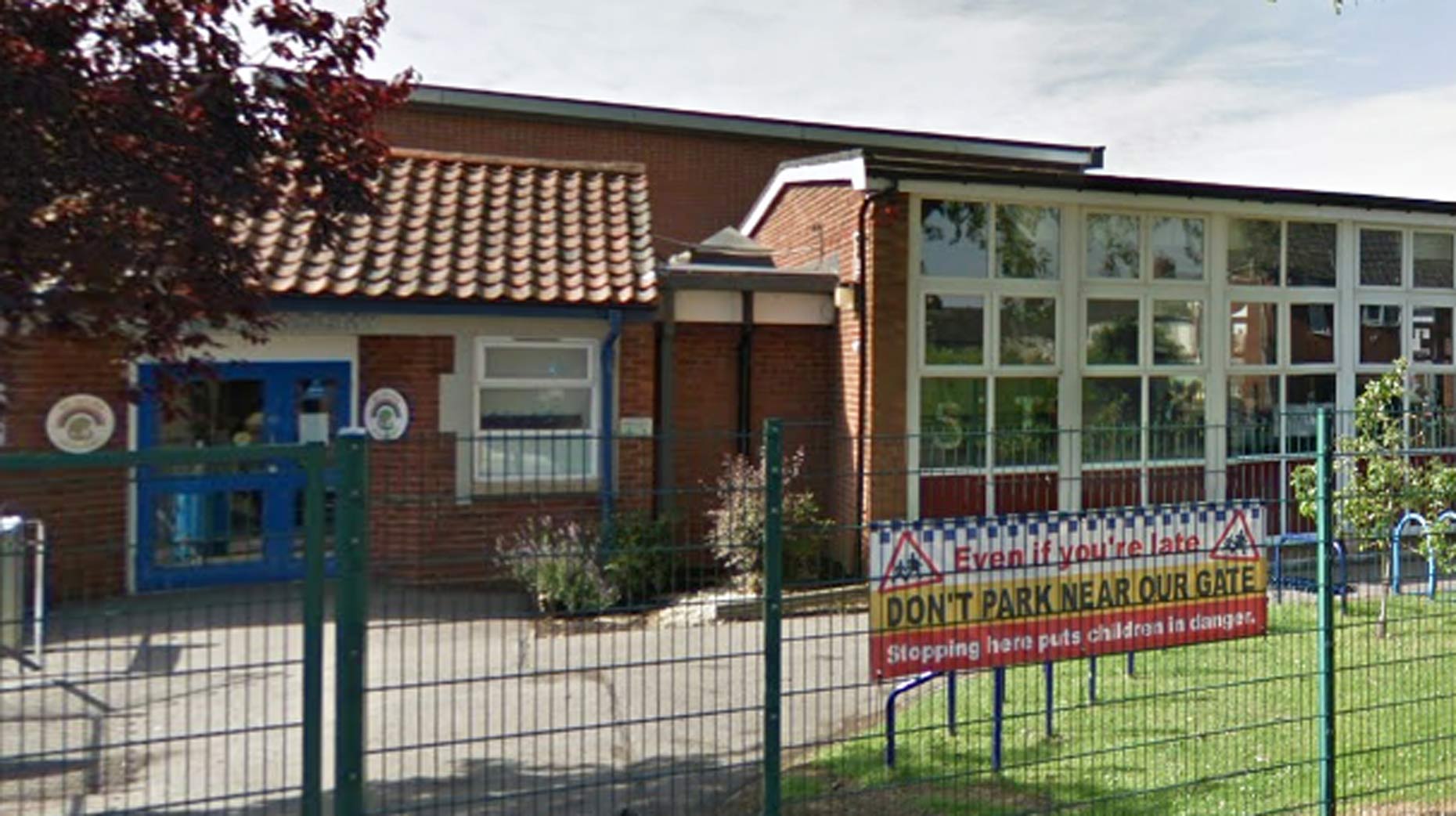 A Lincoln primary school remains in special measures despite showing improvement in a recent inspection by Ofsted.
St Giles Academy on Addison Drive was put into special measures after an inspection by Ofsted in October 2017.
Inspectors visited the school again on May 22 and 23 and concluded leaders and managers took effective action towards getting out of special measures.
The school has been supported by Healing Multi-Academy Trust since January and is expected to transfer to it formally in November 2018.
An interim executive board was formed in May 2018 and an interim chief executive officer for the trust was appointed to support the school.
Also, an interim executive headteacher has been appointed and will become permanent in September 2018 and a new leader for early years will be recruited in due course.
School improvements noted
The academy is said to have reacted promptly to he last inspection, ensuring pupils feel safe at school.
The academy's improvement plan is 'fit for purpose' and pupils generally demonstrate good attitudes to learning.
School leaders are addressing effectively areas for improvement and the quality of teaching is getting better through support from Humber Teaching School.
An overall improvement in attendance to all pupils and considerable improvements to standards of behaviour were among the other points highlighted in the report.
Areas of improvement
Inspectors scrutinised pupils' work and observed lessons, which showed the way teachers use assessment information, to plan work to meet needs and abilities, is inconsistent across classes and year groups.
They also noted little progress to improve pupils' understanding of British values and their knowledge of different faiths and culture, which is a key priority for the new curriculum.
The Trust's Chief Operating Officer, Mark Knapton, has become the interim CEO of current sponsor Link Education Trust.
He said: "I'm sure parents will be reassured when they read Ofsted's findings. We are not complacent and the leadership team and staff know much remains to be done.
"But this report demonstrates the hard work they are putting in is turning the academy around quickly.
"The school cannot do it alone and I would like to thank parents and carers for the support they are giving headteacher Mr Milner and the team."
As previously reported, the Healing Multi-Academy Trust will also take responsibility for another school, Hartsholme Academy, after a recent 'inadequate' rating by Ofsted.