Lincoln Eastern Bypass summer road closures
The next series of road closures for the Eastern Bypass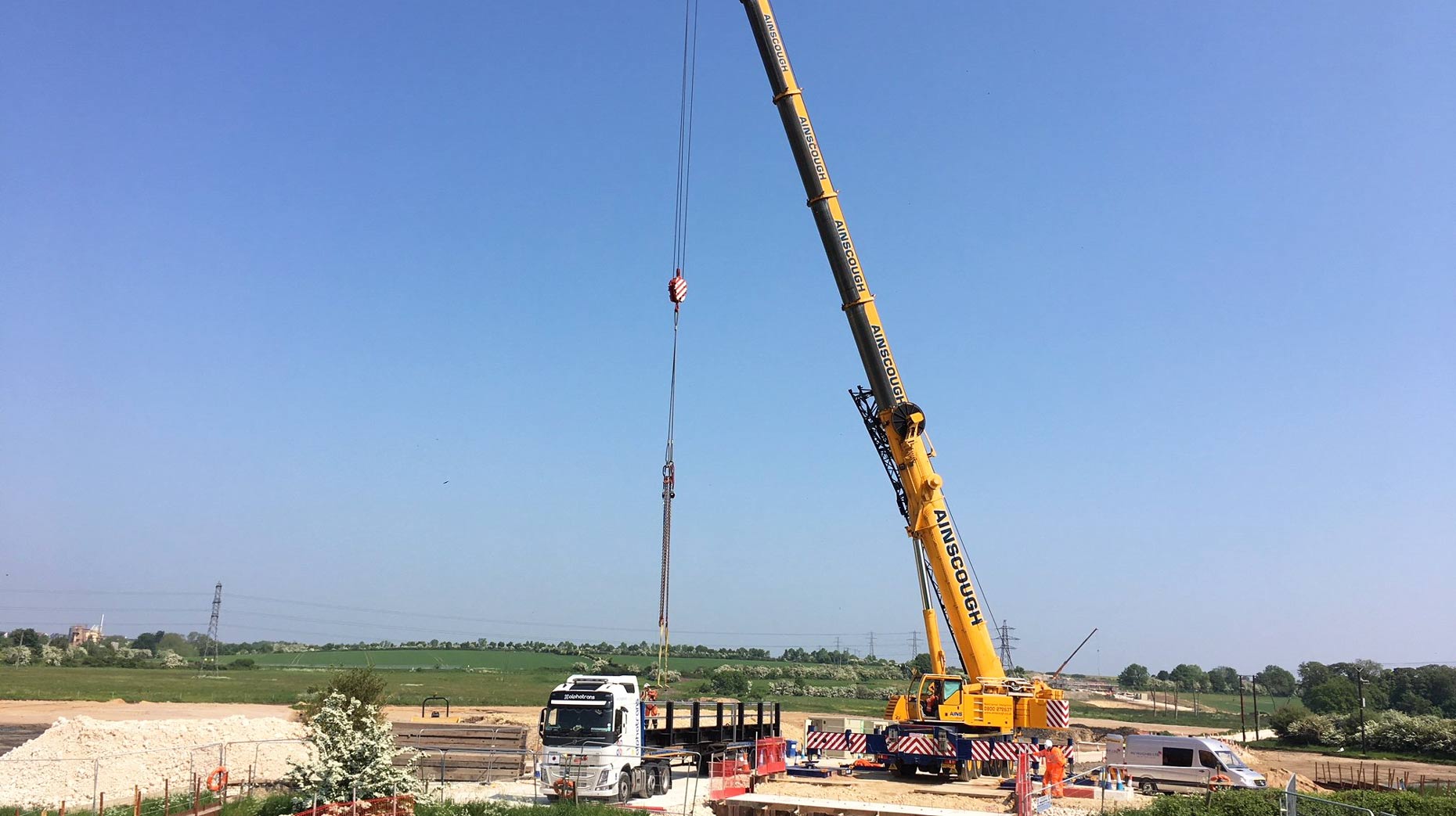 Drivers will face further road closures as part of work on the Lincoln Eastern Bypass this summer.
As previously reported, the £99 million Lincoln Eastern Bypass moved into a new phase of construction during the spring and there will be further road closures this month and in July.
The upcoming full road closures will allow Galliford Try to install plant crossings on Greetwell Road, Heighington Road, Lincoln Road, Hawthorn Road and Bloxholm Lane.
Closures will be in place on:
Greetwell Road – Monday, June 4 to Friday, June 8
Greetwell Fields Lane, known locally as the Bunny Run will be closed as part of the Greetwell Road works
Heighington Road – Monday, June 11 to Friday, June 15
Lincoln Road – 12.30pm on Saturday, June 23 to 6am on Monday, June 25
Hawthorn Road – Monday, June 25 to Friday, June 29
Bloxholm Lane – Monday, July 2 to Friday, July 6
The signed diversion routes for the works are:
Greetwell Road – Outer Circle Road to Bunkers Hill to Hawthorn Road to Croft Lane/Church Lane to Fiskerton Road to Greetwell Road, and vice versa
Heighington Road – B1188 to Washingborough Road to Church Hill to Heighington Road, and vice versa
Lincoln Road – S Park Ave/South Park to St Catherines to A15 to B1178 to B1188, and vice versa.
Hawthorn Road – Bunkers Hill to A158 Wragby Road E to Kennel Lane to Hawthorn Road, and vice versa
Bloxholm Lane – A15 to B1178 to Bloxholm Lane, and vice versa
There will also be temporary two-way signals in place on Lincoln Road from Monday, June 18 to Friday, June 22 from 9.30am to 3.30pm.
Executive Member for Highways councillor Richard Davies said: "Now that the plant crossing point on Washingborough Road is complete, Galliford is now moving on to other areas of the site where large pieces of construction machinery will need to cross the carriageway while working on the bypass.
"This will involve replacing tarmac at each crossing with a strong concrete protection slab, which will help prevent the road from breaking up when machinery starts driving over it.
"We'll continue to do everything we can to minimise disruption throughout these and any other works part of the bypass project, and appreciate your patience while we carry out the Lincoln's biggest road project in decades."