Lincoln Half Marathon 2018 cancelled
Half Marathon cancelled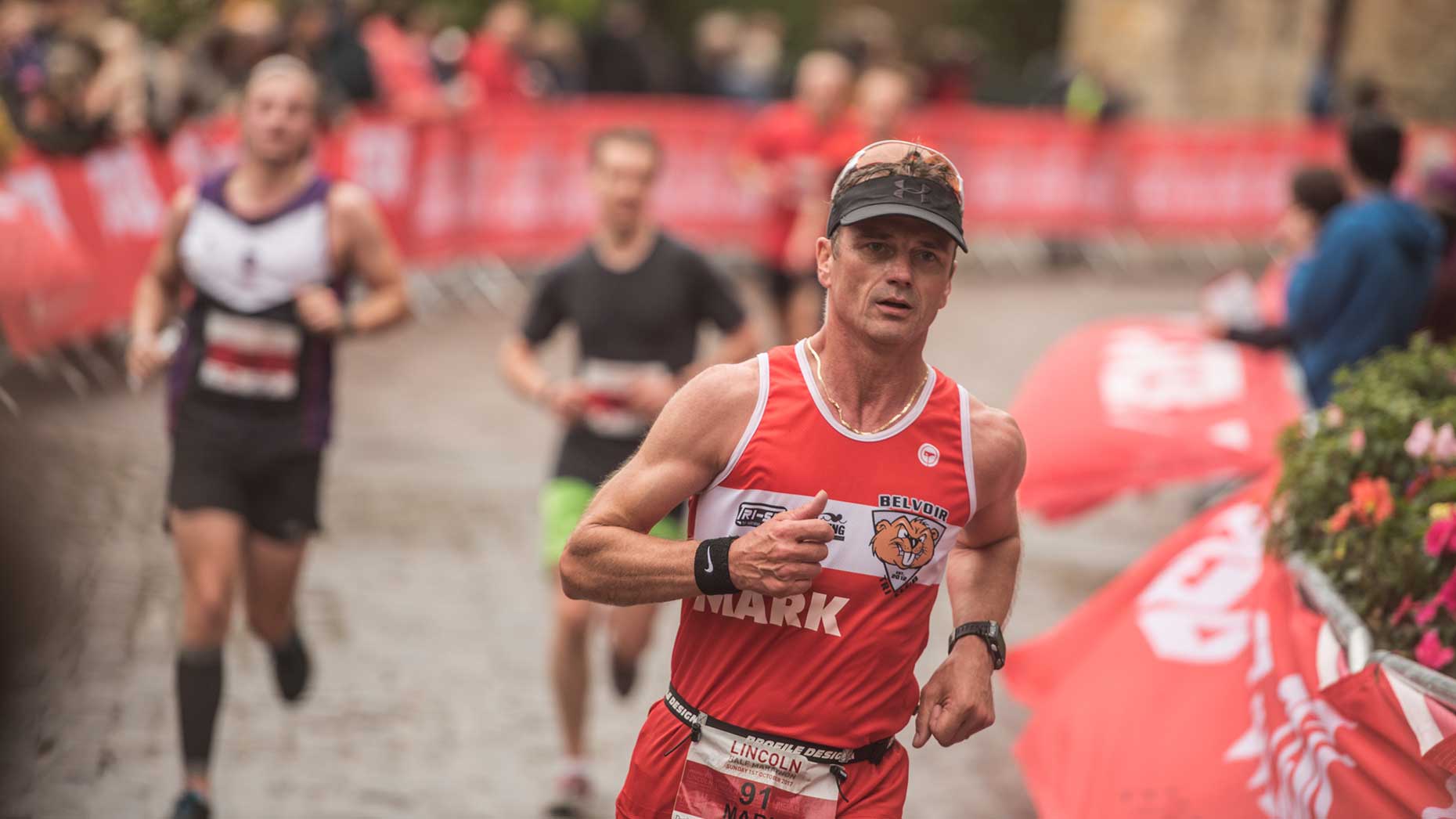 The Lincoln Half Marathon, scheduled to take place in September, has been cancelled due to "increasing costs and lower than expected entries".
The event organisers announced on Wednesday, June 6 that the third half marathon at the Lincolnshire Showground would not go ahead.
OSB Events added that they are grateful to the runners, volunteers, sponsors, suppliers and local authorities that have supported the half marathon over past couple of years.
Iain Hamilton, founder of OSB Events, said: "This is an event we are committed to making a success. However, with significant logistical issues, ever increasing costs, clash of events and lower than anticipated entries, we had no choice other than to cancel.
"We have faced some difficulties, but overall we have loved working in our home county and will greatly miss the people we have enjoyed working with."
The company said it hopes to continue to organise Lincolnshire events in the future.
The Lincoln Half Marathon was scheduled for September 30 in the Lincolnshire Showground, where five thousand entries were available.